Player Movement Animation
As you can see, we've already completed the first animation, we started with the main character and we are currently working on the enemies and boss.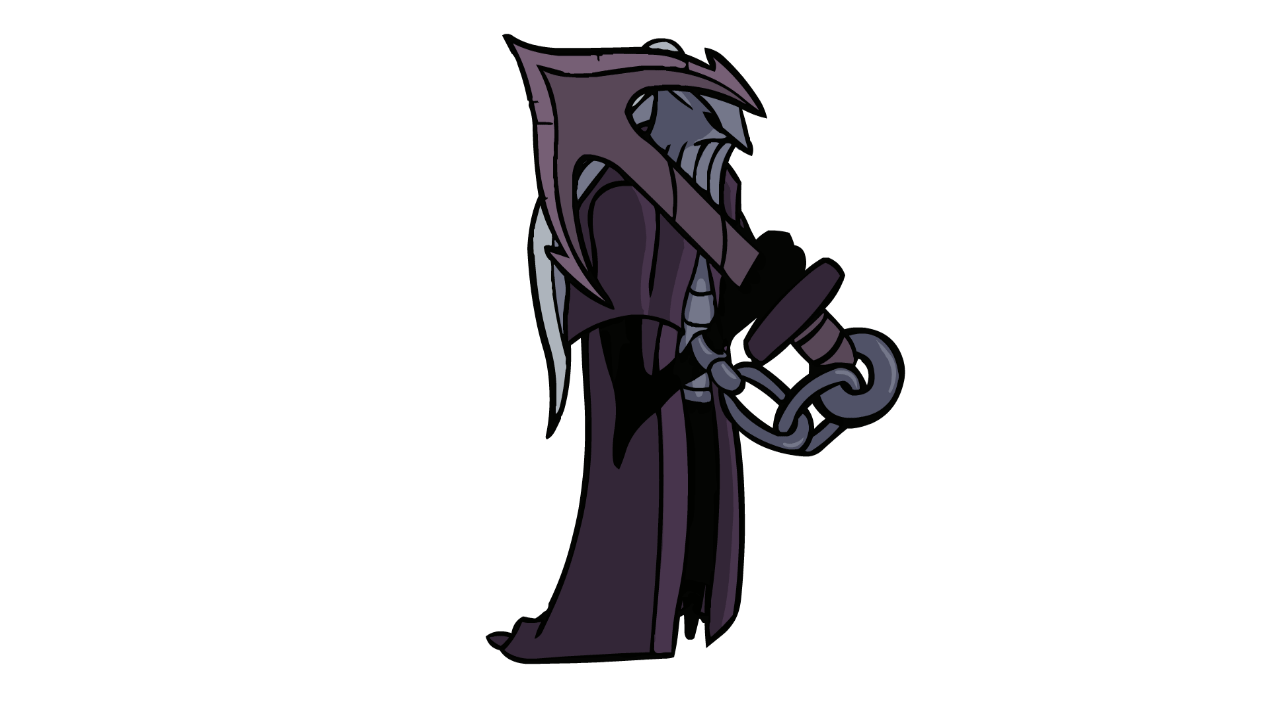 Attack Demonstration
We also implemented the player's attack this week, and to help you see it better, we included a moving enemy.
That's it for today, not much has occurred, but things are about to heat up next week! We are excited to deliver the first Alpha of our game!
Keep an eye on our IndieDB and Instagram to find out when you'll be able to play our game!
By the way, our game will be published for download on itch.io !!