Deep Space Mine
---
Introduction
Deep Space Mine has had some major updates lately and our next article will show an entirely new gameplay feature! Today we're showing some juice we've added to the planetary farming, and if you're interested don't forget to vote for us on Steam Greenlight: Steamcommunity.com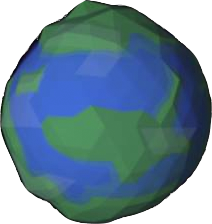 ---
Scanning Planets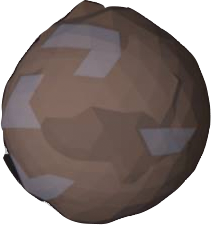 In a previous article we showed how we enhanced the scanning of planets, but there wasn't much feedback when you send a probe to a planet as you can see below.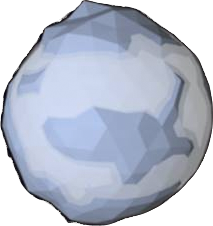 We've updated this with some juice to show you when you probe a planet by launching a probe onto the planet model as you can see below. This also paces the game more nicely as players could previously spam probes very quickly and hope for a reasonable number of resources.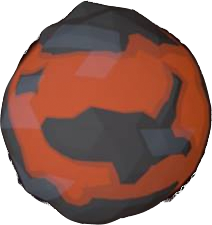 In our upcoming update we're going to show you our drill crafting system which will be a simple change which radically changes how you will play. The scanning and probing you've seen here today will tie into this in a key way.
---
What's next?
To make sure you're up to date with the latest content make sure you track this game. Thank you for reading. If you have any questions just leave a comment below and we will get back to you.

---