Hello boys and girls. Finally, this is a moment when you can just take a closer acquainted with the game Holden. Small scene where Holden take a fight with huge robospider is available for download now.
The game is still far from release, and all the mechanics are in the testing phase. I need your feedback to understand what was done well and what did not. In this little skit you have to run and shoot at the same time dodging spider attacks.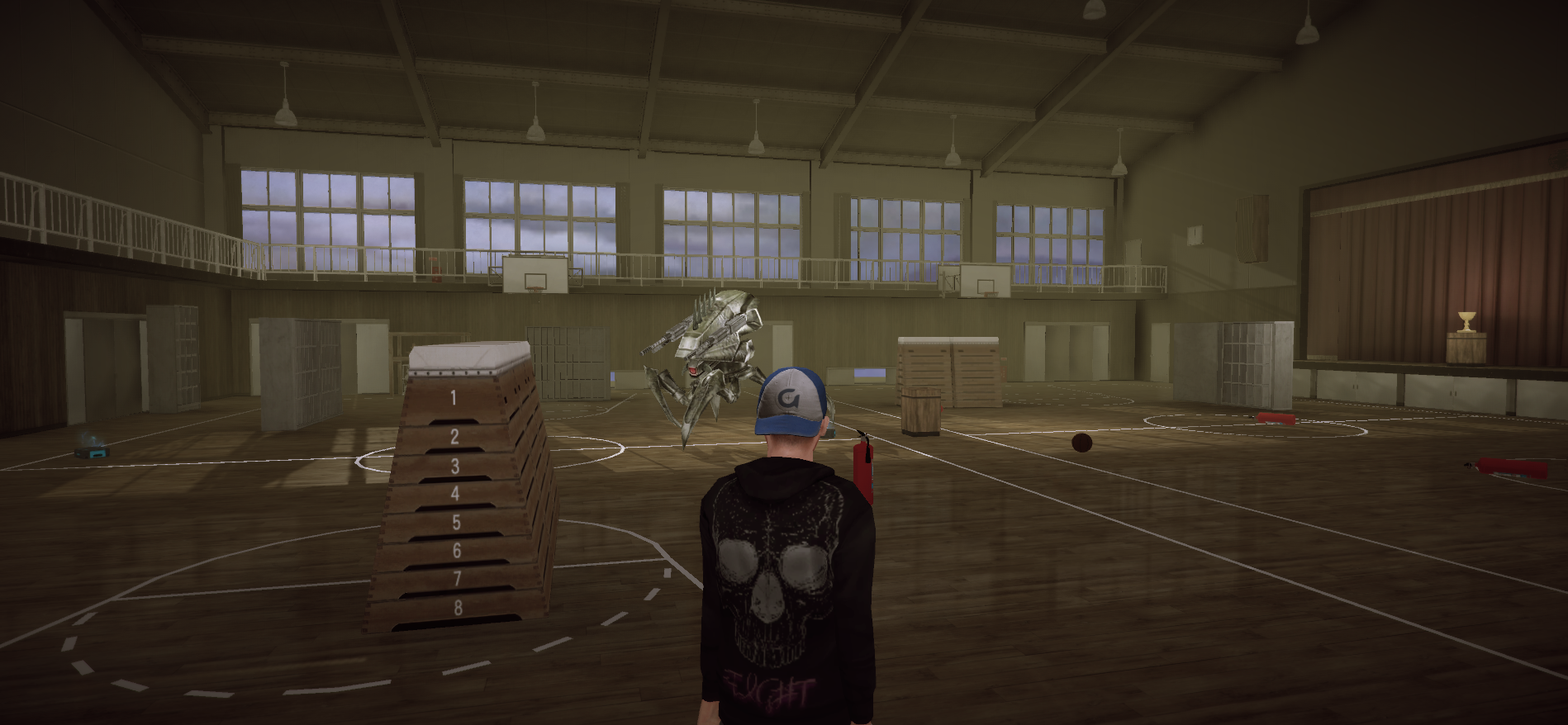 You can call it a public playtest. Is controlling comfortable or uncomfortable for you? Is this fights too hard or too easy? I will be happy if you leave any feedback about the game.
What will you see?
Here is small gameplay video, that shows you how strong and angry Robo Spider is.
How to play?
It's really easy. You have to dodge spider bullets and shoot your enemy.
Spider will follow you anywhere, but it's not quicker than you.
Some times it starts laser attack, if laser hits Holden, he will die immediately.
You can shoot fire extinguisher and if spider is near, it will be very harmfull for it.
That's all, enjoy and good luck!
Visit this page to download demo or click button below
You can leave comments here or contact me via
twitter.com/holdengame
facebook.com/holdengame