Riders of Asgard Alpha v0.0.3 is now available for FREE! We have taken a lot of community feedback into consideration, and have includes a lot of new features, content and fixes.
Major new additions to v0.0.3 of Riders of Asgard include:
A new Level to ease players into the gameplay a bit more. This level contains Auto-Transfers that take care of transferring between ramps automatically. And it started raining...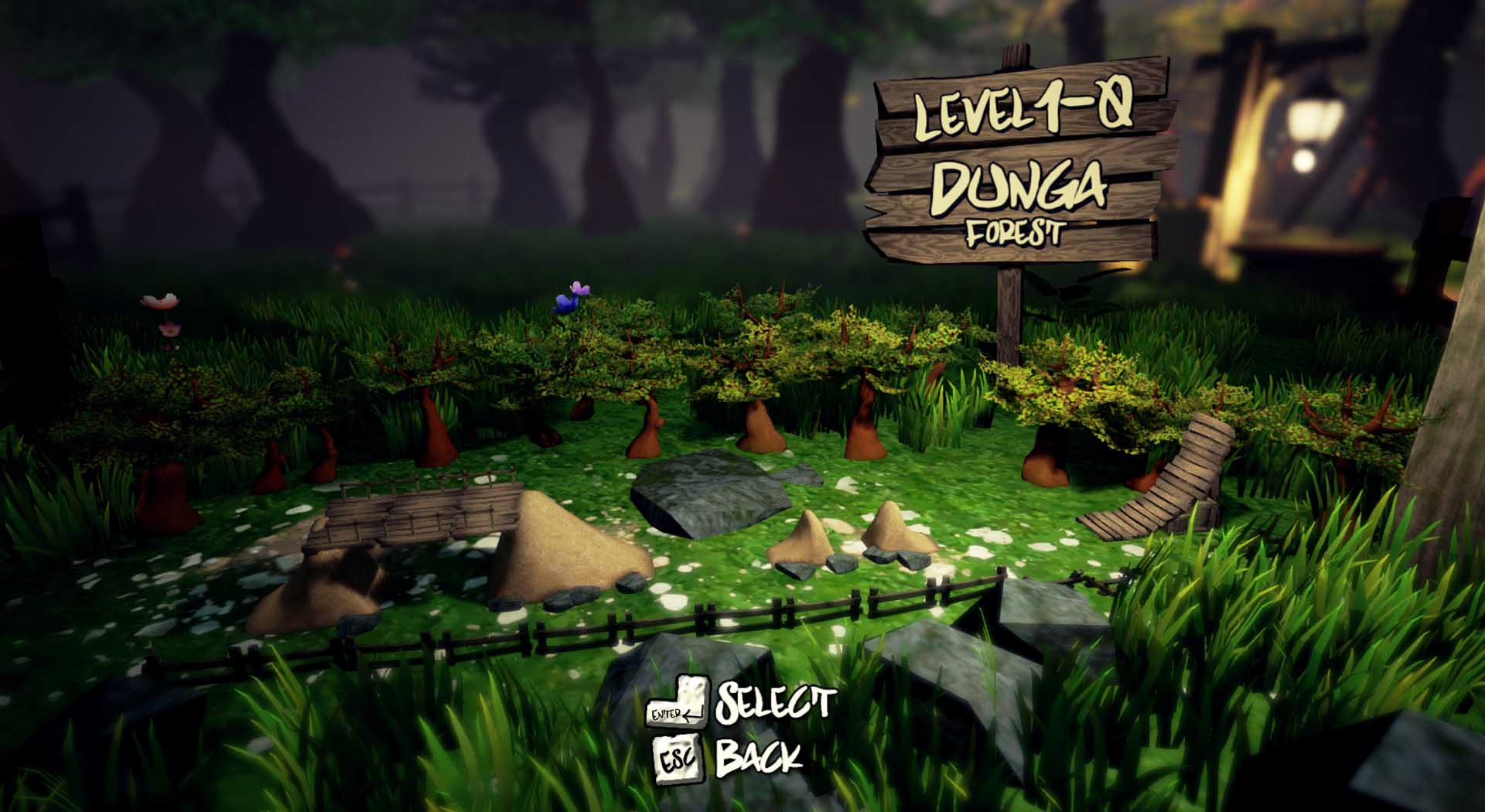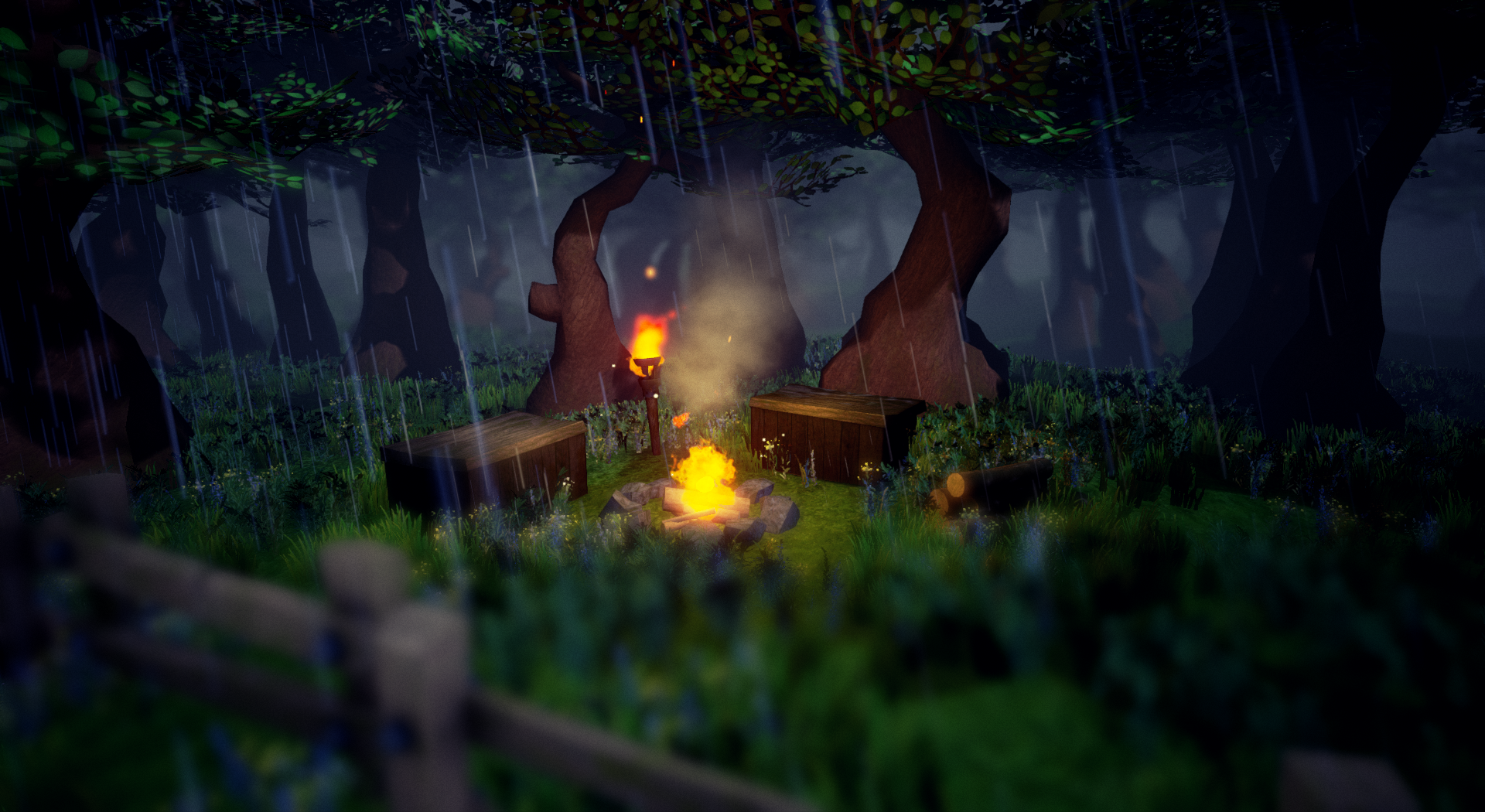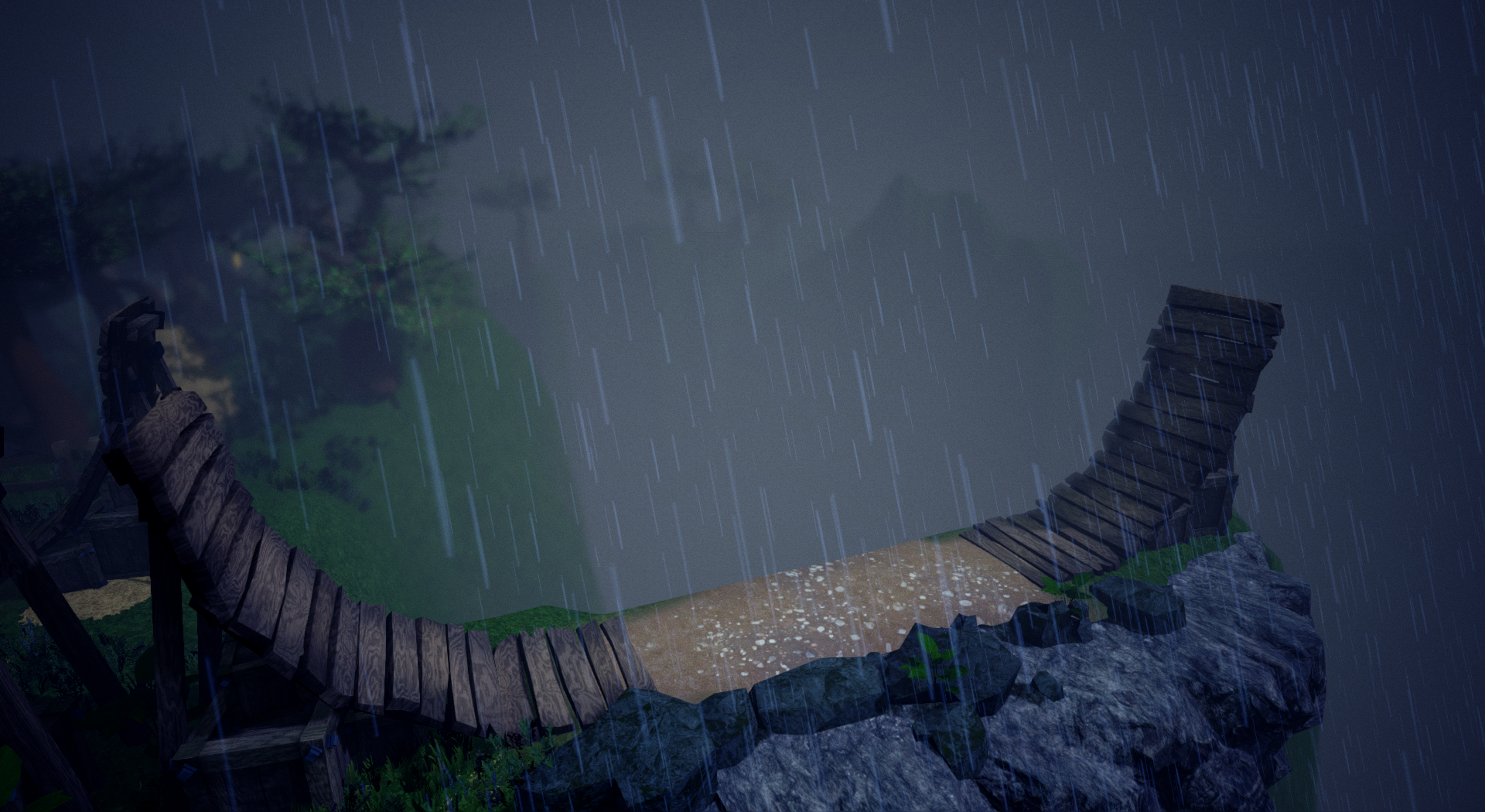 Local multiplayer that allows 2 players to compete in a couple of game modes, as well as free ride together. See if you can knock the other guy off his bike! ;)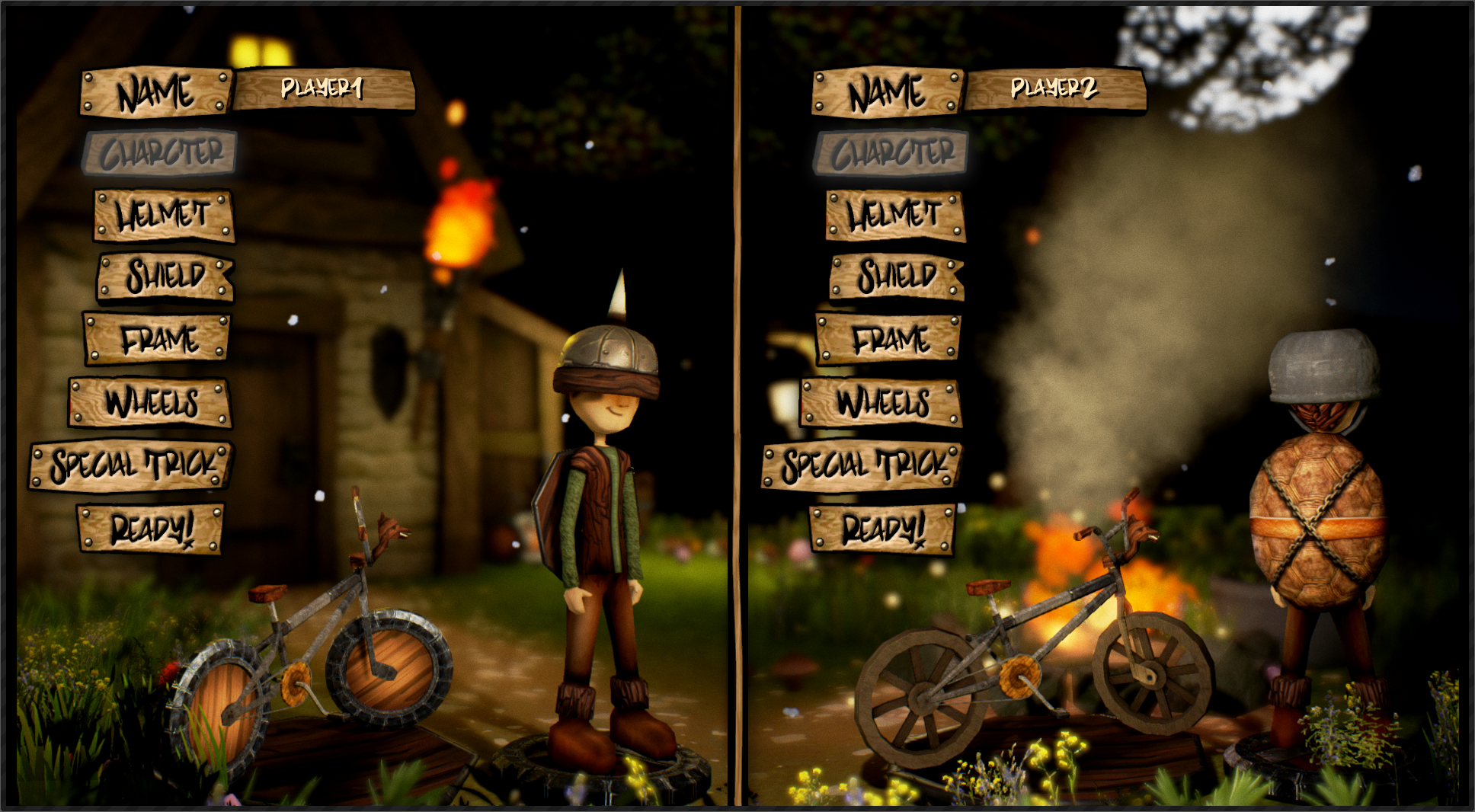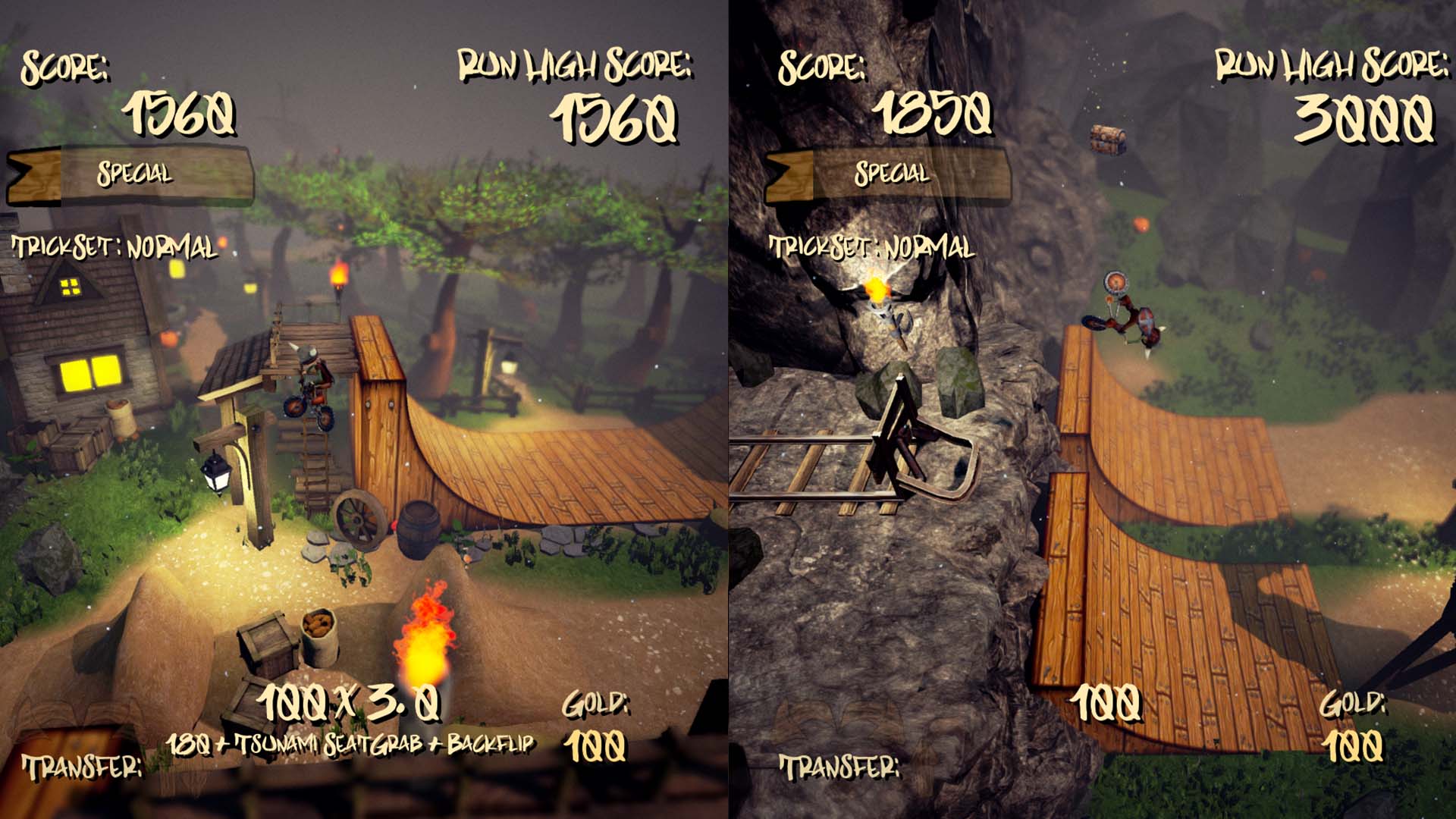 A new Auto-Transfer System that can be activated in the options menu, that will enable Auto-Transferring in all levels. This will allow player to just focus on riding and doing tricks, until they feel ready to take the transferring into their own hands and find new ways to move through each level.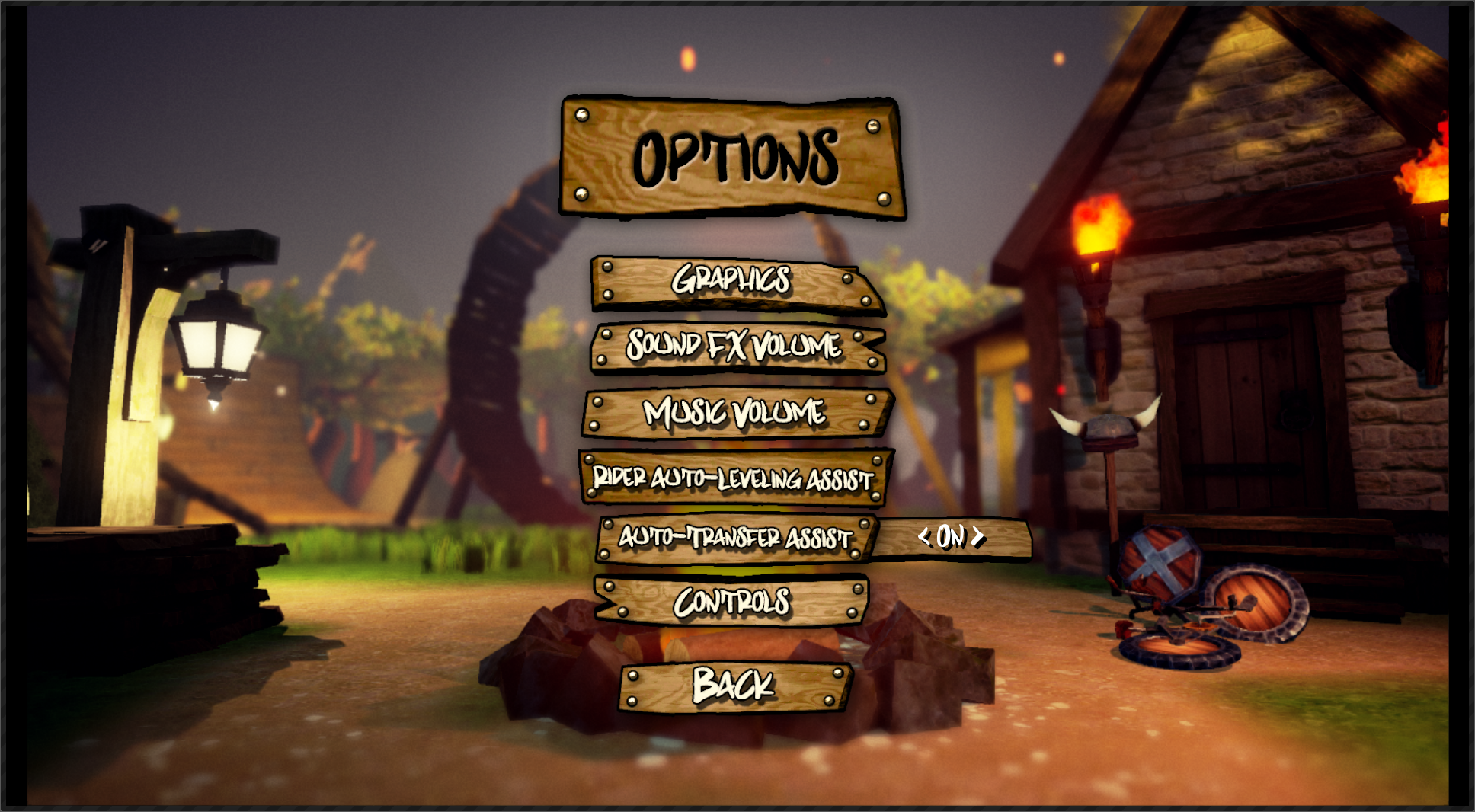 We have also fixes a lot of bugs reported by the community, and the game is getting more and more stable.
So take it for a spin and let us know what you think! We take all feedback we receive into consideration, so now is your chance to help shape Riders of Asgard to the best Viking BMX ever!
Thanks for your continued support and feedback! We really appreciate it!
I will leave you with a few more screenshots of the new level, Dunga Forest.