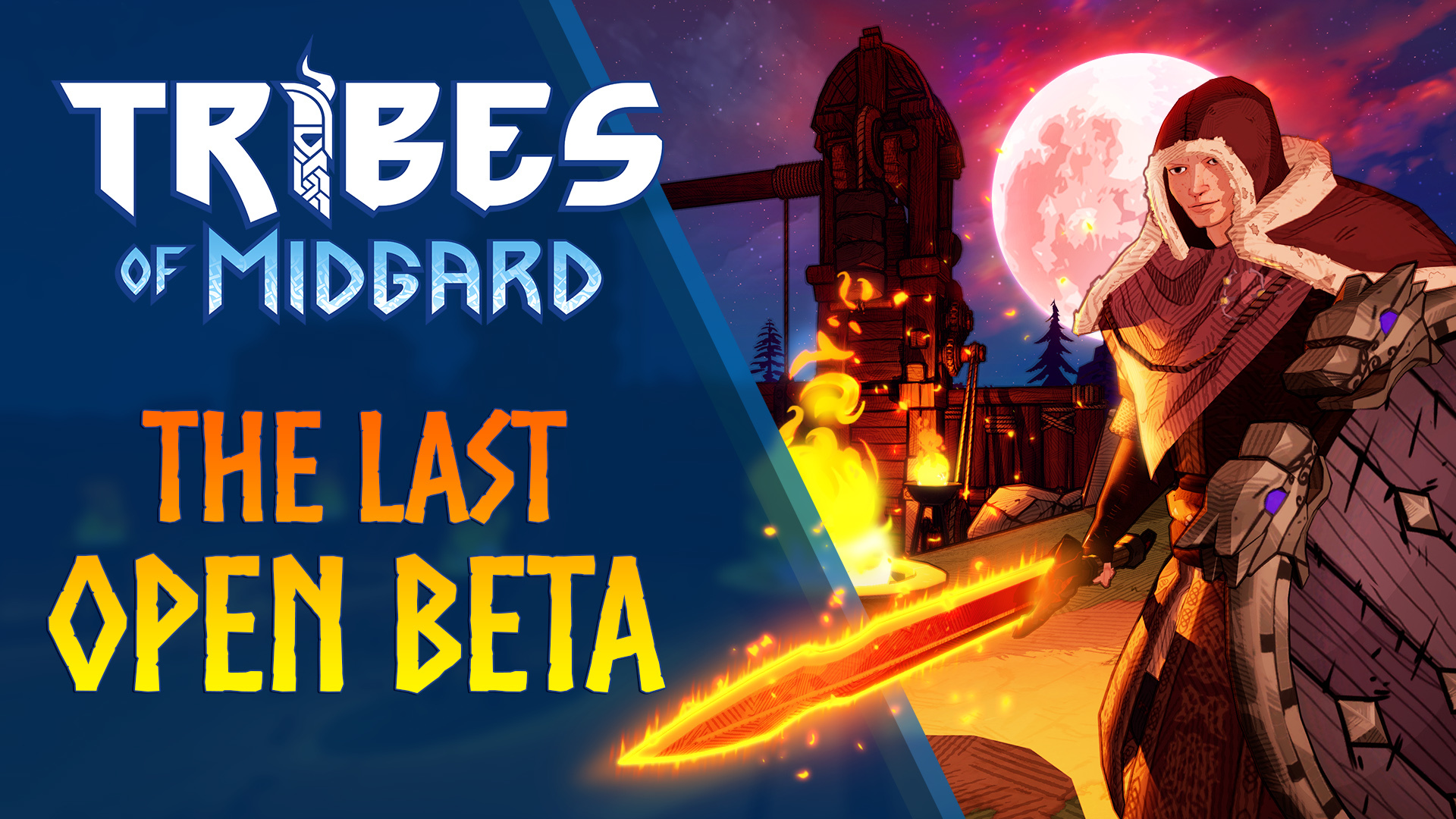 Hey Vikings,
The time is finally here- we're so excited to say our third and LAST Open Beta starts TOMORROW! You'll have FIVE whole days to explore Midgard and save your Village from the Giants!
Play from December 11 at 4am ET to December 15 at 11:59pm ET!

Tomorrow, Wednesday December 11th, starting at 4am ET, all you have to do is head to our Open Beta Steam Page and hit play! The Open Beta will run until Sunday December 15th at 11:59pm ET.
You can pre-download the game right now, so that it's ready for tomorrow!
Watch the Last Open Beta Update video now! 👇
Some more of what you can look forward to tomorrow:
🌙 - Helthing Boss featured at the new Blood moon, which is the longest Night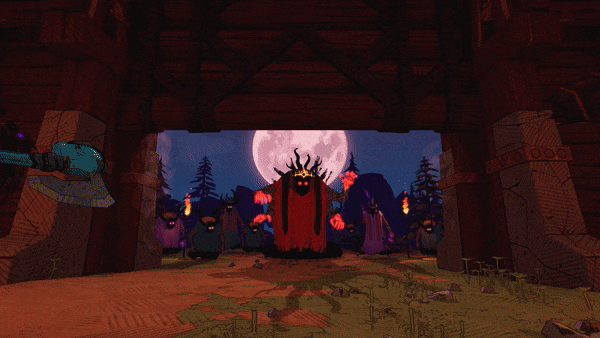 😈 - Over 20 new Creatures that Level up along their Biome and with new Loot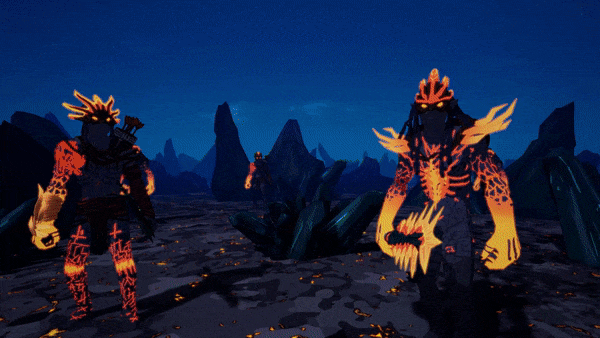 🤝 - War Chest so you can band together and share your loot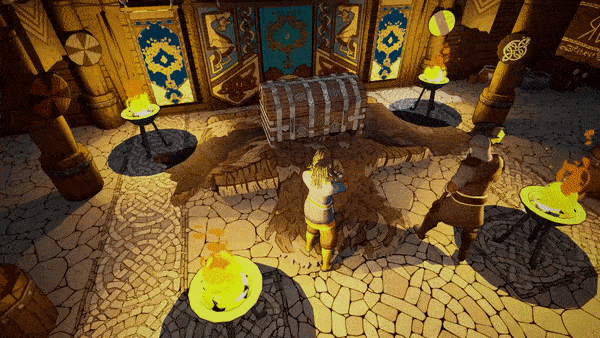 🌩️ - New Armour Set to craft, the Storm Set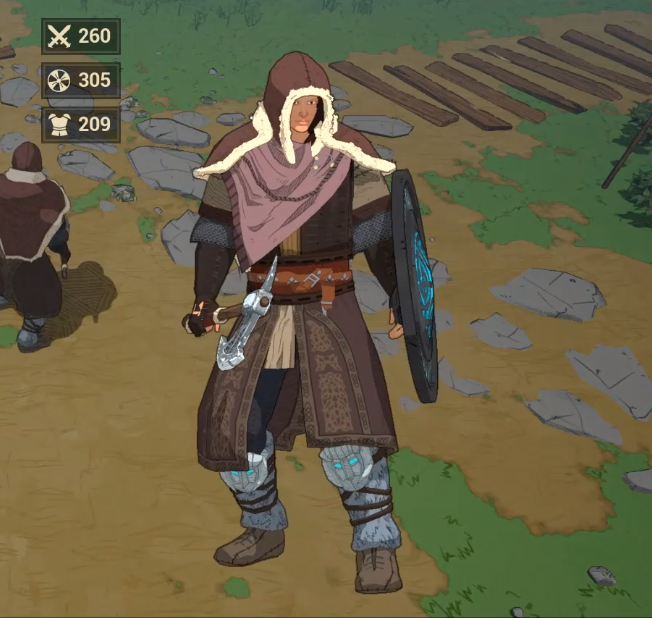 ⛺️ - New Camps and Landmarks with Chests to loot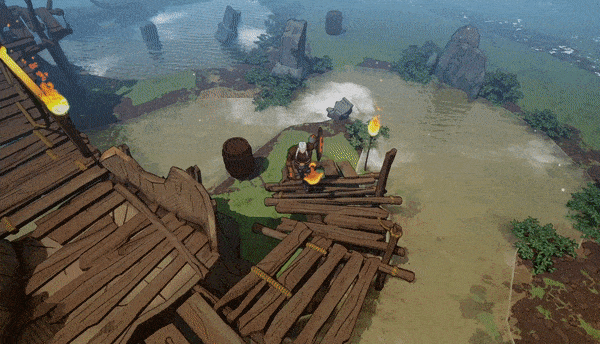 💥 - Explosive Jars added to Camps to send your enemies flying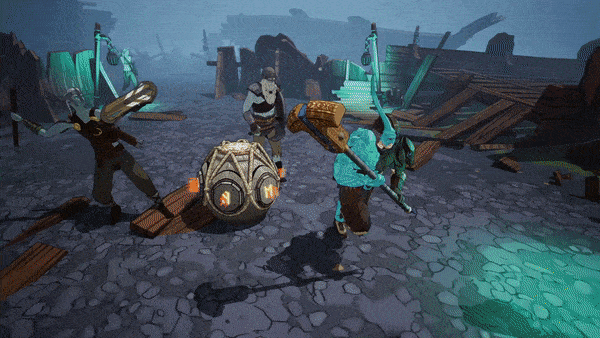 ⌨️ - Custom Keyboard Mapping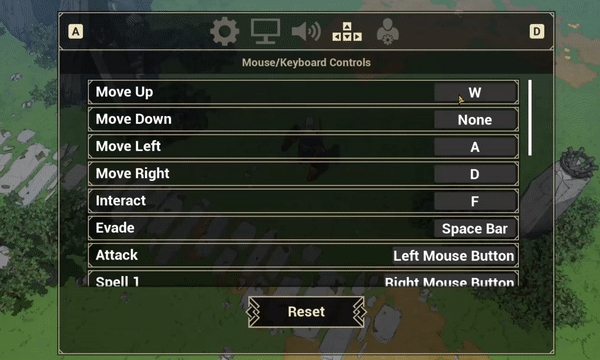 🌎 - 6 NEW Languages added: French, Spanish, Dutch, Portuguese, Russian, and Ukranian (Translated by our amazing community)!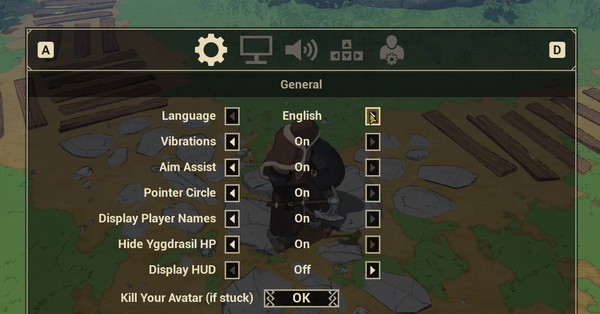 🔊 - Command system to communicate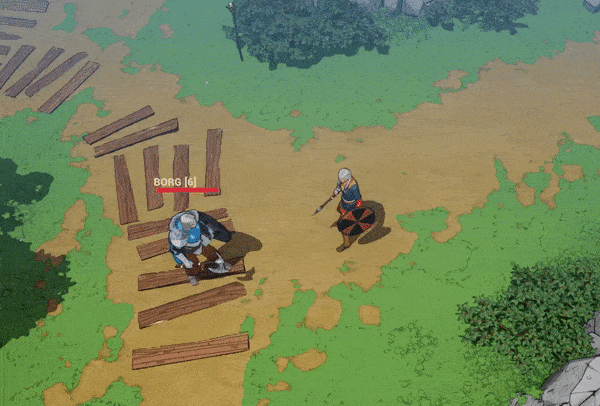 + much more to come in our Last Open Beta Steam update tomorrow!
Join our Discord!
We run Beta Challenges in our Discord, where you can snag Discord roles and earn future in-game cosmetics! You'll be able to earn BOTH these cosmetics below if you complete any of the challenges in the Discord channel #beta-challenges: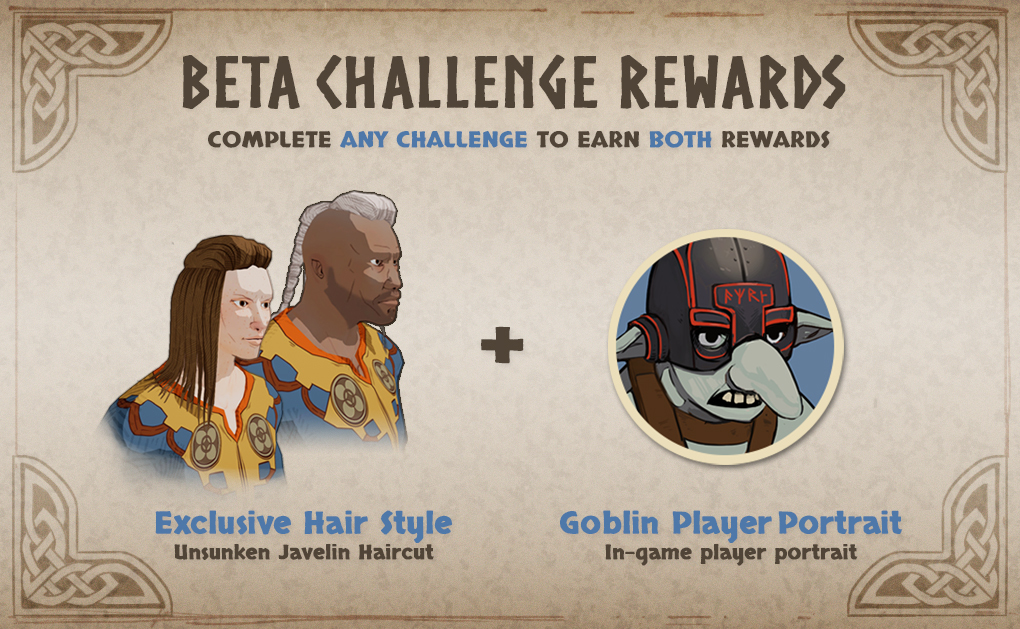 It's also a great place to find players, share feedback, and report any bugs you encounter along the way.
Until tomorrow,
Sydnee, Jp, and the Norsfell Team 🏔