Test your skills on the first level of Mayday.

Your vehicle is not affected by gravity, so this game is a lot about gliding mid-air, maneuvering skills and sense of navigation to find your way through an underground maze.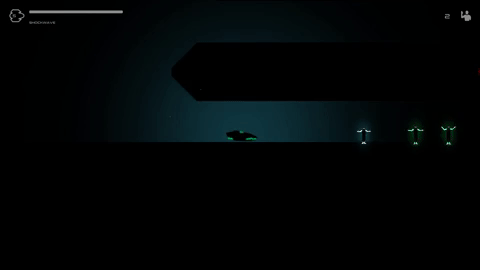 You're there to rescue people from an AI gone insane, but most of the story will be left to the player's own interpretation as you are simply responding to a distress call.

Thanks for reading,
later,
Tamas