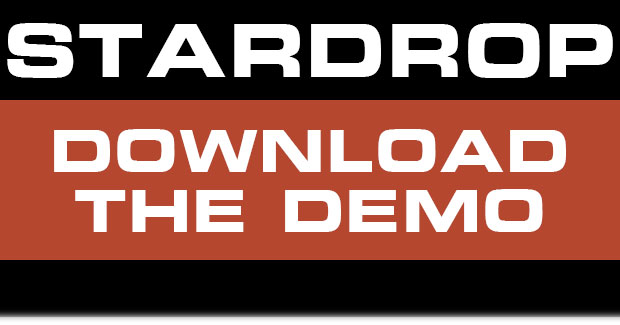 STARDROP - CHAPTER 1 (DEMO)
For those who have been following STARDROP's progress here at IndieDB or Facebook or Twitter as a thank you, you guys will be able to download the demo early. I'm releasing it now to kickstart (pun totally intended) the community and hopefully get some early feedback before the kickstarter campaign launches next week. That's right, next week. :)

I don't have much more to say for now other then that I hope you'll have fun and help spread the word once the kickstarter campaign goes live, but most importantly, HAVE FUN.
I'll put the demo up over here tomorrow but for now you can download the demo HERE