I am a bit of busy in these weeks and I spend most of my time on some features of the game, so I didn't post any article for almost a month. Anyway, let me show you the progress.
First, I found out that what I've shown and wrote in those articles I've posted can't really show what the game is. So I will make some explain in this article.
The name of the game, Indie Dream Indie Dev, is a kind of too long, but I still use this name because it means that the game is about an indie developer's life and dream, and it could be write as IDID for short. So, this game is a story-game, and it's about an indie developer's story. The protagonist of the game is a college student who wants to make his own game, but unlike professional developers, he is a self-learnt developer, just like many of the self-learnt indie developers. In this game, you can control the protagonist to do some daily-things, make some choices, and experience an indie developer's life. But this game is also about some shooter-game-part and some puzzle-game-part. Developers have to think about what a game should be like first and then make it out, and the protagonist does too. Just like many other indie developers, he may develop a shooter game as his first game. So you can control the protagonist's mind to think about a game, and play the game in the protagonist's mind, and you will control the protagonist to develop a game in Indie Dream Indie Dev's developer-simulation part. The protagonist have to think about many codes, this will be shown in the puzzle-game-part.
Well it's not easy to explain, but I bet that's it.
In these weeks, I am working on the shooter-game-part. This part will happen in the protagonist's mind first when the protagonist is thinking about his game, and then it will happen a few times when the protagonist is trying to develop his game.
You can make some choices on the protagonist's game when he is thinking about his game, like this: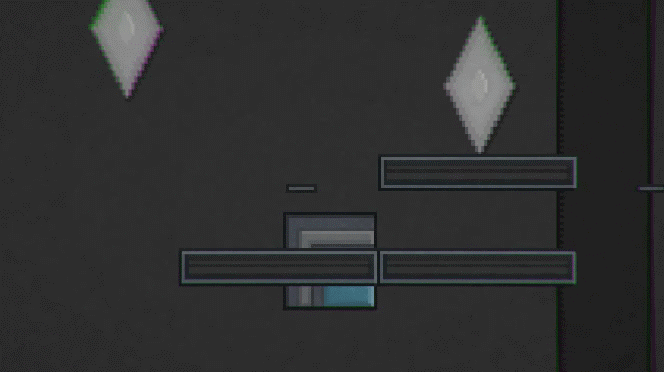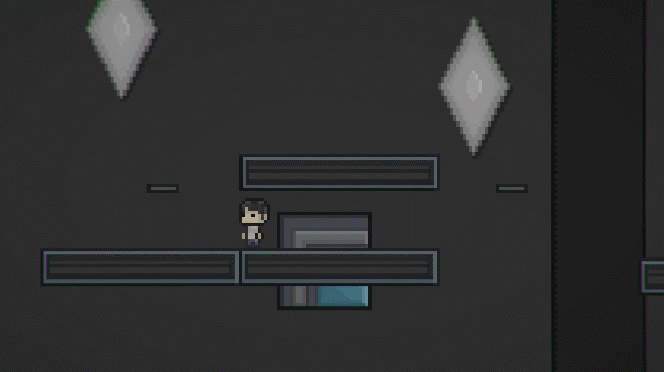 Make some choices, and then test it in the protagonist's mind. And the protagonist will imagine how his game will look like in his mind. It means you can play & test his game in the protagonist's mind-scene.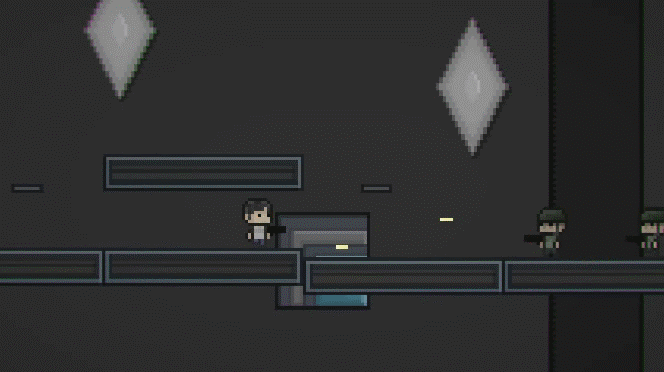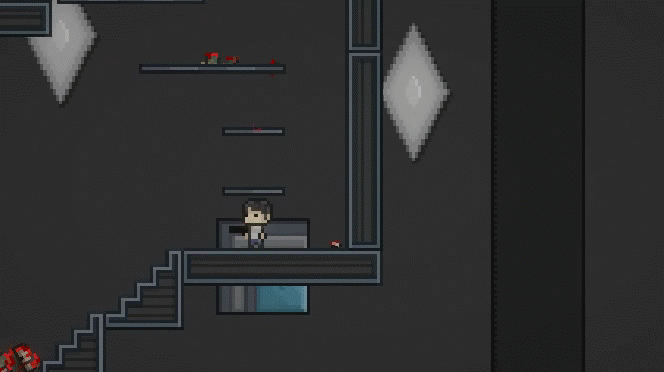 And you can do what an indie developer do on a computer. Draw & code by simply press some buttons, experience the story by some texts and some daily things.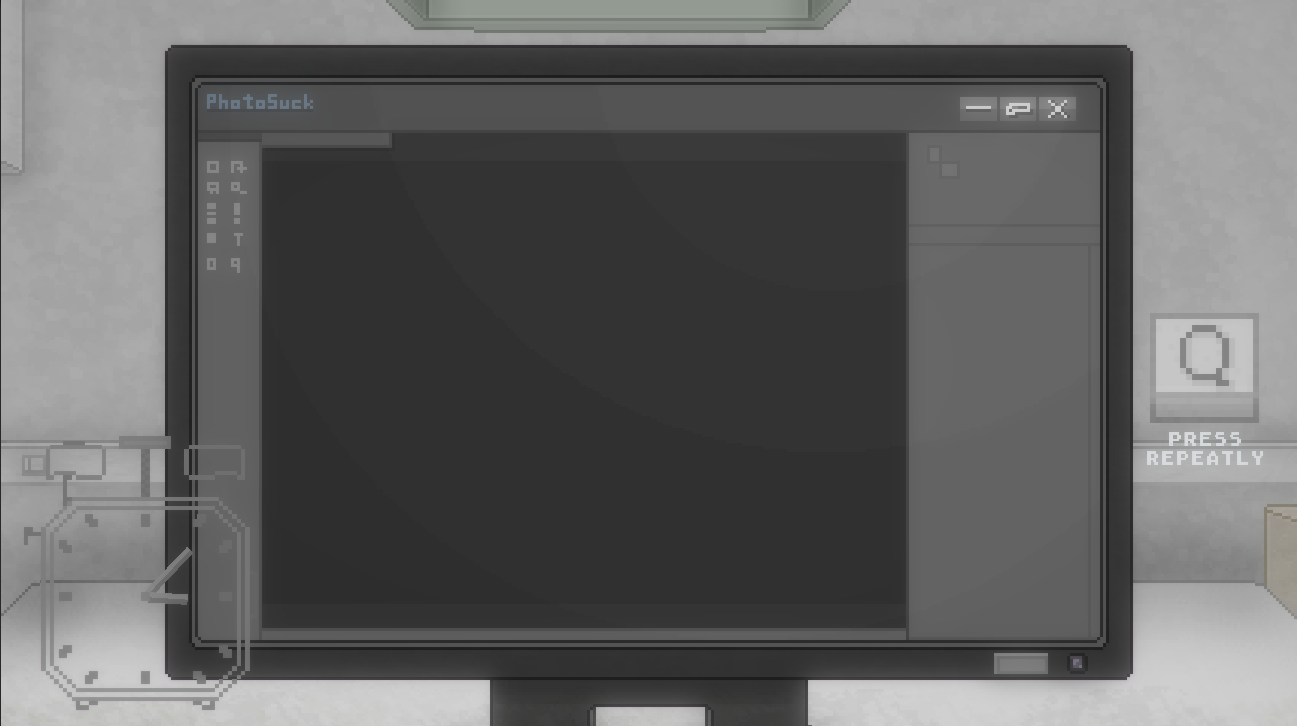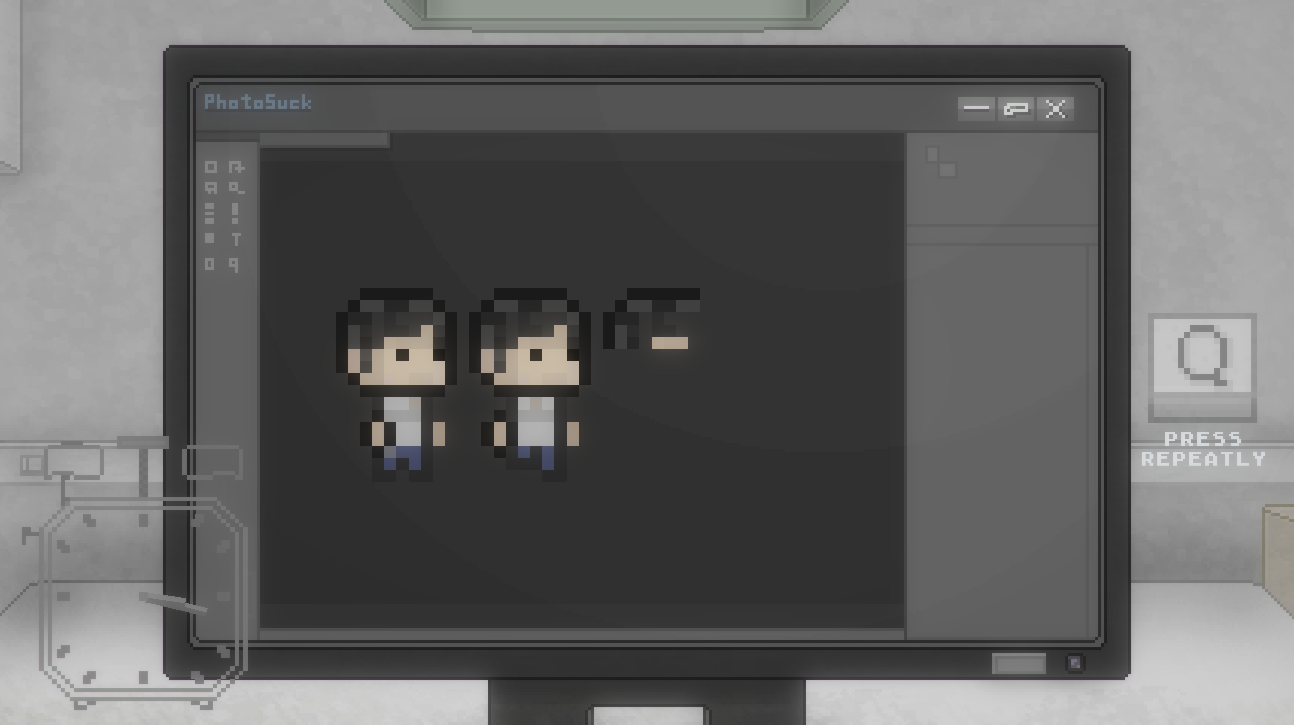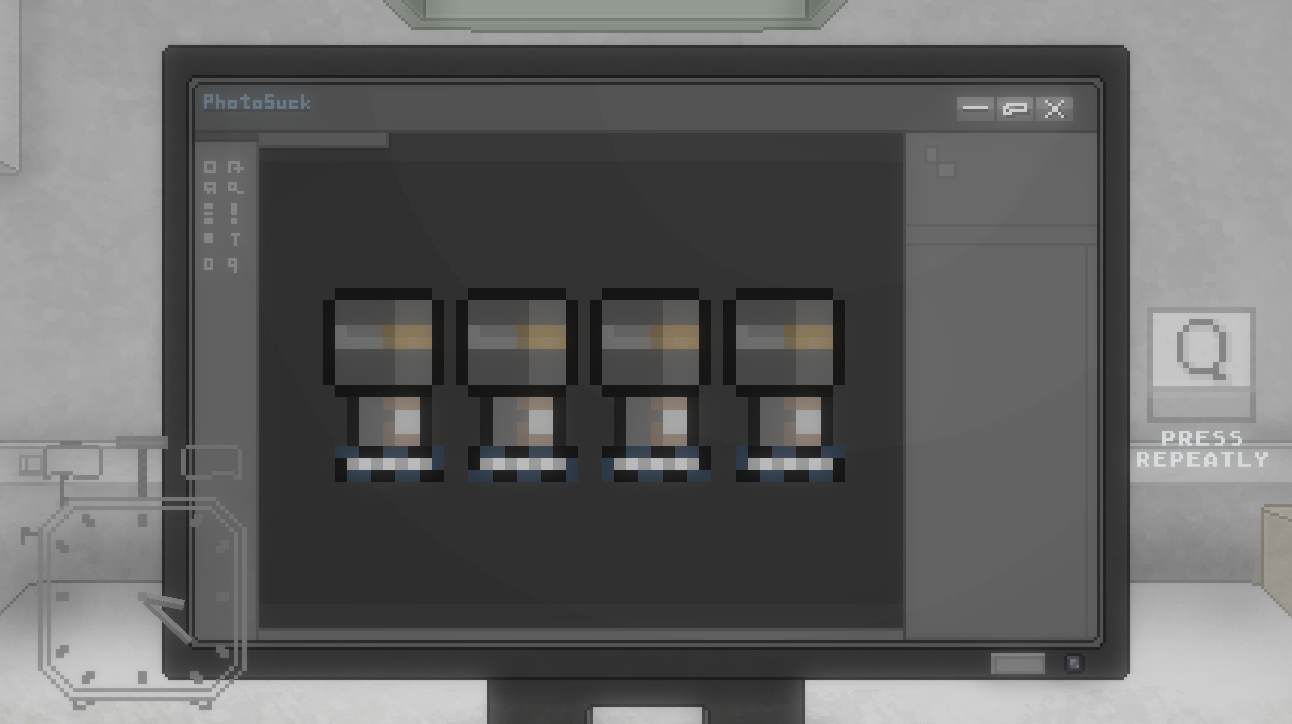 In the next article, I will show some other progress. thanks for reading!