The Heart is open!
Demo of One by One is available now! Descend into random dungeons of the newest rogue shooter and beat the boss of Chapter 1 — the dreaded mountain lord "The Guardian".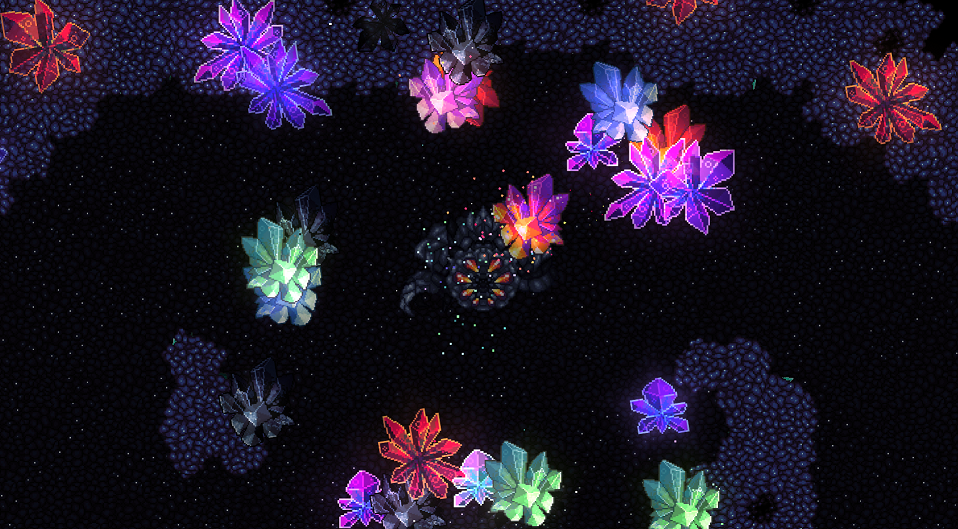 New guns, artifacts and companions!
You'll encounter a lot of monsters, some of which are tricky to deal with. Luckily, you'll find artifacts which grant new powers to your character.

Maybe you are lucky enough to obtain this cute deadly parasite.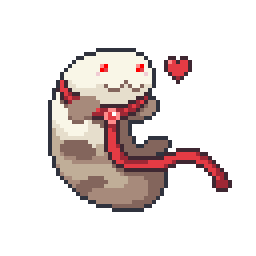 ★ Want even more? Every descent will be different ★
Claim your spot in the leaderboards!
Compete with your friends and get on top of the leaderboards!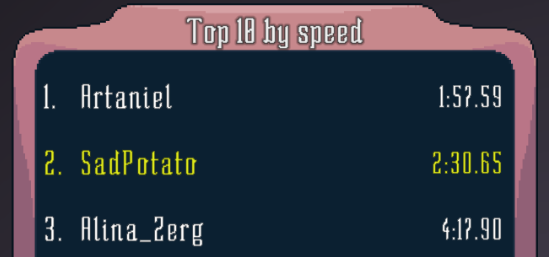 Can't wait for more?
Full game is coming in Spring 2022!