If you have updated and started Into the Dark on Steam during the last hours, you already know it: Our Halloween Event 2016 has started!

Now, Into the Dark includes not only the old Halloween game from 2015, but als a fully playable teaser level from the upcoming (Fall 2017) Sequel "Into the Ice - Nazis of Neuschwabenland"!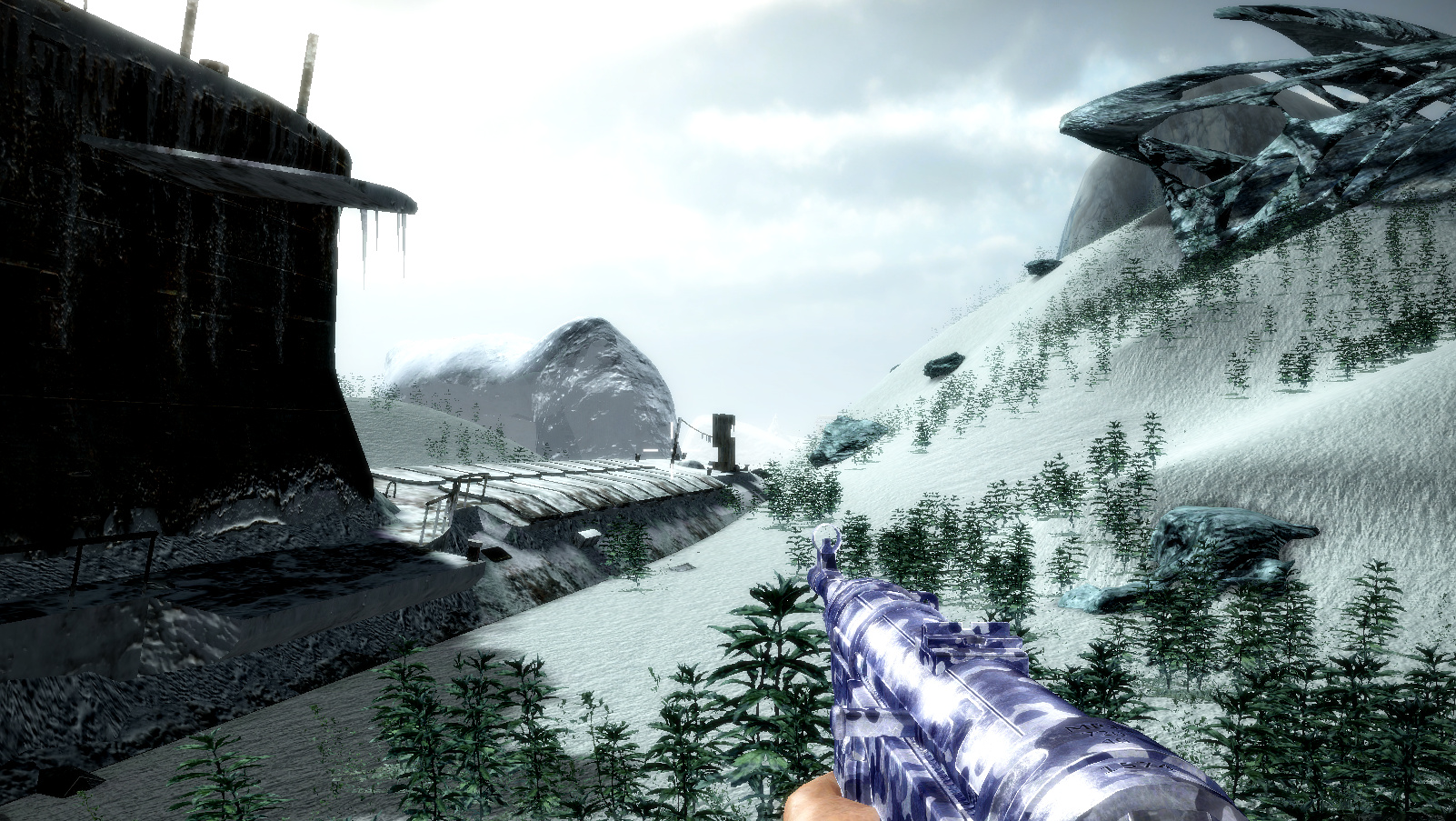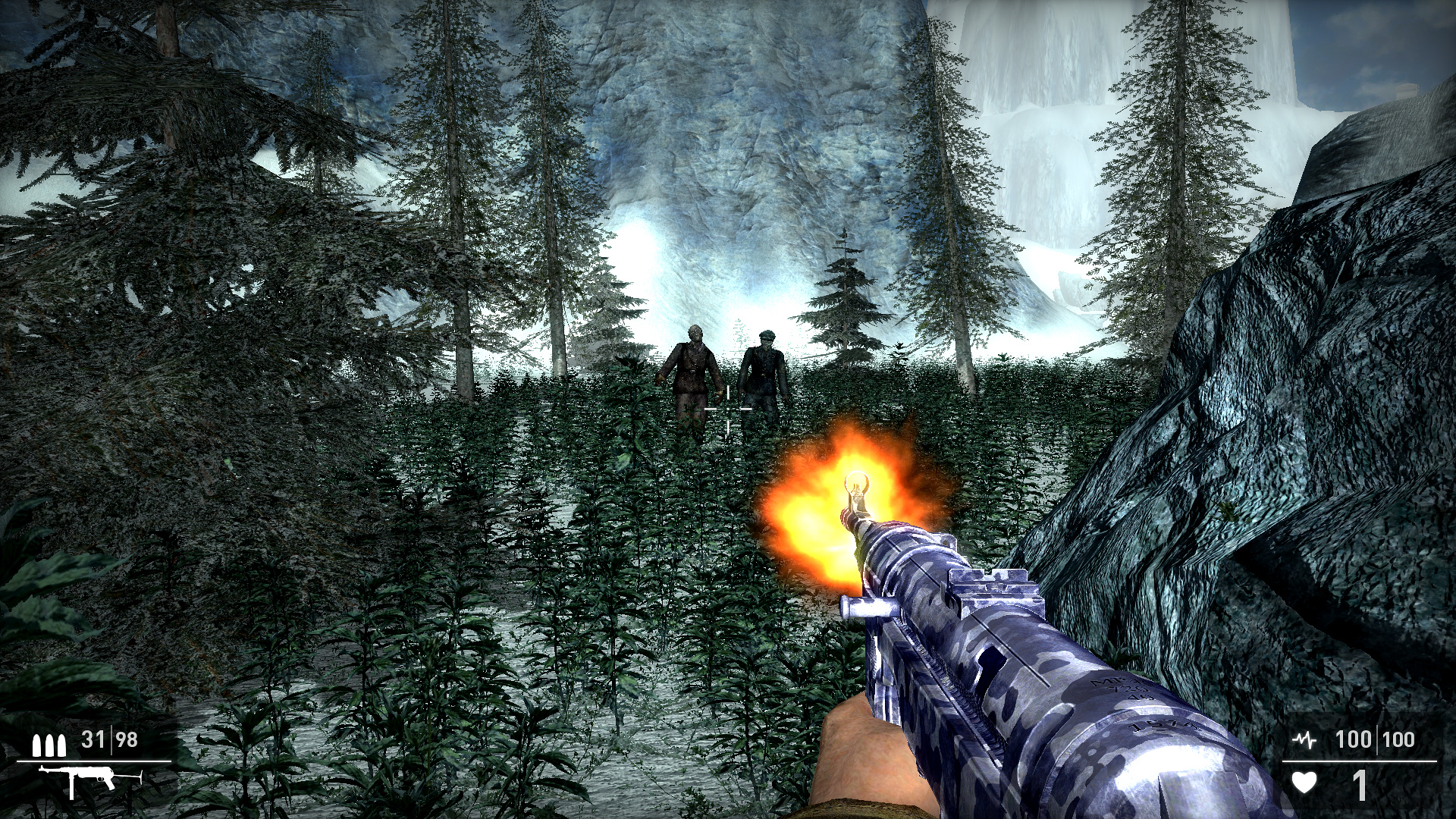 If you start the game from your Steam client or right-click it in your library overview, you will have now plenty of options, enjoy them all!
Ah, yes, and I almost forgot:
The first iteration of Into the Dark "final" patch is also uploaded!
More PBR-generated materials
Additional tweaked textures and normal maps
3 MB less memory c crashes
slightly improved soundmixing
New Shaderpipeline
Better visibility on lower light settings
Includes "grace" savegames from the first 8 levels
Now it looks like that:
Of course, it's not the final patch yet. However, before we nail that down, we still have to do something in the next 72 hours to come.
What?
The Halloween Edition for Father's Island, of course!