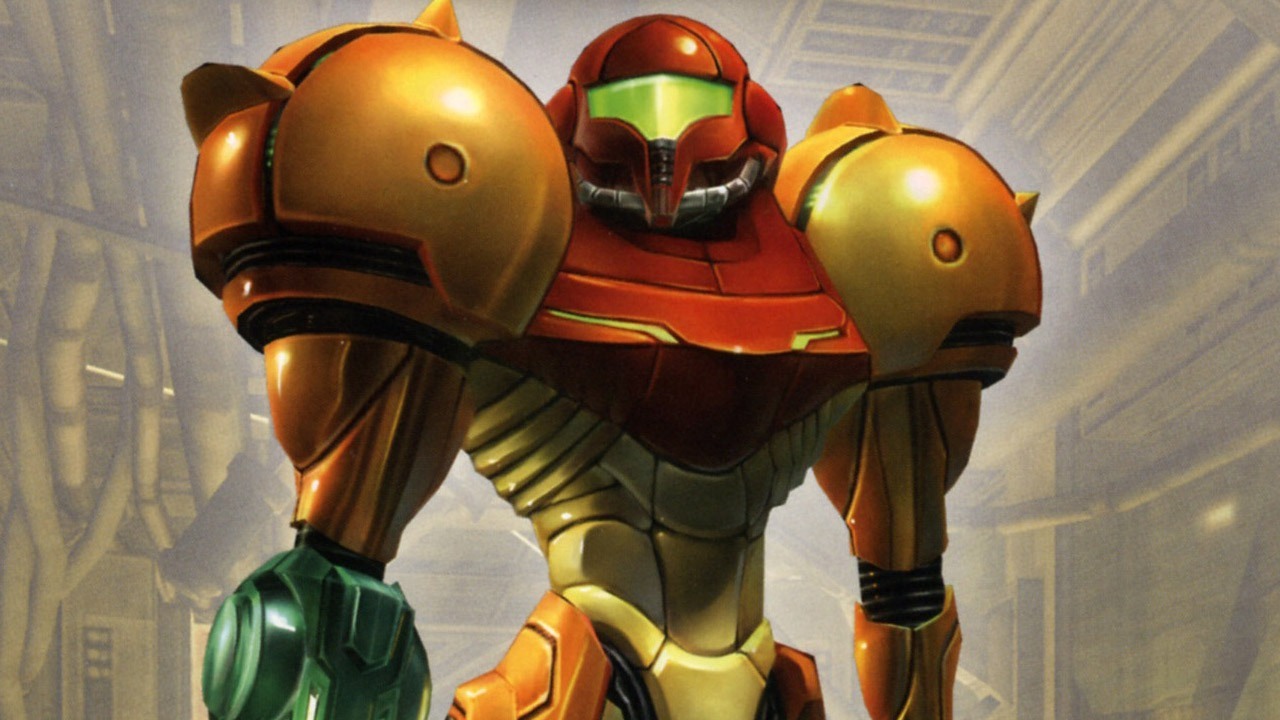 Have you ever wanted to play Metroid Prime in VR? Now you can, with the Dolphin VR emulator – a VR-ready version of an existing GameCube emulator for PC. This latest version of Dolphin VR supports the Oculus Rift consumer edition – which means it now supports in-game head tracking. But that's not all:
"Dolphin is an emulator for the Nintendo GameCube and Nintendo Wii, which can also play Wii Virtual Console games. 3D Games can be played in Virtual Reality with accurate life-size scale, full FOV, a 3D HUD, independent aiming, and the ability to look around. 2D Games can be played on a life-size virtual screen at the correct angle, sometimes even in 3D."

Metroid Prime is perhaps one of the best examples for how a GameCube or Wii game could work in VR. The game offers a strongly embodied first-person experience, with a large portion of the gameplay devoted to looking around and scanning the environment for incidental narrative or clues.
The developer of Dolphin VR's latest version adds that there are a number of steps required to get the emulator to work with your headset:
In Oculus Home, you need to go to the Oculus window and click on the Cog, Settings, General, and allow unknown applications.
In the VR settings you should probably turn off Avatar > Show Controllers because that is currently only implemented for the Vive (and only in D3D11).
In the Graphics settings you should choose either the D3D11 or OpenGL backend, and set the internal resolution to something like 3x or 2x.
In the Controller settings you should choose emulated remote and configure, then load one of the included profiles starting with "Xbox" (or "Remote" if you're really desperate to use the Oculus remote).
In Options > Hotkey Settings, you should probably load "Xbox GameCube Complete" or "Keyboard Default".
You should rip your GameCube and Wii discs and wads to an external hard disk using your Wii (look for instruction on the internet). They should usually be .iso, .gcm, .gcz, .wbfs, or .wad. Put them in a folder and go into the Config settings, Paths tab to add that path.
You should enable cheats.
Before starting a new game, right click that game in the game list, and choose properties. Go to the Hide Objects tab and check the glitchy objects you want to hide for VR. Go to the AR Codes tab, and check the Disable Culling codes to force the game to draw things you can't normally see.
Then you can choose your game, click play, and put on the HMD. It should be in VR.
There are still lots of bugs and issues. Most games only partly work.
If you are inside a game but it looks like a 2D 360 image, then the UnitsPerMetre VR setting is wrong and you need to set it to a larger number (try 100).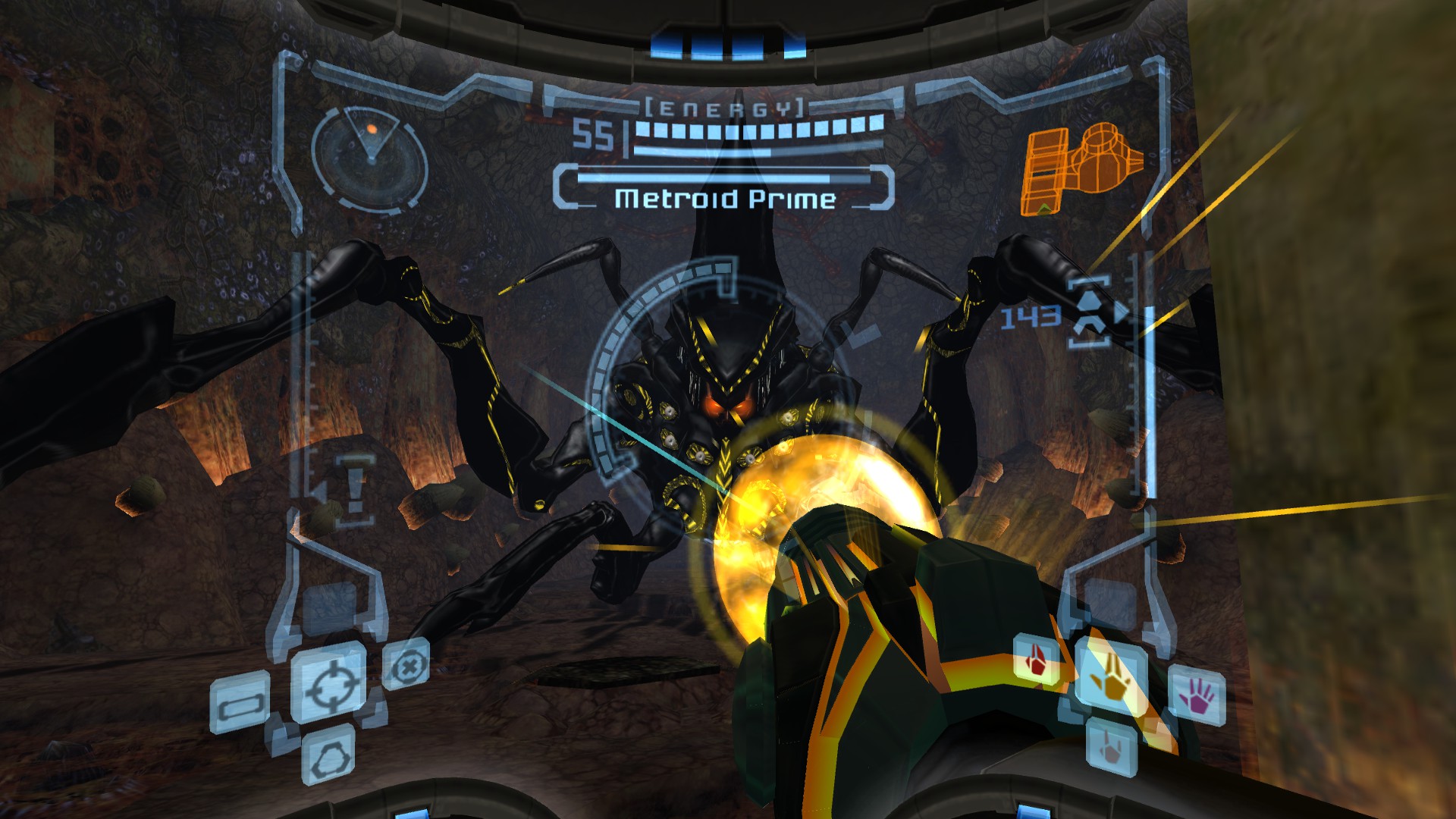 You can download the Dolphin VR emulator for the Oculus Rift Consumer Version, DK2, or HTC Vive, here. The older version for the Rift DK1 can be found here. Finally, a discussion forum for the emulator can help you out with any issues you encounter.