Plataforma's first contest!
Hey there guys and gals, you are invited to Plataforma's first contest! I am looking to improve my current boxshot and preview image. If you make one that's up to snuff, I'll included in the release! I am going to credit you with your name/nickname + art site such as your devianArt, if you'd like.
If you want to find out more about Plataforma, you can check out my indieDB profile (Indiedb.com), which contains images, and videos to give you an insight into the game.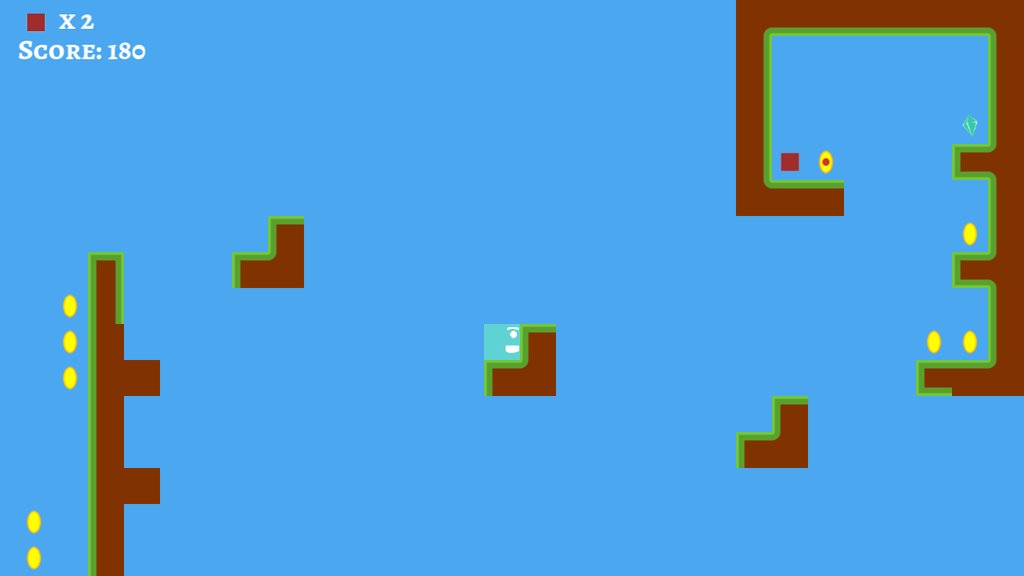 I am planning to end this contest on November 11th. If you can't make it, I may extend the date.
Boxshot:
Specifications: 5000kb max, 480x660 recommended (bigger if you can 960x1320), front-on shot, not 3D please. This would be like the DVD cover
Preview Image:
Specifications: 2000kb max, 1024x768 recommended. The preview image is shown when browsing the games listing.
Asset's pack:
To help you, here's an asset's pack (Mediafire.com, 431 KB). It includes high res .png, .svg if you use Inkscape or similar, and Plataforma's fonts. The background color I use is 0x4AA7F0, in RGB-> 74, 167, 240.
To send an image, simply respond here, or send me an e-mail to santiaboy2(at)gmail(dot)com. Be sure to write "[Plataforma]" in the e-mail's subject so it doesn't get filtered.
Have fun!