First of all, Happy New Year to you all!
Today I have finally finished making the first 100KM2 of the game. You can find many landscapes on the album here: Imgur.com
So, what now? I have started working on the next demo. I will hopefully finish the 2nd demo in mid February. It will include some interface updates, character creation and a bunch of quests for you to do. It will take place somewhere in the Wild: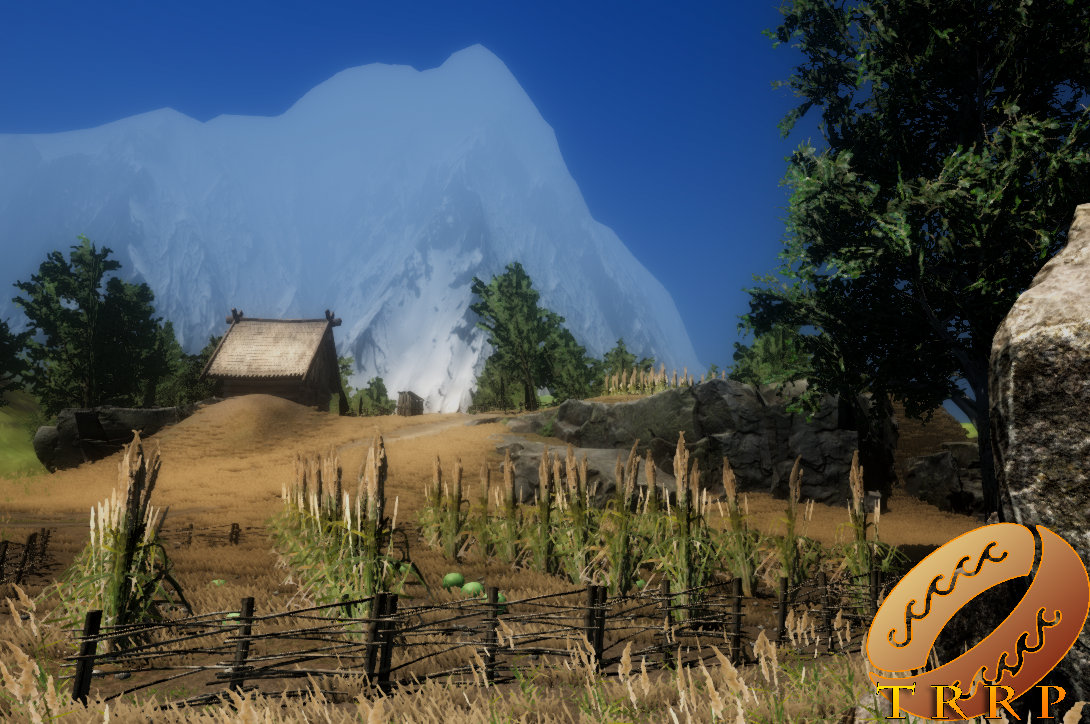 Alas, I flipped a coin to see which map I'm going to do next. Rhov , here we come! I'm going to start with the Southern Part of the Great River then move on to the Golden Woods. Here's some early work: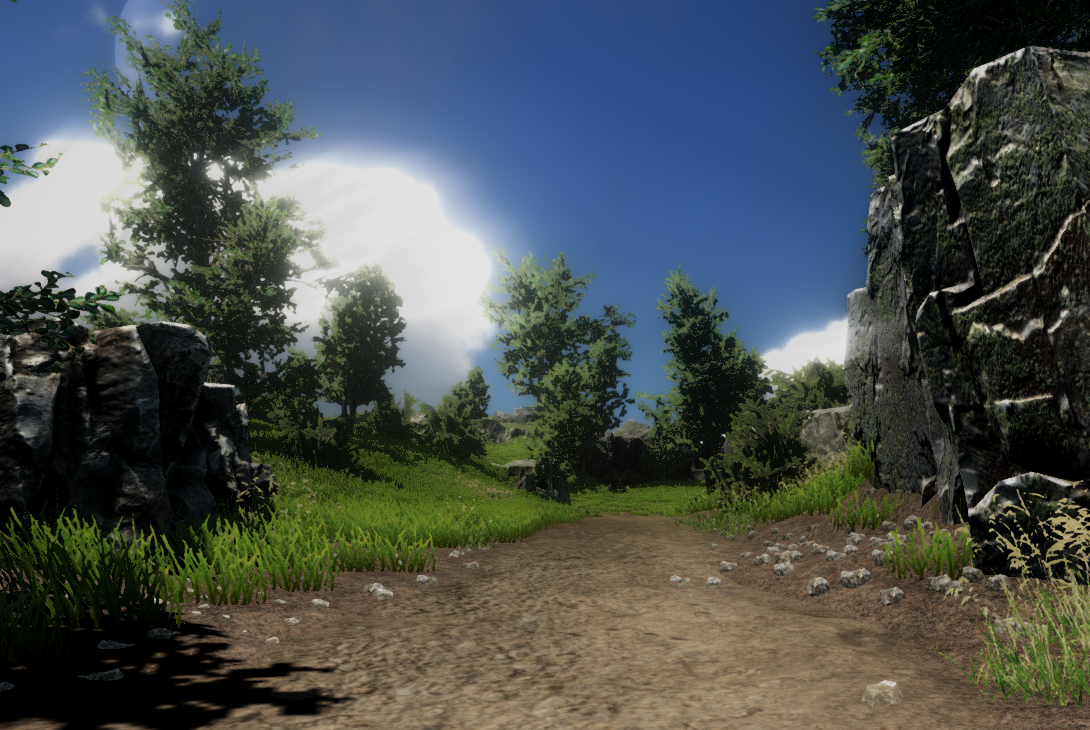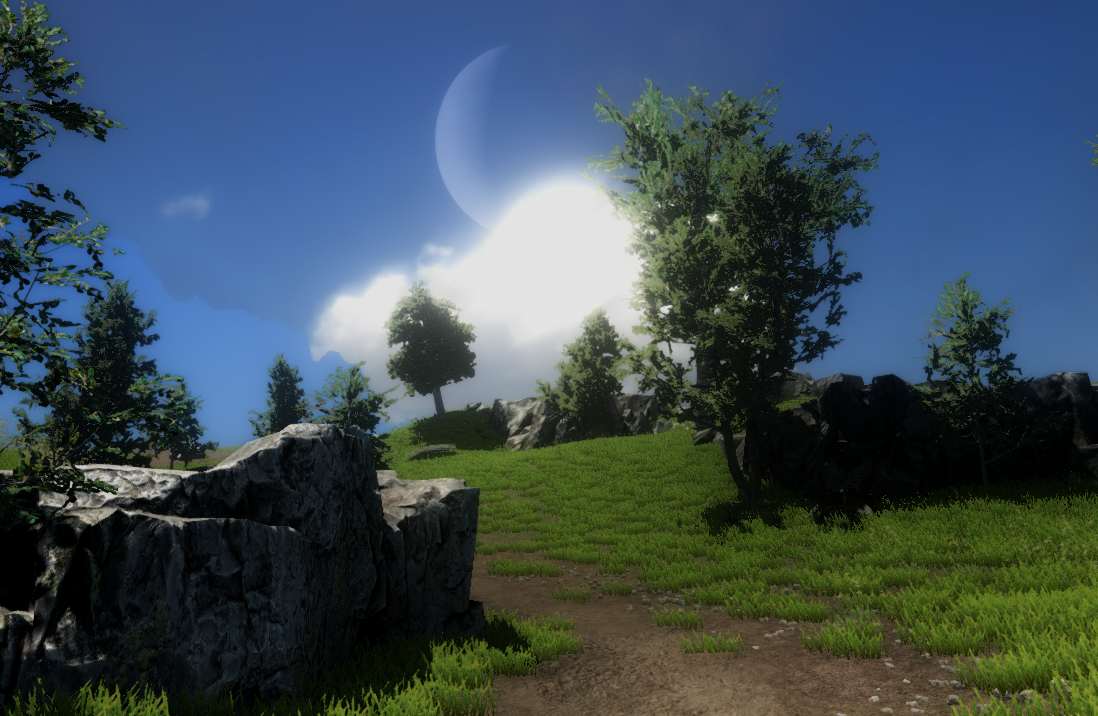 That's all for today! Hope y'all had a nice read and I hope to see you playing the next demo in a month. May the Gods be with you!