This week again we have both been busy with things but things are definatly changing for the better as this week's to-do list is feasible even if only one of us has time for it!
Last Week
- Nothing completed
- GUI Menus Planned
- Basic graphics created
This Week
- Create the games main menu
- Create a basic terrain
- Research & plan a random terrain generator
- Add a pause menu
So that may seem like a lot but should not take us too long to complete and will get the game nearly to the stage that is the most important - the actual gameplay!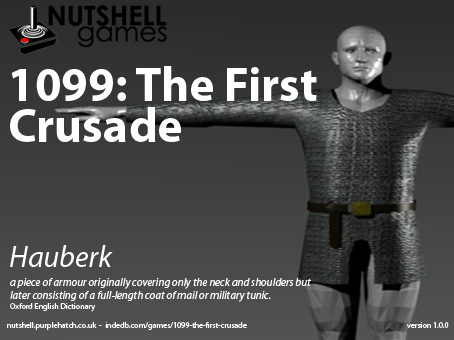 So until next week!
Nutshell Games