Three friends with no prior game development experiences introduce their first project, PlanetRealm – mystery unraveling treasure hunt, set in a beautiful world of colorful tiny planets, mystical vines and charming forests.
Hop from planet to planet and keep your eyes peeled for clues revealing the path to the legendary Hidden planet and it's lost fortune in the PC demo, available right here on Indie DB!
The first-person puzzle adventure takes place in a planetary system where mysterious vines form tunnels between tiny nearby planets and strange force of the planetary cores gives vine-tunnels a transporting ability and powers up mechanisms, capable of rotating entire planets! Made in low-poly, cartoon looking style, the game offers soothing atmosphere, perfect for a relaxing gaming session.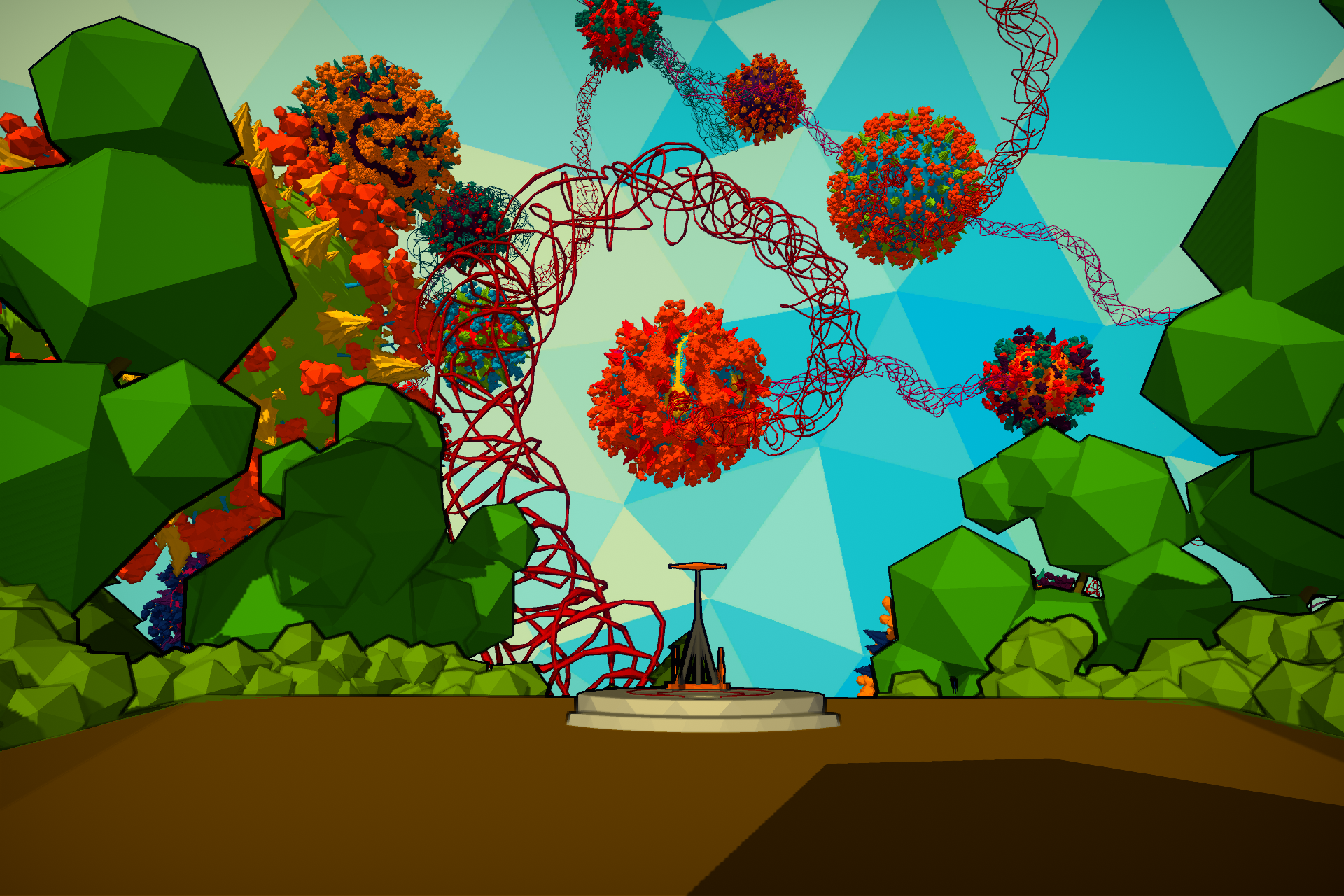 Players begin their hunt three centuries after infamous Planet Hunter Olygoz stashed a dozen of the rarest type of planetary cores, omnicores, somewhere deep in the unexplored parts of planetary system. Not wanting anybody to stumble on the planet holding them by accident, he devised a path of challenges he hoped nobody could pass. As countless tried and failed, and years, decades and centuries went by, legend of the Hidden planet and it's lost fortune was born. The last person who tried to claim the cores was a scavenger named Solygar, your uncle. Gone for years, he returned empty-handed and told how he got lost after the wind blew away all his notes. »If anyone ever finds them, they might have a real chance of getting those omnicores...« he finished, looking at you...
The demo showcases beginning stage of the game with four campaign planets, introducing the basics of puzzle mechanics and some story seeds.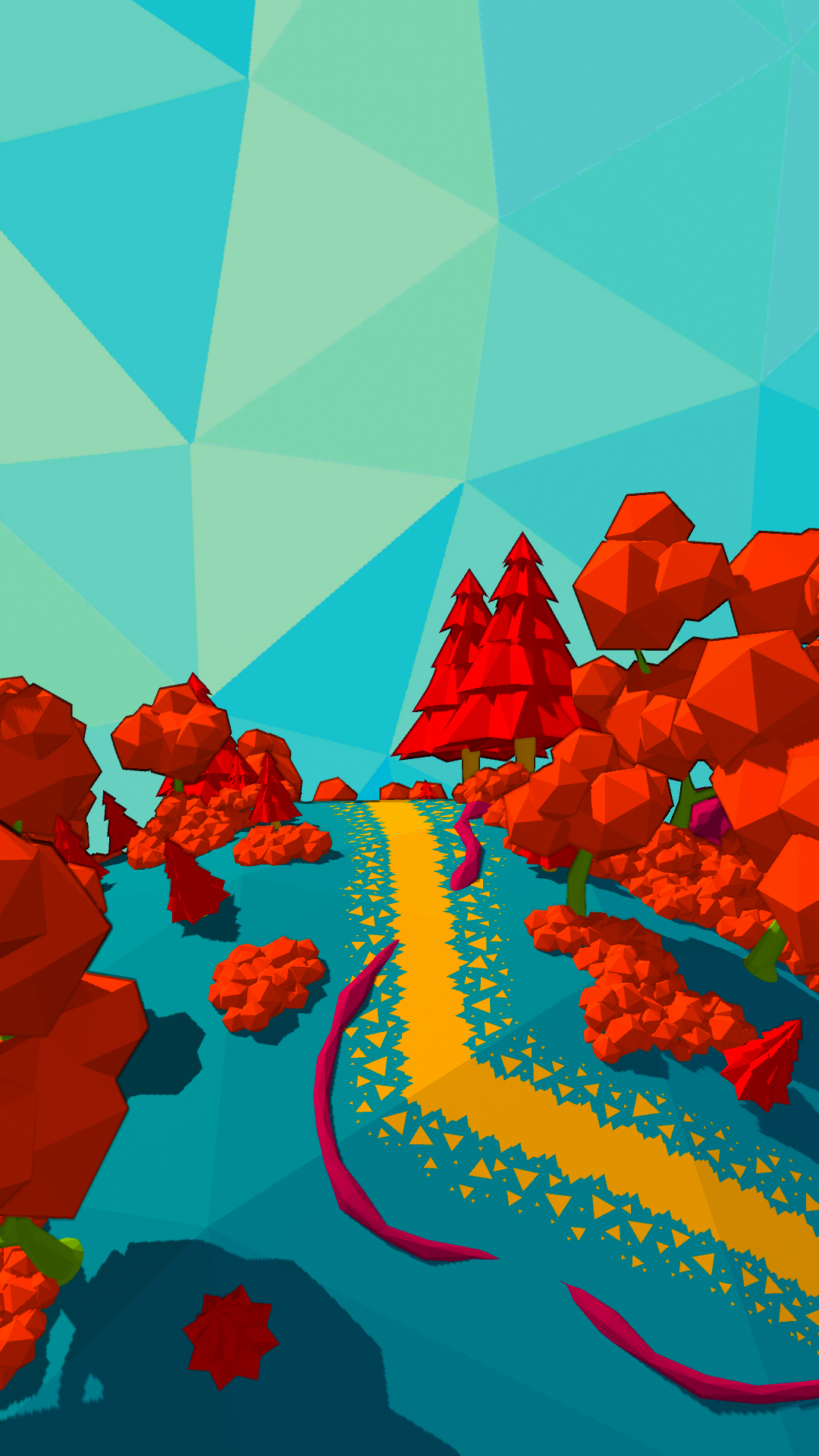 »We wanted to see if we can learn various aspects of game design through one long-term side project,« says Jani Fučka, PlanetRealm's designer.
With no studio behind it, the title is being developed by three guys who met on the first high school day back in 2008 and got an idea to make a game together in 2015. Tine Grbec is the programmer behind all of the code, Gašper Čefarin takes care of music and sound effects while Jani does the 3D modeling and level design.
After four years of brainstorming, learning and prototyping the project is currently in story polishing and level design phase. »We're hoping to be able to dedicate more time to it through raising support on Patreon,« said Tine, explaining they're working on it slowly in their free time on zero budget.
For more info, turn to PlanetRealm Website.