Planetary Infiltrator is a two-dimensional horizontally scrolling shoot'em up set in a space.
Story:
Another Kind of Human Civilization from a distant galaxy - sends an elite spaceship to contact the Human Civilization from Earth.
After entering the Solar System, unknown lifeforms and spaceships are already there.
Planetary Infiltrator(Android) gameplay screenshots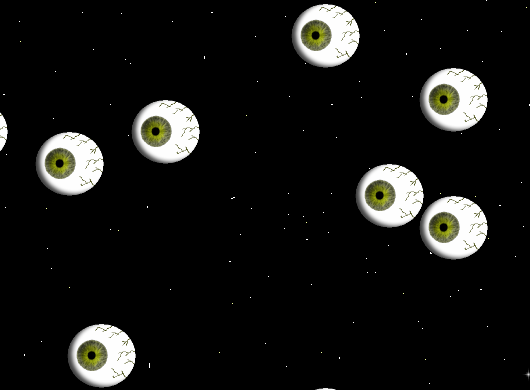 .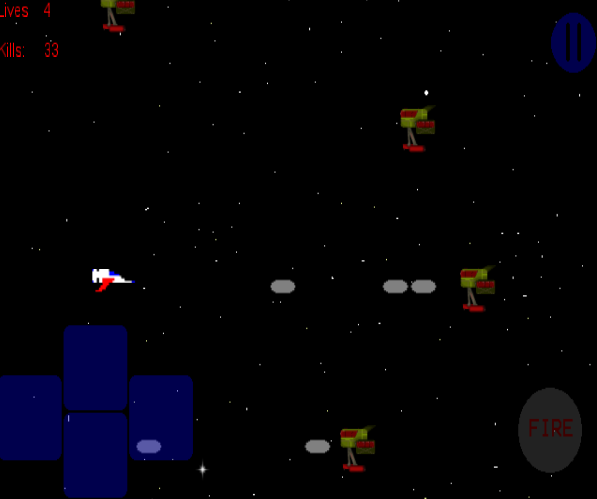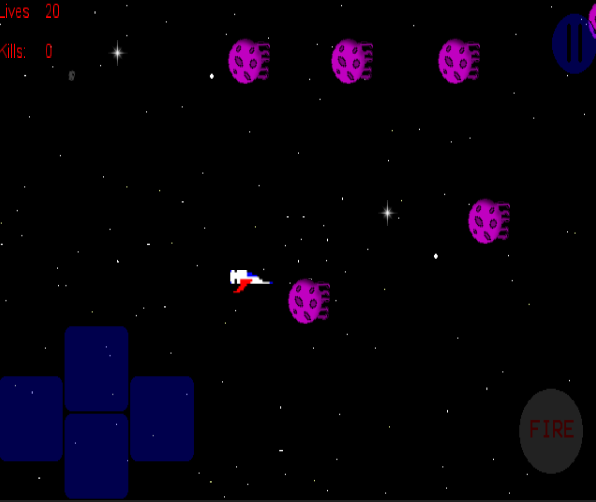 Play it on Web or on your Android smartphones and tablet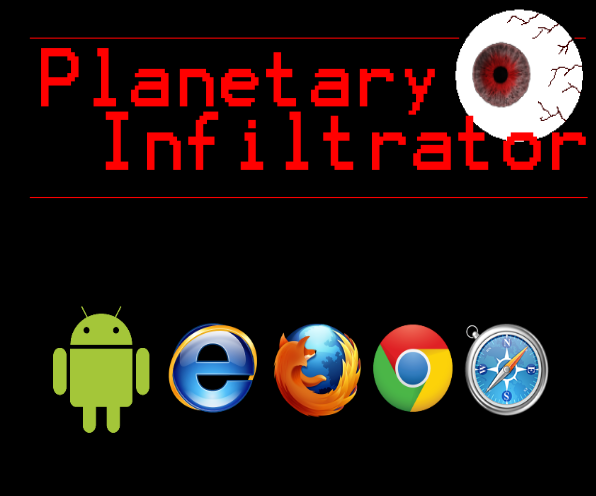 Kongregate