The game has a little bumpy start.
Gamepad controls were causing havoc with the mouse and keyboard control. A mistake I take full credit for. It seems that a setting was set to default which caused some troubles. I've removed the gamepad code. The gamepad controls were a mess honestly since the game was designed with mouse and keyboard in mind.
You live and you learn.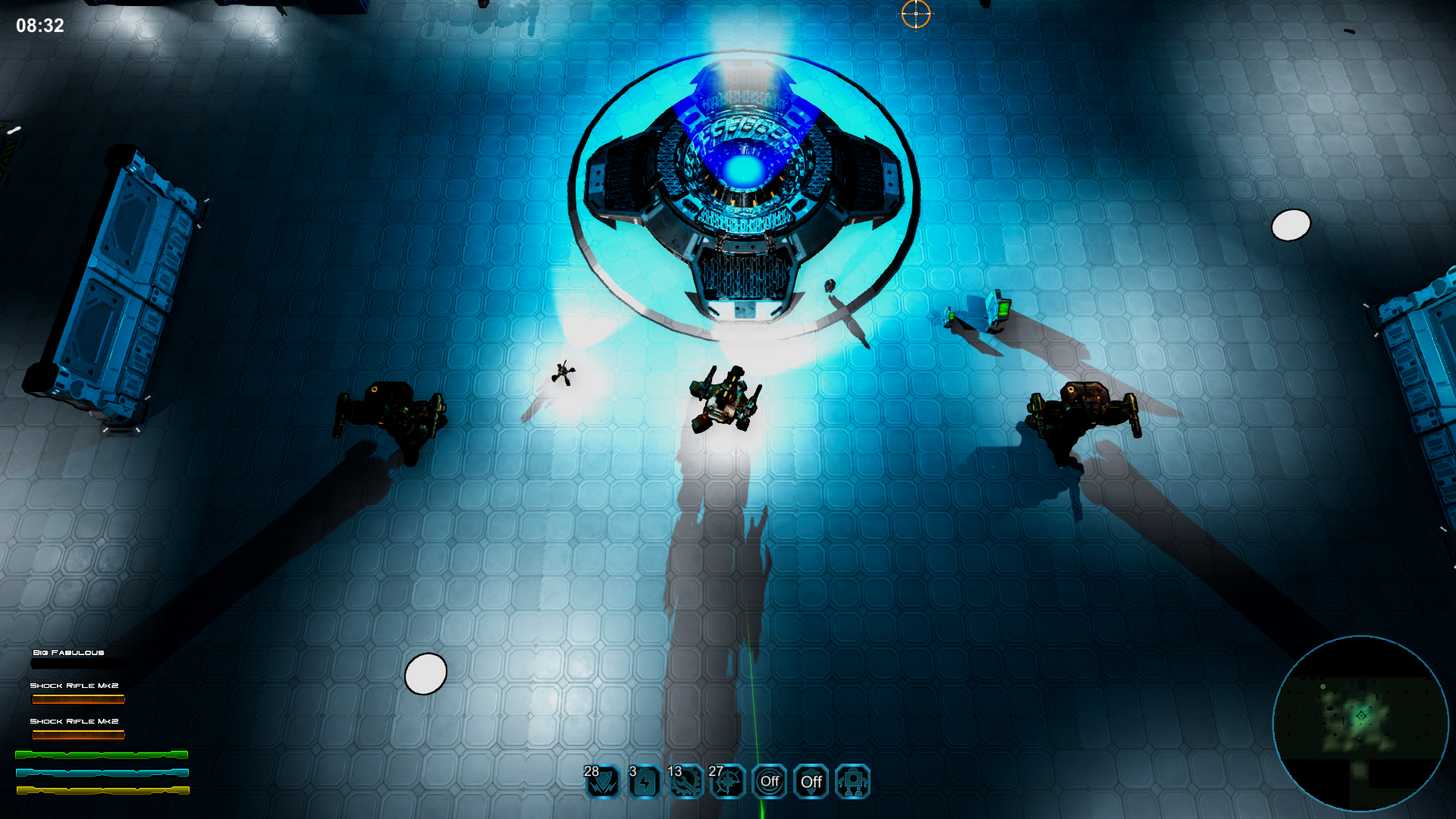 The game has received 3 honest and positive reviews. One from who had control issues which I promptly fixed.
The reviews do point out some things that could be done better and I plan to address those issues in the future.
But anyhow. Go check out Planet Nine on Steam!