Last two weeks, I worked hard under PixZen 0.4 release. Today I want show you a changes between 0.3 and 0.4 versions. Of course, In the meantime, I released the 0.3.5 version and their changes was included in this article.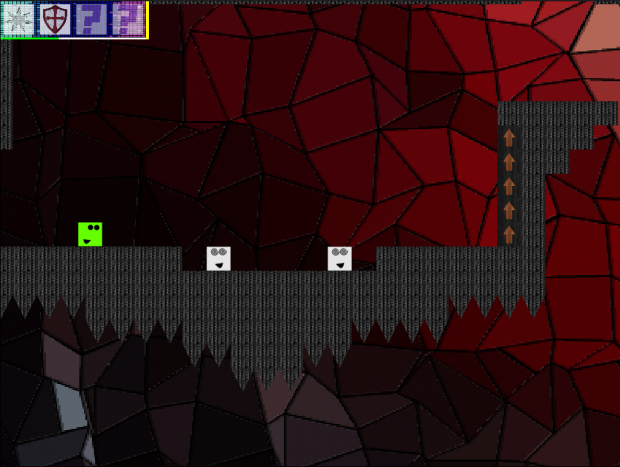 First cool feature of new versions of PixZen, are a skills. Player have access to four unique skills which will be help in game. More informations you will found in game manual. You can test them, without playing in story mode, in tech-demo module.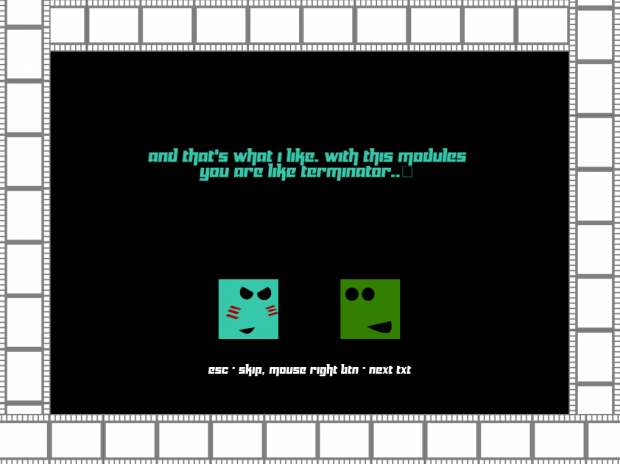 Second important change is game optimizations. In PixZen 0.4 I eliminated many of memory leaks and implemented the new FPS manager. This allow run the game on really old computers.
Third important change is implemented *fight-modul*. Fight in the game, based on mini games. I hope that this idea will be developed in the next PixZen versions. More information about this you will found in game manual.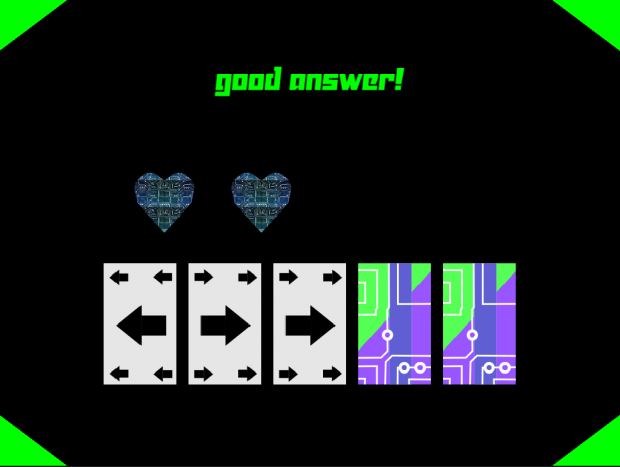 That was three more important changes in the game since v0.3 release. Newest version of the game, includes many smaller fixes and changes such as: new level background, level progress bar in HUD, more sounds, character animations, new levels and many many others.


Download last v0.4.2



Greetings!