First of all, don't go off chair. Here is the concept [This is not a real in-game image!] -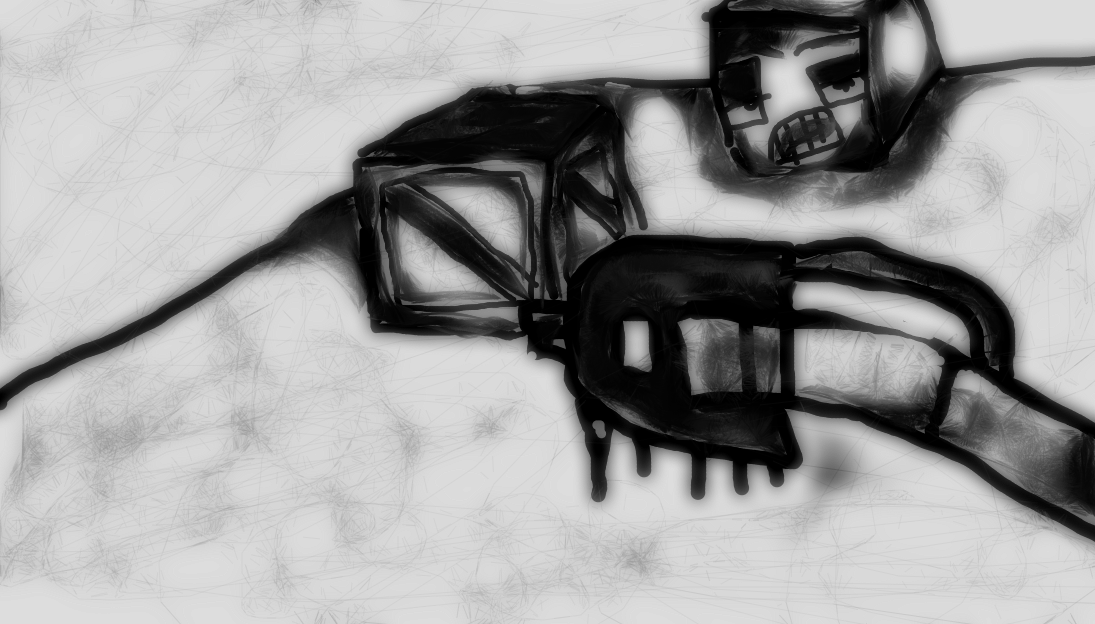 Screw me, i couldn't draw any better. Here's two options for now -
Pixelo 3D
The game moves to a new engine. We have Unity 3D ready in this case.
3D could help us to improve graphics, open up more possibilities, physics and even more. This would make the game get closer to the top dogs, which would be a great win. Making Pixelo 3D will make us to completely change site design, layout, all the stuff, we would have to plan on next moves, so in short word it would be hard but profit is quality perfect.
Pixelo
Just Pixelo as it was, in it's brand engine and all the stuff. The development continues as it did, all goes in normal way, no changes are planned in that case.