Hey everyone! Thank you all so much for your support! Because of all of you, I can purchase my Unity Pro Licenses and can polish Pixel Kingdom to perfection! Here are some estimated launch days!
Pixel Kingdom has Infinite levels! Command your army to victory and unlock an array of units, abilities, and items.
PC, Mac, Linux - February 28th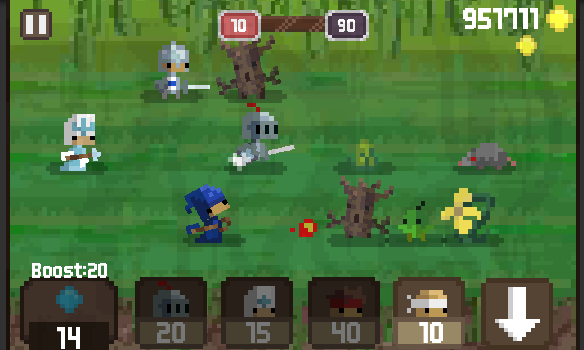 Google Play(Android)- February 28th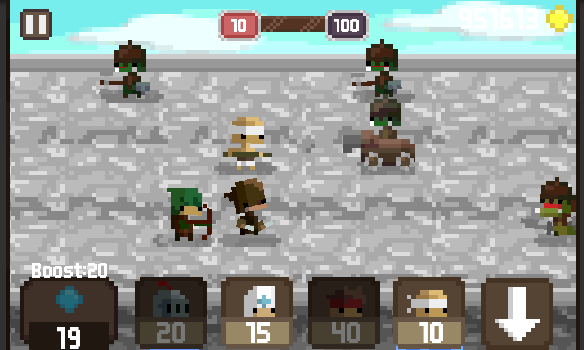 iOS- I will be submitting Pixel Kingdom to Apple on Feb. 28, but unlike Google, Apple has a very long review process. So hopefully Pixel Kingdom will pass all tests and be live on the App Store within a week after the 28th.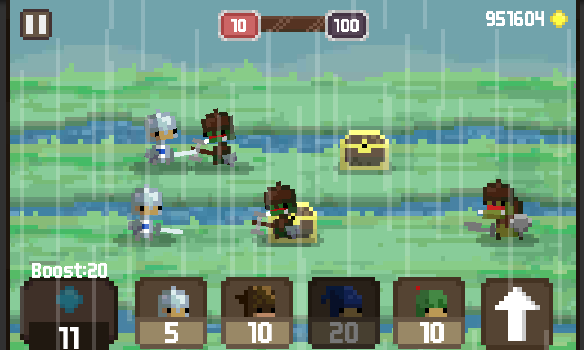 Amazon App Store(Android) - Amazon also has a long review process so it will be live within a week of Feb. 28.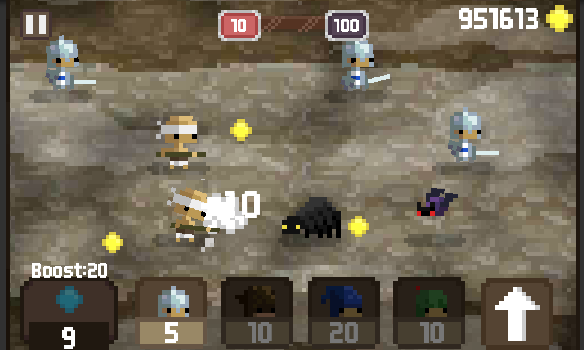 I can't wait to finally launch this game for all of you to play whether it be on your computer or your phone. I've got some big plans for multiplayer, leader boards, and tons of new units, enemies, and environments for Pixel Kingdom. All of this will take time but hopefully with some new friends I have made we can work hard and get these updates out as soon as possible.
Game Features on Launch Day:
Infinite Levels - Yeah I know right it's crazy! The game will never end. You will always be able to go to the next level and constantly upgrade your units! Gameplay will become harder as you progress and you will face stronger types of enemies.
A large variety of Units - You are free to mix and match to unravel which units work well with one another!
Tons of unlockables - Unlock new gear as you progress in levels and collect gold. Want all of your knights to have flaming swords? You got it.
Achievements - Well duh everyone loves achievements.
Secret Items - Monsters have a chance to drop rare items! Perhaps you may get lucky and acquire one of the Seven Sacred Rings that provide a permanent buff such as bonus damage, mana, gold, etc.
Exciting Environments - Fend off a horde of Goblins on the grassy plains! Survive an onslaught of Spiders in a dark cave! Take part in a castle siege and slay any foes that dare to cross your path!
Awesome Art Style - You can probably tell I am a huge fan of pixel art. What inspires me is the amount of detail people can create with such little space to work with. This is what I live by and strive to make my pixel art better every day!