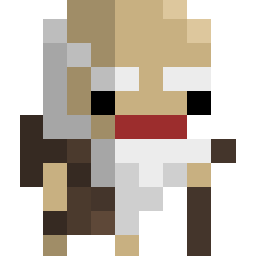 I've finally finished the Guild and Merchant menus and their functionality. Here's some screens and details about em! Guild - This is where you spend your hard earned gold to unlock new units or upgrade units you already own.
Don't forget to check out the Kickstarter!
Kickstarter.com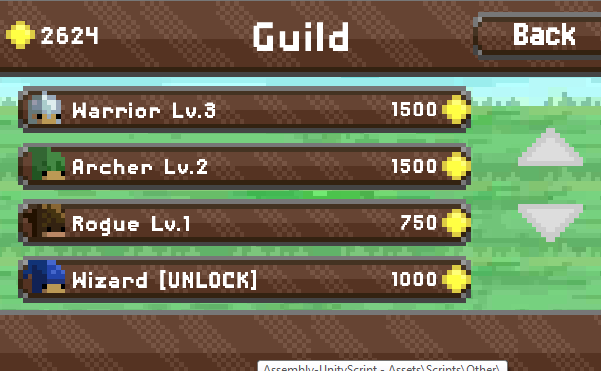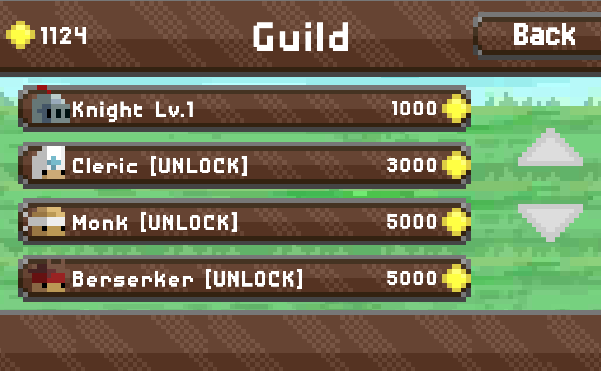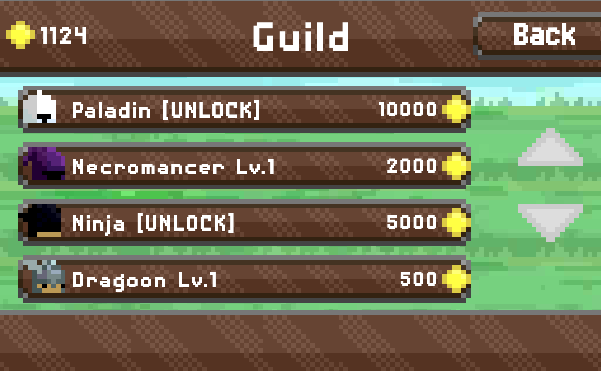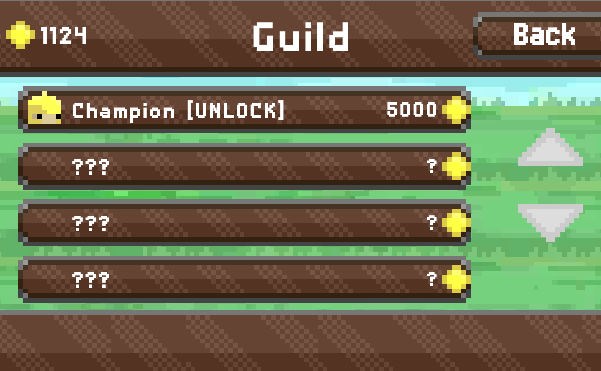 Prices are subject to change because I'm still balancing the game. Mobile versions will have an in-game shop so prices are going to be different as well as the rate at which the player gains gold. There will be a gold-doubler item that can be bought with real money on the mobile versions.

Merchant - Purchase Gear and Items! This is where you spend gold and unlock new gear for your units as well as items that boost your stats for the next battle. You can boost your hp, starting mana, mana regen, unit speeds, and even overall unit damage. You can even buy a Dragon Bone to increase the chance of seeing a dragon to 100% for the next round!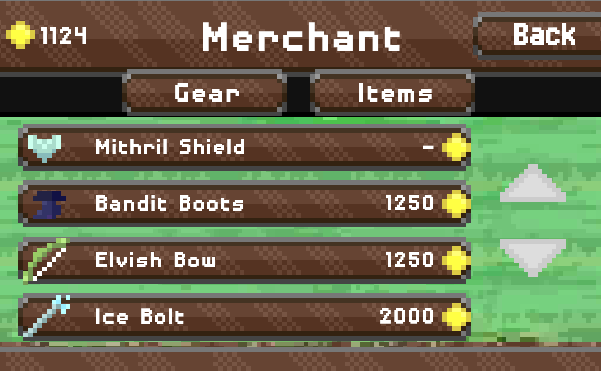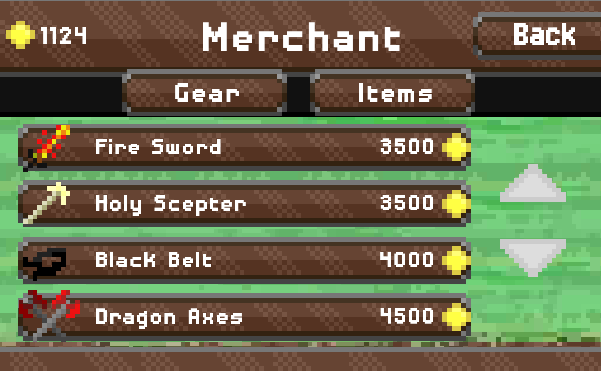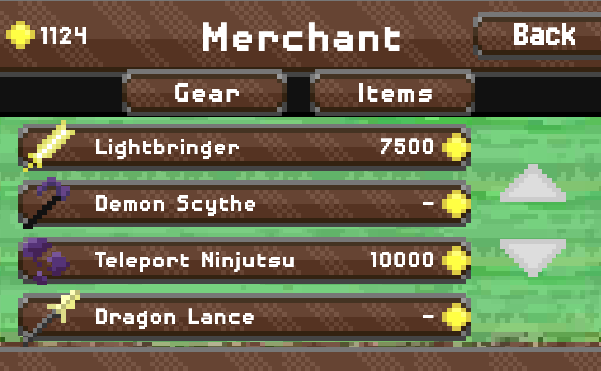 These pieces of gear can alter your unit's stats as well as grant them new abilities. For example, the Monk's Black Belt allows them to knock back enemies on hit, the Necromancer's Demon Scythe alows them to summon Chaos Demons rather than basic Skeleton units. Ninjas with the Teleport Ninjutsu can be tapped or clicked on to teleport to another lane, making them one of the most powerful units in the game. There will be constant updates to the shop after launch, I'll be adding more and more gear and features.

Feel free to leave any ideas for items/gear/game mechanics! I'd love to hear from you!
Don't forget to check out the Kickstarter!
Kickstarter.com