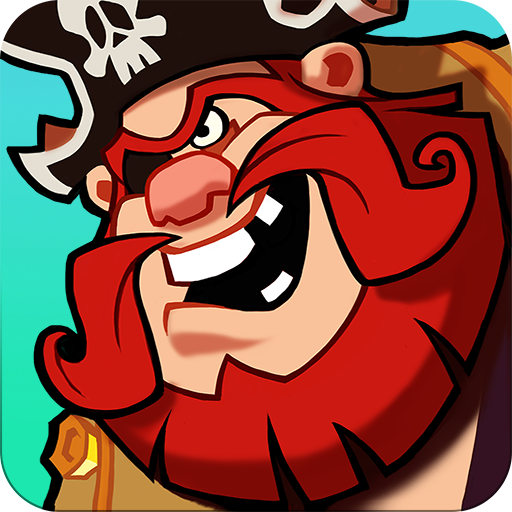 Idiocracy Games is glad to announce that Pirates War - The Dice King is arriving in Australia, Indonesia, Malaysia, New Zealand and the Philippines on September 5th, 2016! Yeap, this Monday! Get your crew ready for a fight and set sails to the world of Pirates War. The game will be available for download simultaneously on both the App Store and Google Play.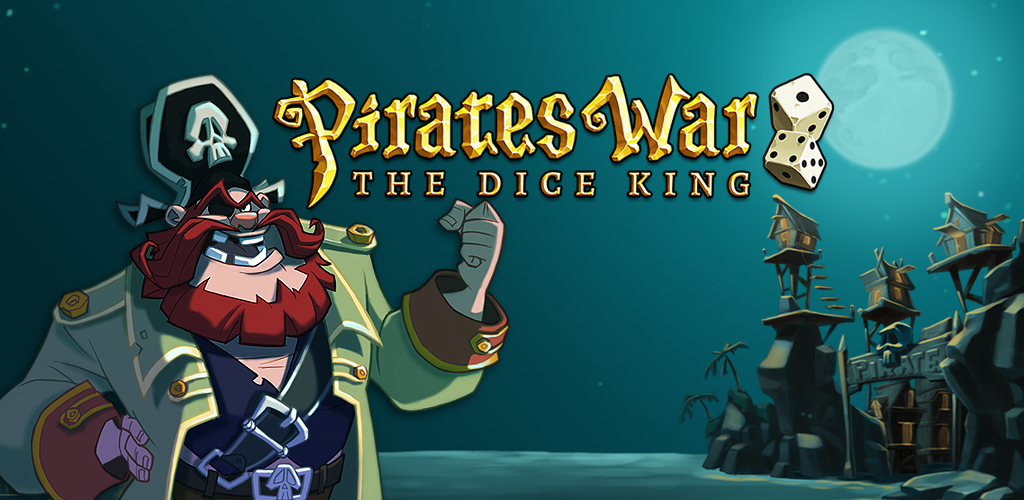 For those who don't know about the game yet, Pirates War - The Dice King is a board game with elements of card collecting that has being in development for mobile platforms for the past year and a half. In Pirates War you are in control of a pirate captain and have to use strategy and luck to your advantage. You can select from a variety of pirate captains to control in the game and build you own pirate crew that will provide you with skills and the extra edge needed to emerge victorious in this war.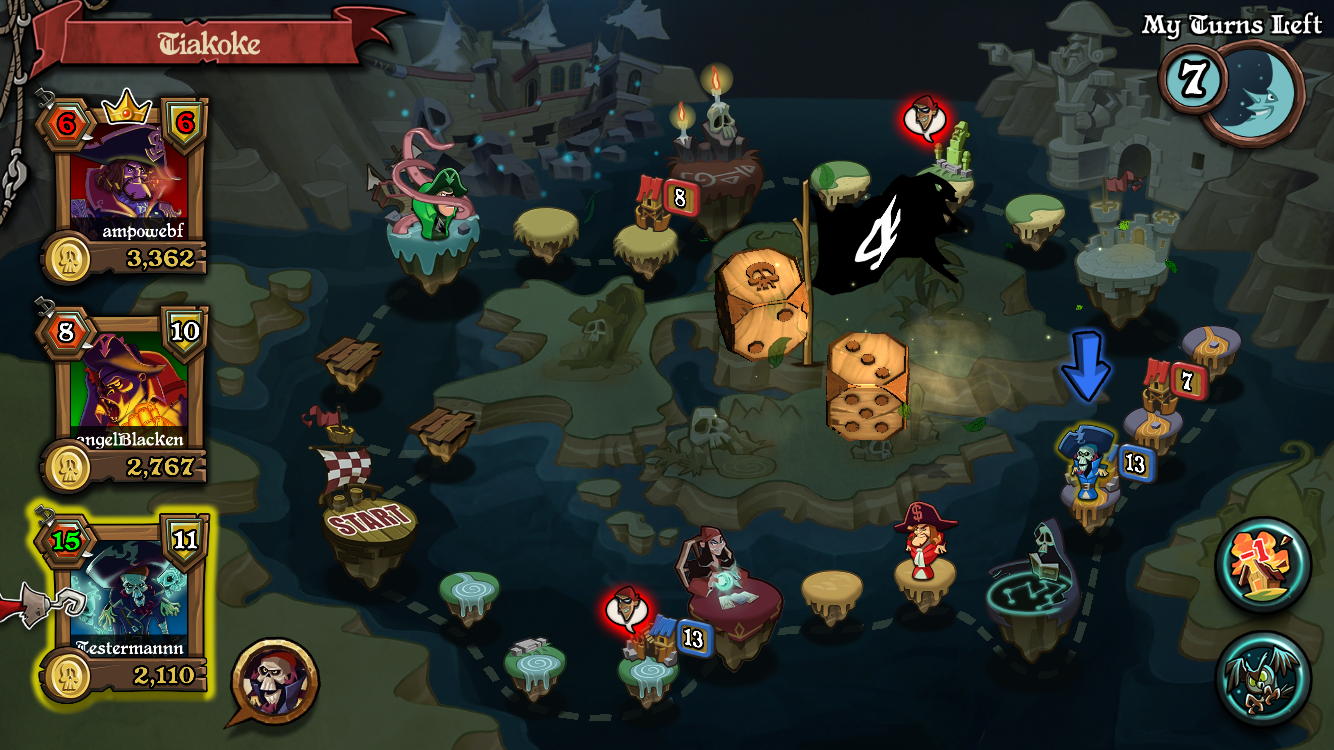 The mechanics of the game are fairly simple. You build a pirate crew by selecting a captain, crew members and a ship. Each of which provide you with different skills and attack or defense stats to be used on the board. Once the game starts, you throw the dice and move around the board purchasing, upgrading and collecting taxes from lands. You can choose to battle other pirates to pillage money from their lands or even capture it for yourself. Whoever ends the match with the largest amount of money in their possession wins the match!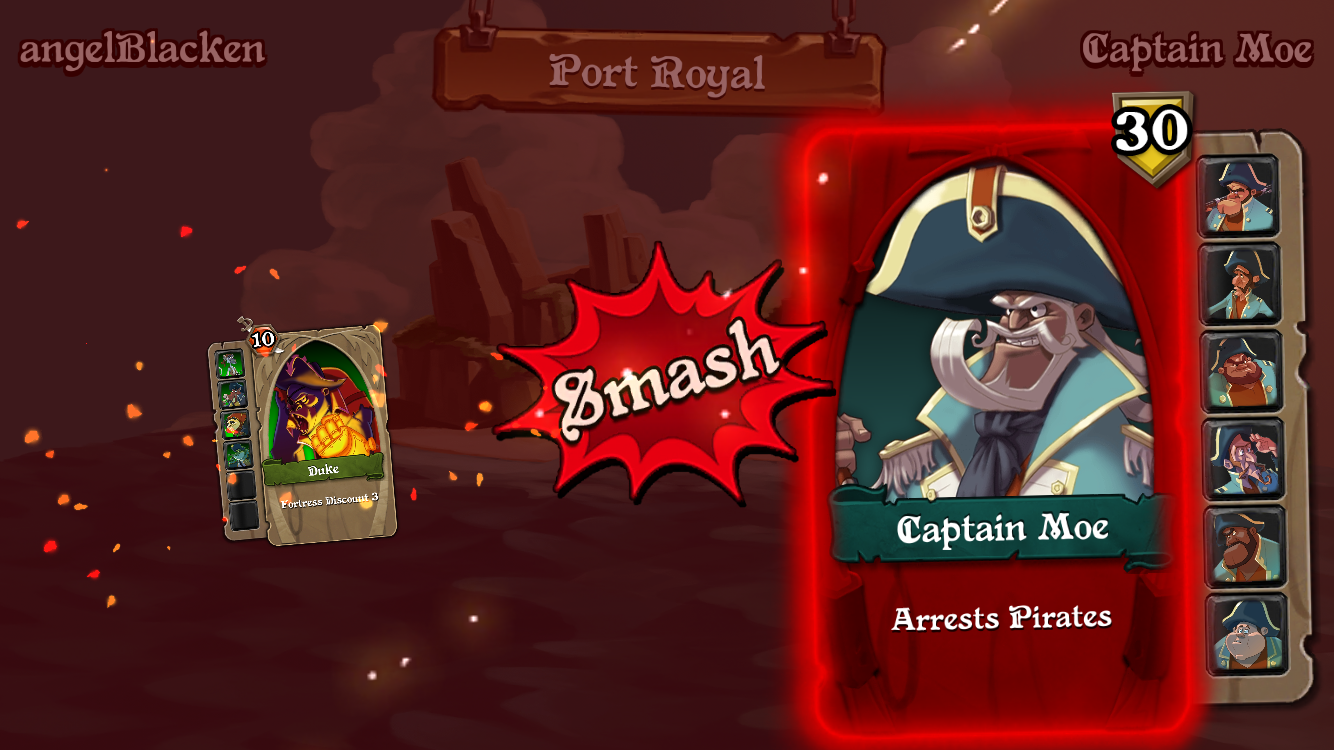 Are you ready to embark on a new thrilling adventure, mateys?
Facebook : Facebook.com
Twitter : Twitter.com
Reddit : Reddit.com