Hello everyone.
I'm back today with some of the ships you can use on Pirates War - The Dice King !
Each ship has its own skill that will help you on the board. Choose wisely as it might have great impact on your strategy for winning the game!
Conquistador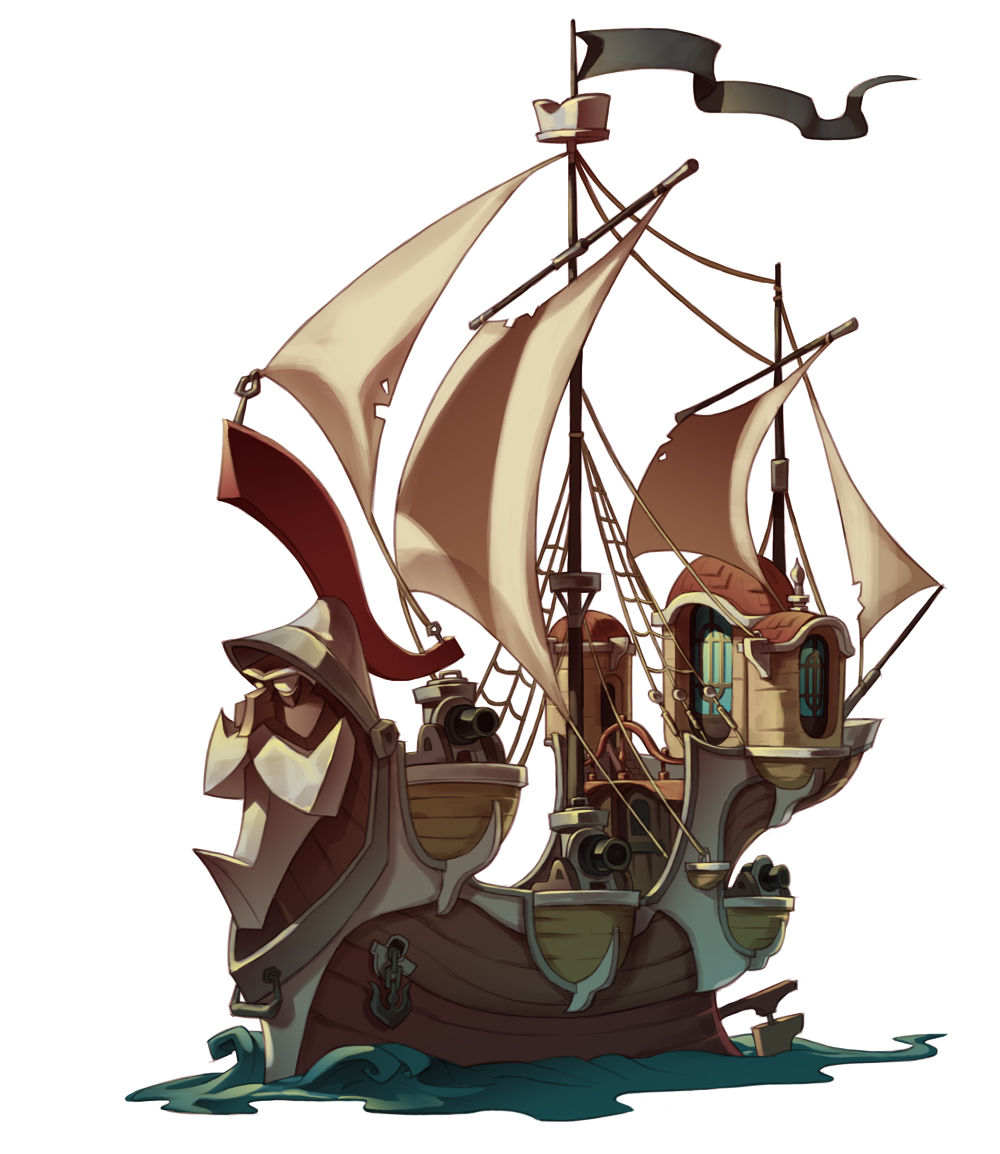 Conquistador is a ship created by the best ship masters of the Kingdom of Aragon. This powerful ship was built to commemorate the 100 years of Aragon.
Skill : What's the Special? (Moves you to a random special tile)
Charlie & David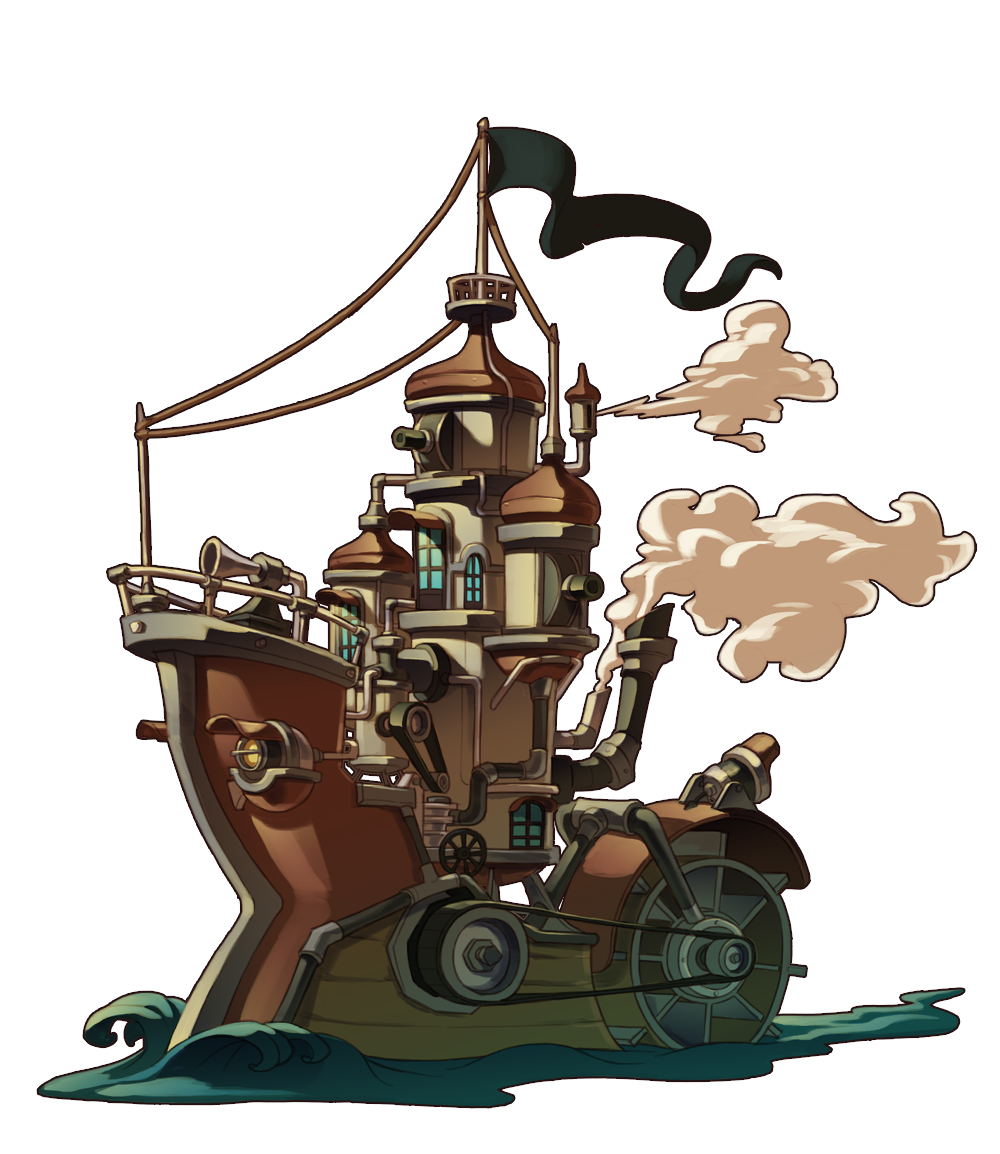 Charlie & David is the first steam engine boat ever created. Pirates don't like it very much because it produces a lot of pollution.
Skill: Move with Care (Randomly moves forward 1-3 tiles)
Rosinante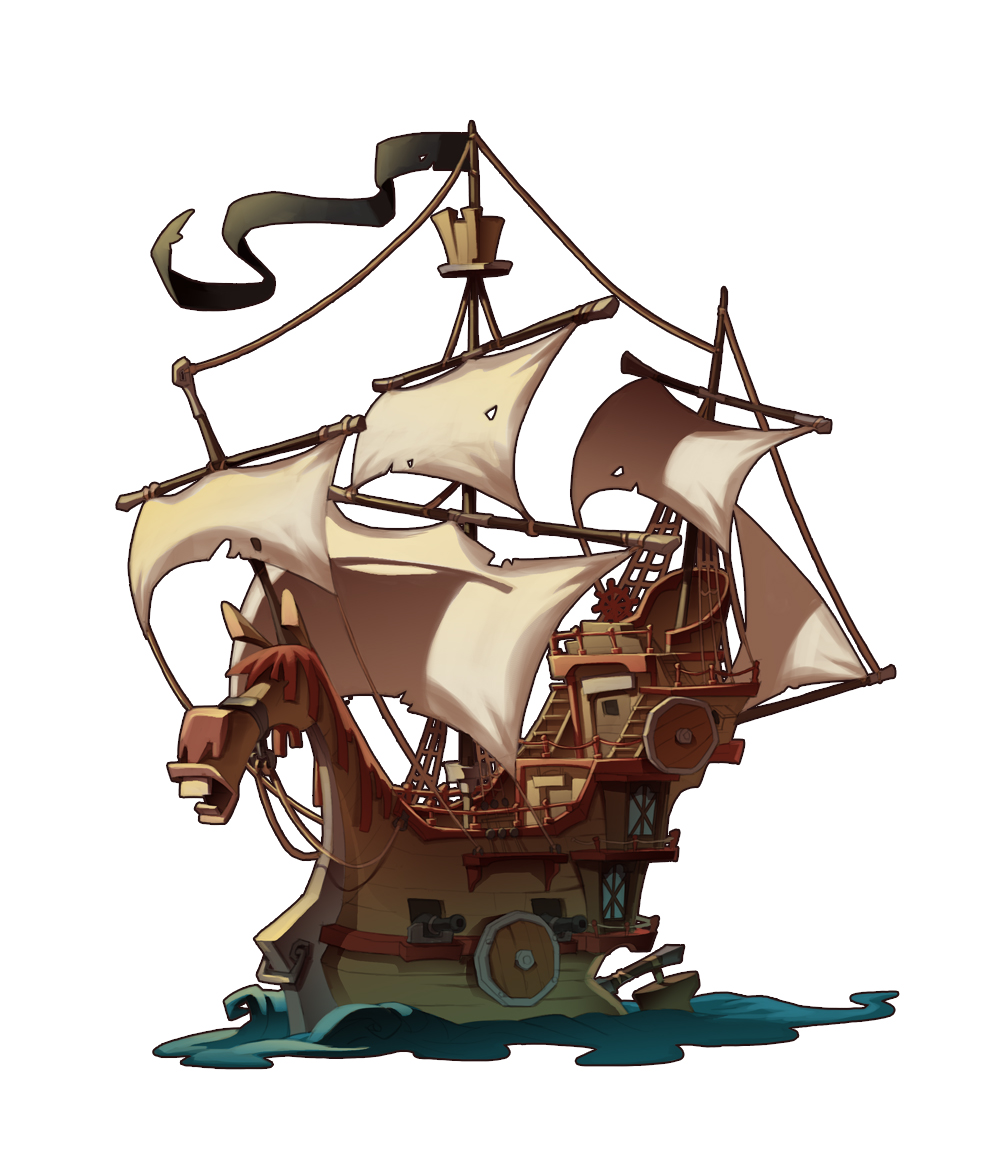 The Rosinante is named after a famous horse from La Mancha. Just like the horse the ship is strong and sturdy.
Skill: Double Dice (Rolls 2 identical numbers, giving you another throw)
Skuldelev
Skuldelev is the fastest pirate ship in the world. But it is also very small. Which is perfect for ambushing your enemies!
Skill: Charge!! (Moves to a random port owned by your opponent)
Republica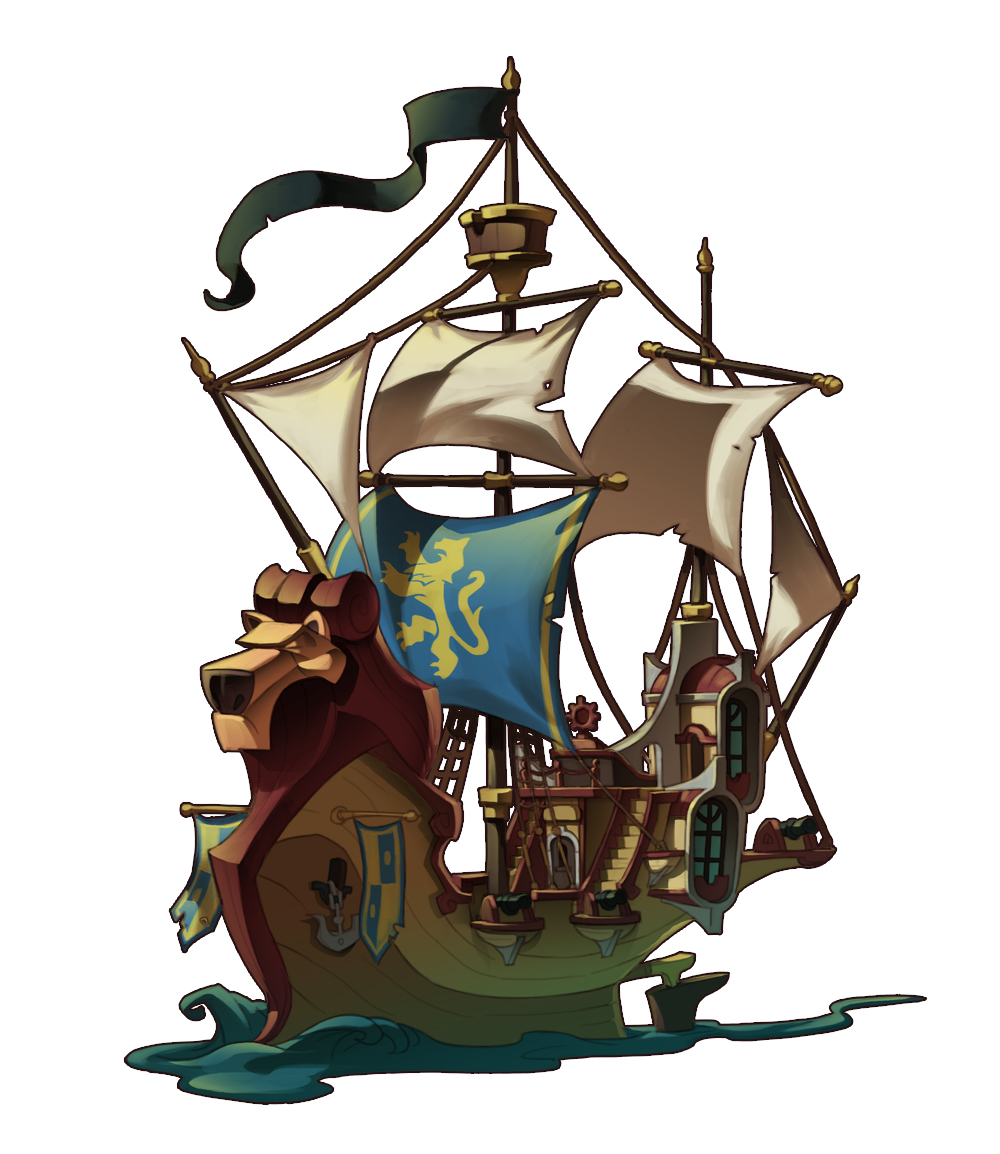 Republican is a Royal Navy ship that was stolen by Pirates! It isn't very fast, but it can certainly take a punch.
Skill: High/Low (Rows a 2 or 12)
The Flying Dutchman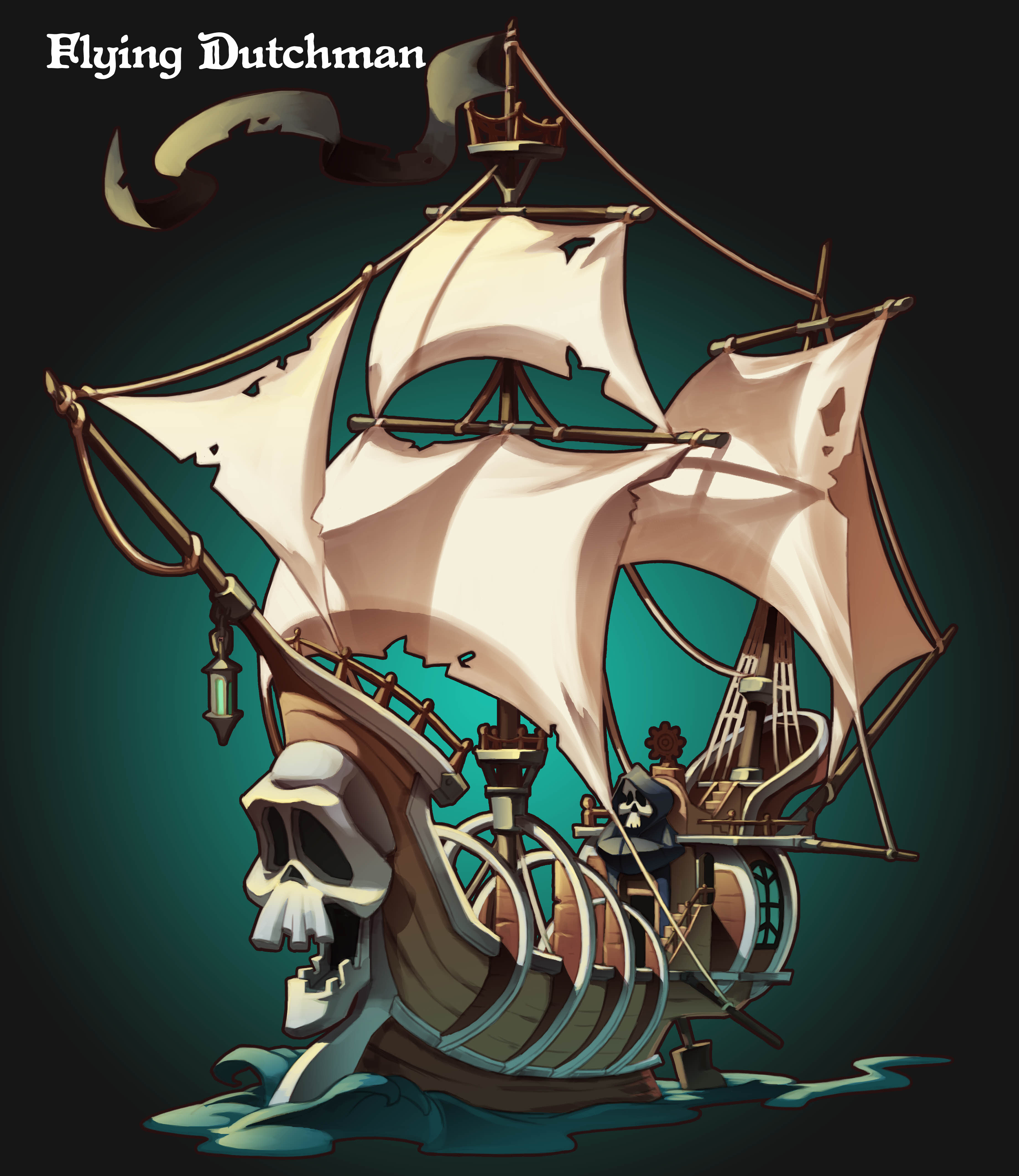 The Flying Dutchman is a cursed ship. Or so people believe it to be. In reality it is just a very old ship.
Skill: Homecoming (Moves you to your territory)
Amistad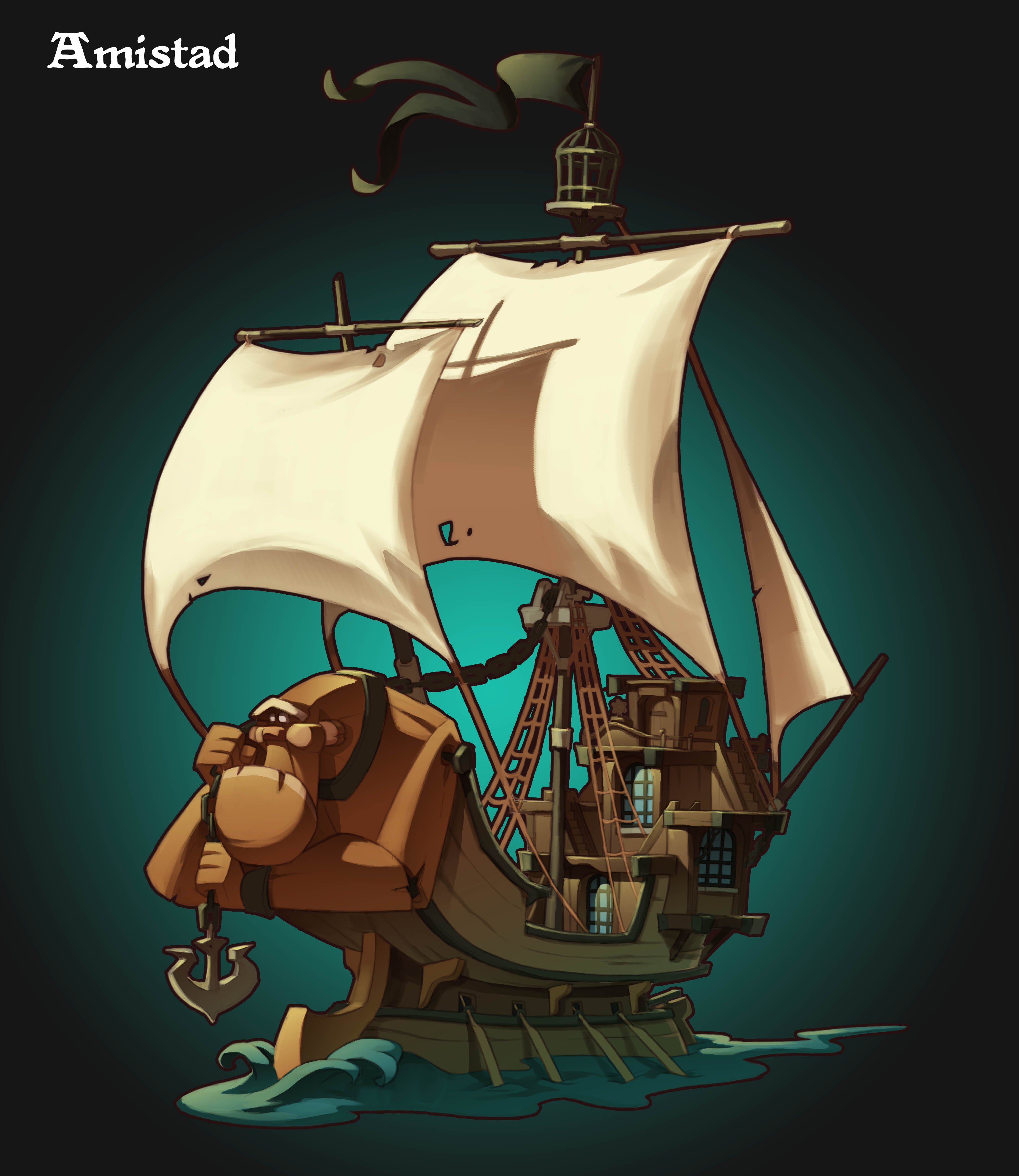 The Amsted was originally a slave ship, but a slave named Spartacus took over the ship and transformed it into a Pirates ship.
Skill: Fresh Start (Moves you back to the starting tile)
Nautilus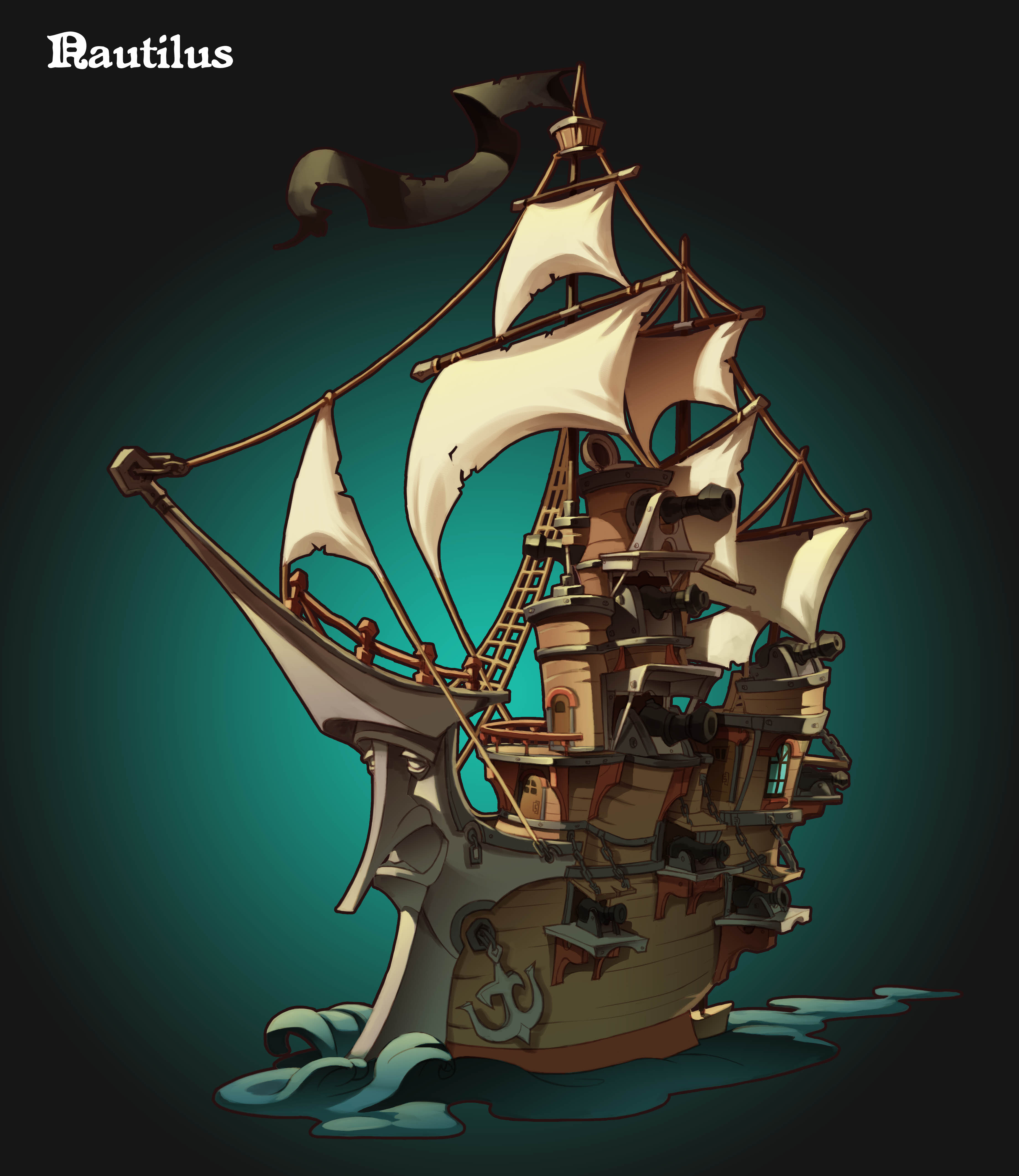 The Nautilus is a warship originally made for the Royal Navy, but it has been hijacked by pirates several times. It carries immense fire power.
Skill: I Call Dibs! (Moves you to an unoccupied territory)
That's is for now. We are working on more ships, and the skills for the ships shown here may yet change as we work on the game's balance.
Let's us know what you think on the comments below.
Thank you for reading.