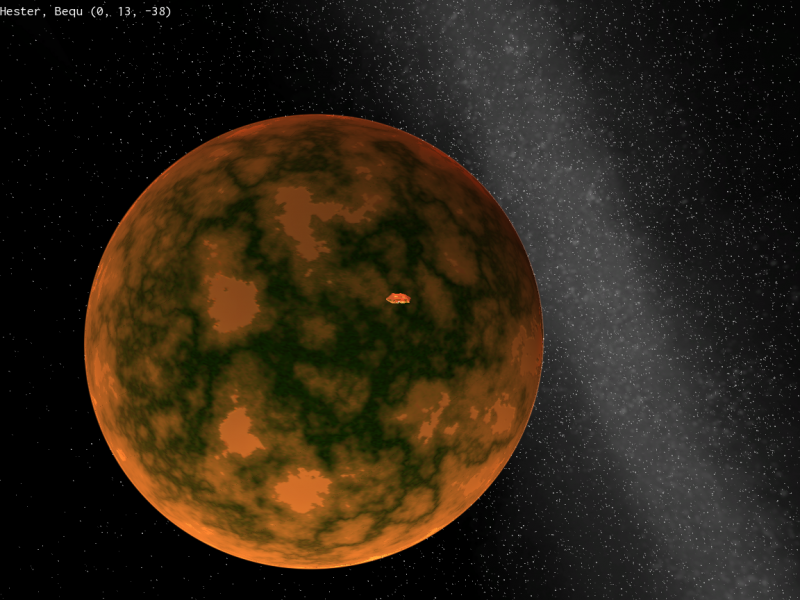 Hi Folks!
Welcome to the "May 2016" build of Pioneer. More code improvements by the wonderful dev team this month as the game steadily improves. My thanks to them for all their hard work in making Pioneer one of the best free space sims around.
Anyways, enough of my ramblings here is the change log for this month, have fun with it folks! :)
For May 2016. Full changelog.
New Features

Sfx ini configuration file (#3697)

Fixes

Internal Changes

MAC OSX & Linux 32 &64 Bits also available from Pioneer's own site at: Pioneerspacesim.net
See you al next month folks and fly safe out there! o/