The 7 of us cannot wait to finally give it to everyone! What do you think?
Limited beta!
To celebrate the announcement, we are launching a limited beta on Kartridge TODAY, where new players can have their first try at Pine and help us finish, polish and tweak the game to perfection. Check it out on Kartridge!
We only have a limited set of keys to sell, so be quick or tell your friends, as it's discounted there until launch!
Progress
Every day we're getting happier with how the game is turning out! We've updated all of our setdressing and lighting recently, check out some new screenshots: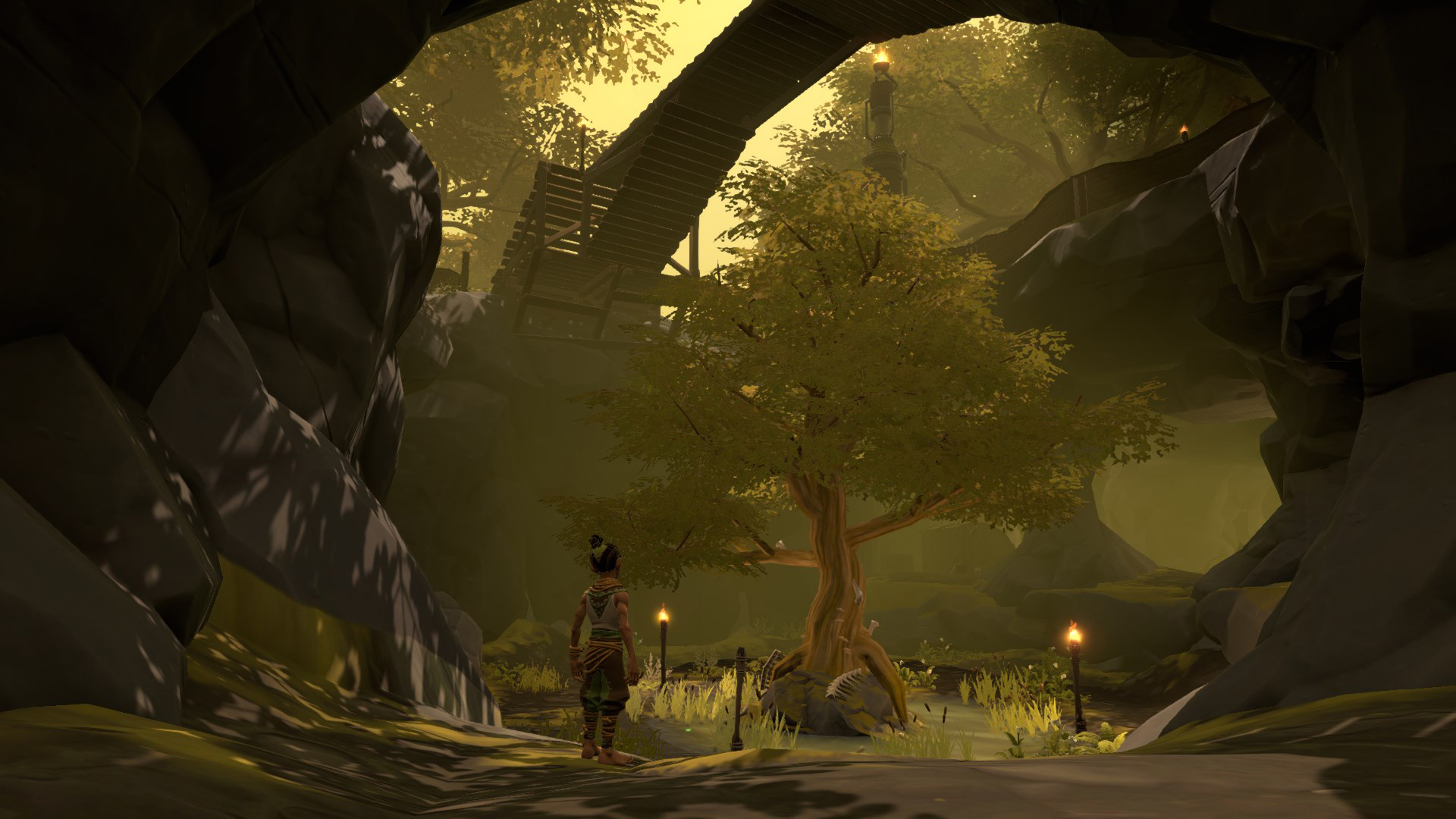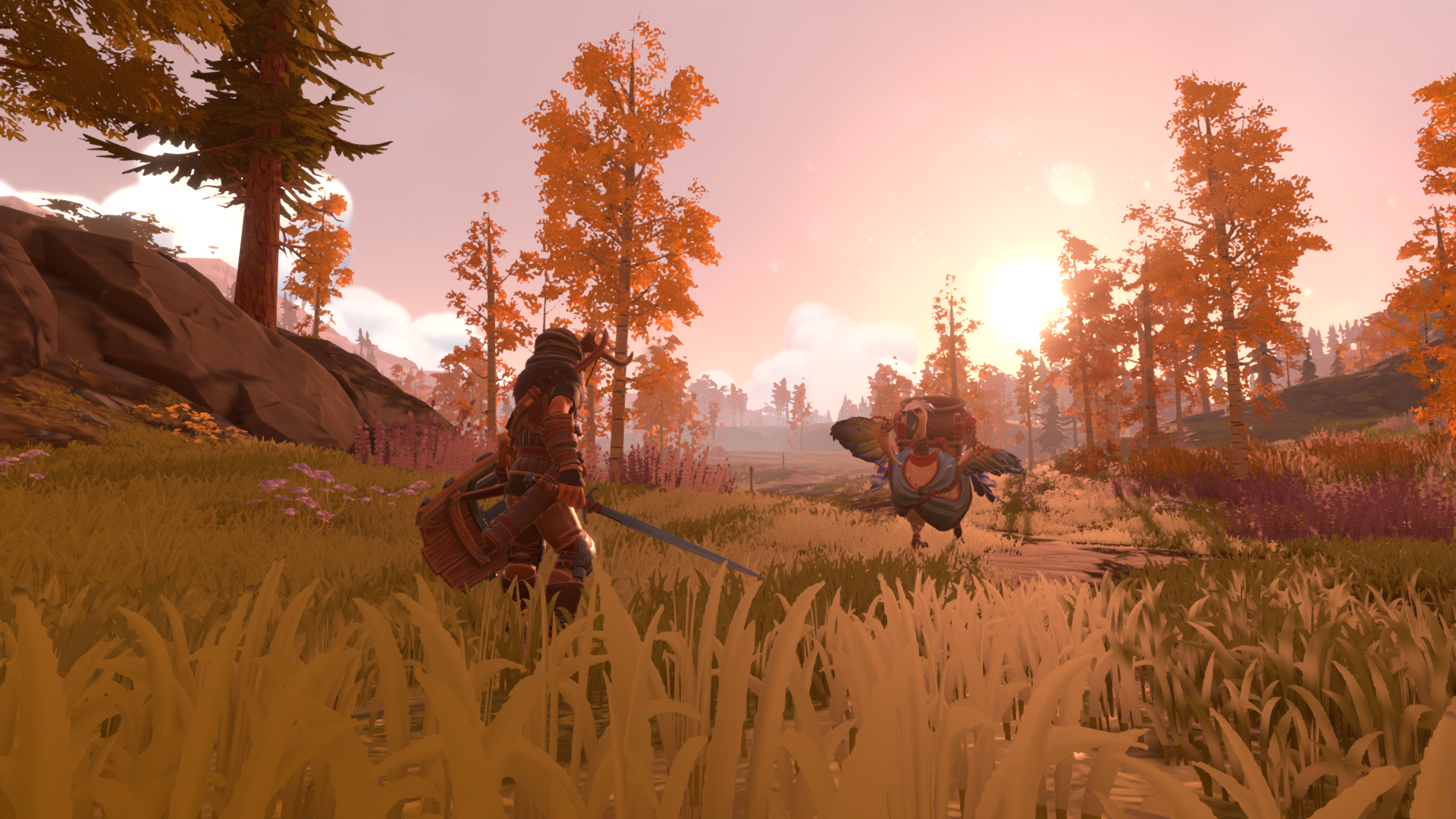 Until next time!