Hey gang! Things are finally starting to open up in the isolation department, but we'd like to start this with a brief reminder to keep the safety recommendations in mind when you go out! It's our duty as citizens to prevent a second wave of outbreaks.
Now that the pleasantries are out of the way though, let me introduce you to our weekly topic: User Interface.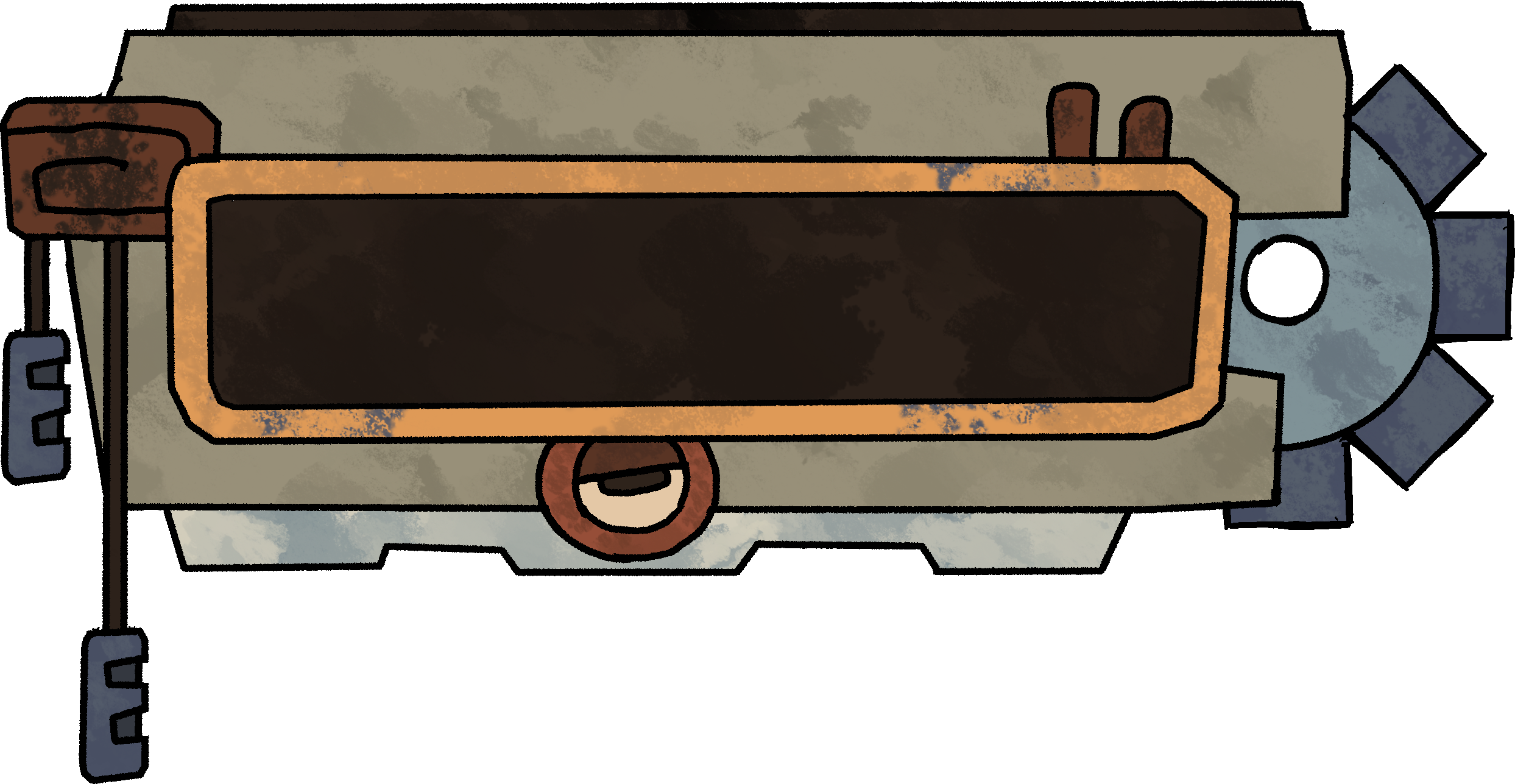 It's in designing the user interface that we get to work with lots of little bits and bobs and make them all come together so that menuing (a word that you might not know depending on how into the industry you are, but I promise it's proper English) doesn't feel like a chore. When taken into account the nature of our game, our studies of menus and interface, in general, were focused on things like this next image: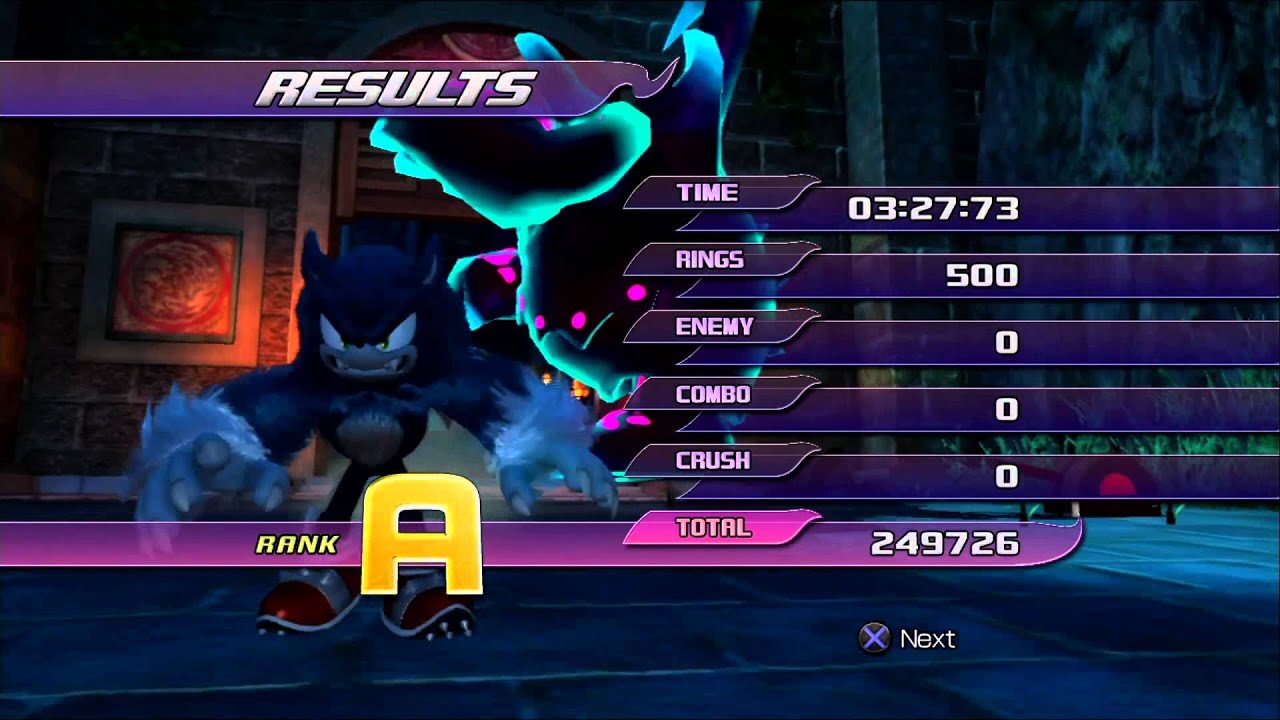 All credit for these of course go to the team over at SEGA that made the game it's from, Sonic Unleashed. Quality of the particular games aside, Sonic has always had very strong branding, and their choice of font, colors, and every single element has individually worked towards that goal. Nothing left at random! This is something that we as a beginner studio have discovered as we made our own.

From the beginning stage where we simply planned out how the text would be placed (we used Adobe XD for this project in particular), to the very first prototype there on the left, we right away made the decision to drop the rank letter to simplify the score. When all is said and done, there should (and will) be a scoreboard where you can compete with your friends based on the score number alone. That itself will take other factors into account, but that's all behind the scenes stuff! You as a player will only get access to the time you took, and the score you obtained throughout the level.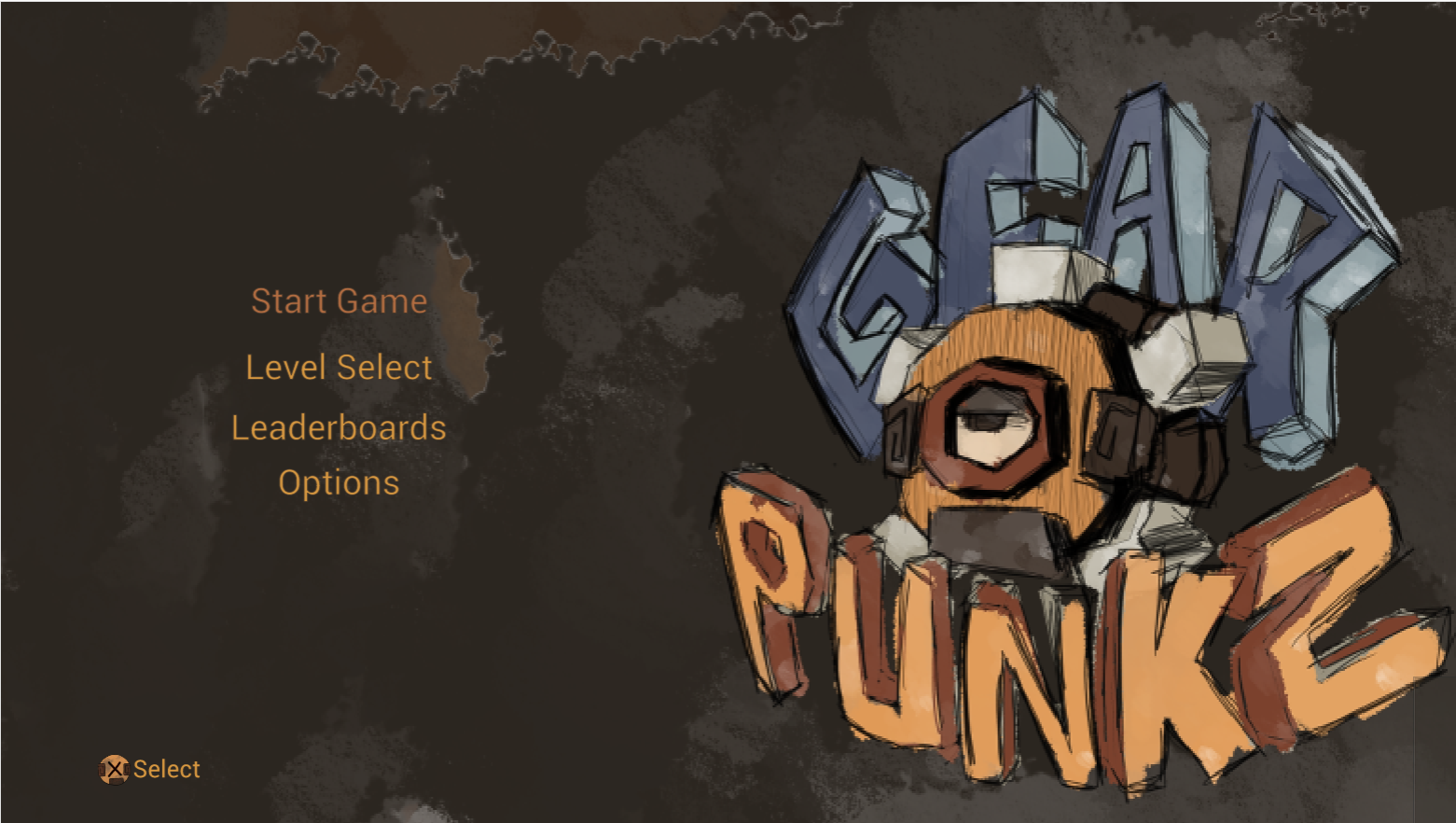 Our current build already has a finished version of this screen, and since I've been teasing it for so long, over the next couple of weeks you'll get to see some of the material we'll actually be including in the (hopefully) publicly available vertical slice. This is just to get you a feel of how it'll look. A vibe, as the kids these days say.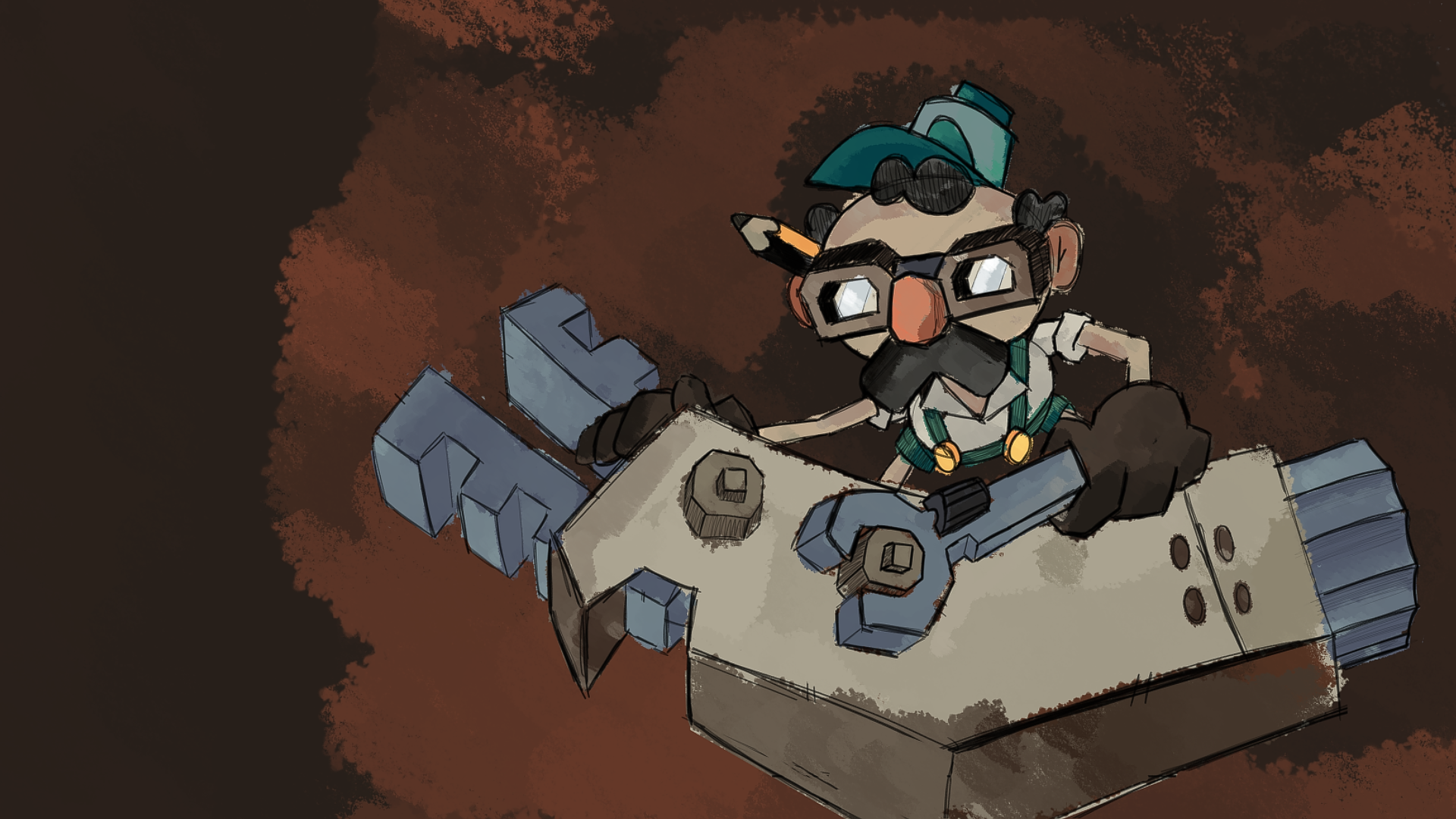 And since I'm already talking about next week, unfortunately it means you have to prepare for this to be the end of this week's update. Remember to stay safe reader, and you can get more frequent (and entirely different sometimes) sneak peeks into our project on our Instagram!