New Features:
Lua API and scripted levels.
target blocks and targets game mode.
unique texture & power up effect for the receiver.
some bugfixes.
Demonstration of the Lua API & message system.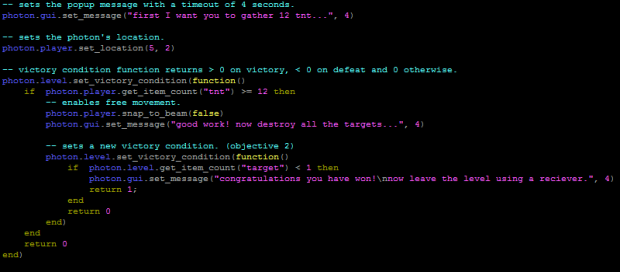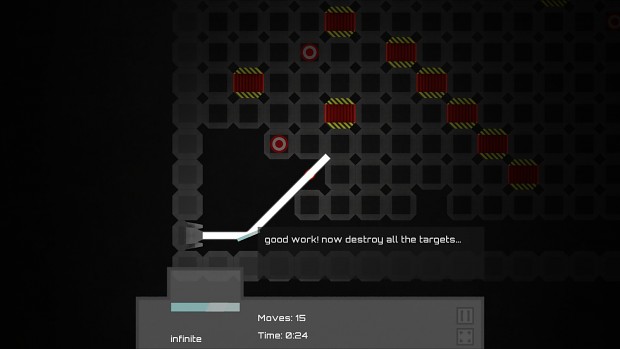 my current plan is to release 1 more alpha build (maybe 2) and then start selling copies with beta access. the price will probably be $2 (USD) during the beta and $4 when done. I intend to have 50-100 puzzles in the final version and some way to share custom ones.