Phoenix USC using 1 Million map elements in new map system.
.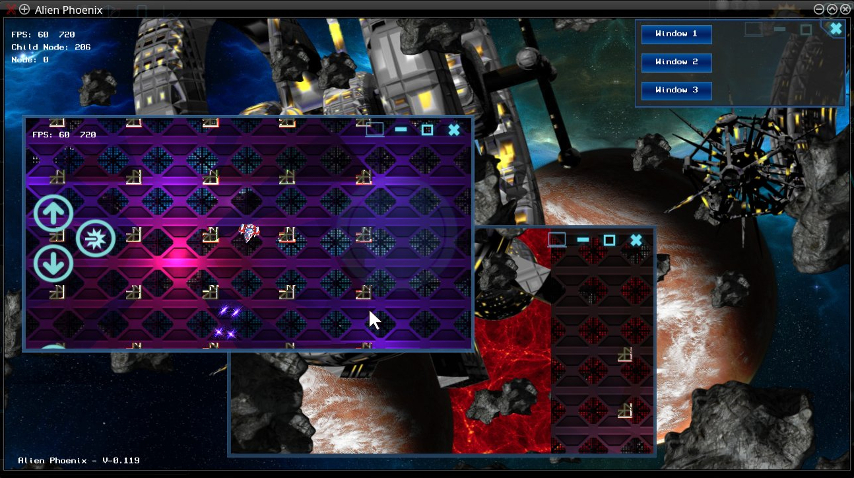 Phoenix USC new map system running in game GUE.
Hi,
I have posted a video here (above) where I demonstrate Phoenix USC's new map system currently in development. The demo in this video is using 1 million map elements in a map space of roughly 41x41 million pixels. There are 6 layers of map spaces running in this video demo which allow for a really nice parallax view. The video also includes lighted map elements.
This new map system is designed to bring a detailed and rich visual experience to the game and supports upto 2 million map elements on the PC platform. All of this is running in Phoenix USC's GUE (graphic user environment) with multiple window based views of the map.
The mapping system is preforming very efficiently which will allow for an in-game sandbox style map editor which is up next on the development list. I will be adding in collision to this mapping framework and then starting to workout the best path forward for the in-game map editor.
So, be sure to take a look at the video and as soon as I have collision working with this new map system I will post a new one.
Thanks for supporting Phoenix USC.