Hi I'm makaroll, solo developer/artist for Phantom Rose.
I'm happy (and very nervous) to announce that Phantom Rose will release next week!
Time: August 7th @ 7PM PDT 2019
Price: $11.99USD for the first week (20% launch discount)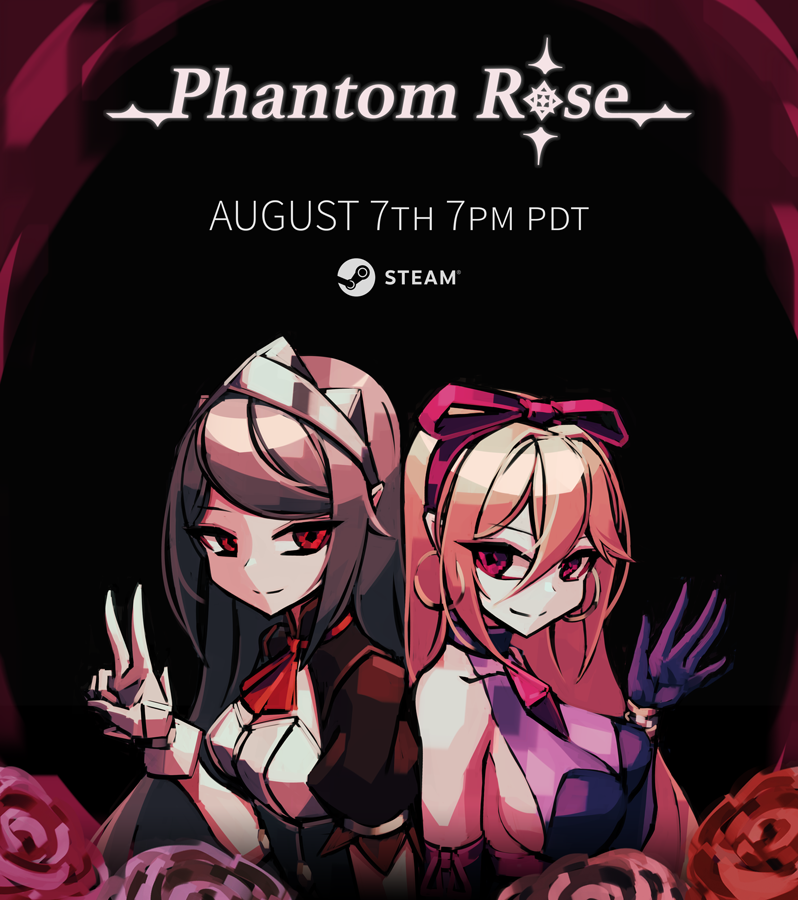 ---
About the game
Phantom Rose is a roguelike deckbuilding card game. Play as Reina, a maid in search of her lost master in a mansion now ravaged by evil creatures. Build a deck of spell cards to defeat the phantoms and make careful decisions while you explore as each death is permanent.
Features
DEFEAT AND COLLECT
Collect myriad of spell cards and powerful items by defeating phantoms & rescuing other maids in distress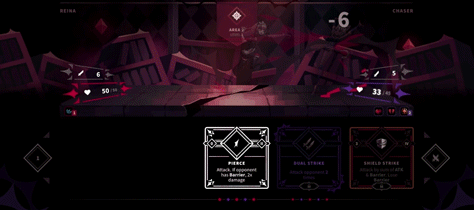 BUILD YOUR EVERCHANGING DECK
Cards you use in battle disappear forever from your deck. Manage and control constantly changing, truly dynamic card deck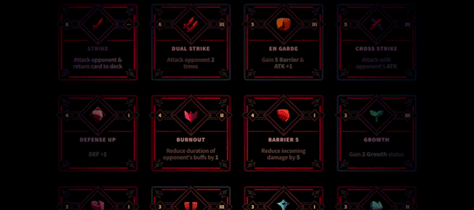 EXPLORE THROUGH DANGERS
Venture through areas of interest, danger, and place of safety to reach and defeat the crown phantoms for large rewards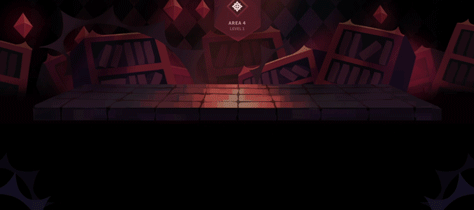 CHALLENGE AND UNLOCK
Collect and unlock artworks, skins, additional play styles & bonus game mode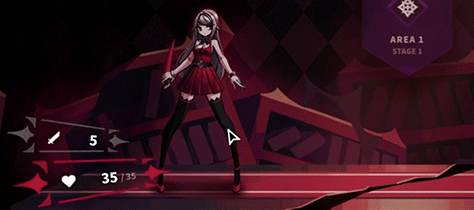 For those that's been looking forward to the game, I hope it can live up to your expectations. For those that's considering the game, I hope it can be something to look forward to.