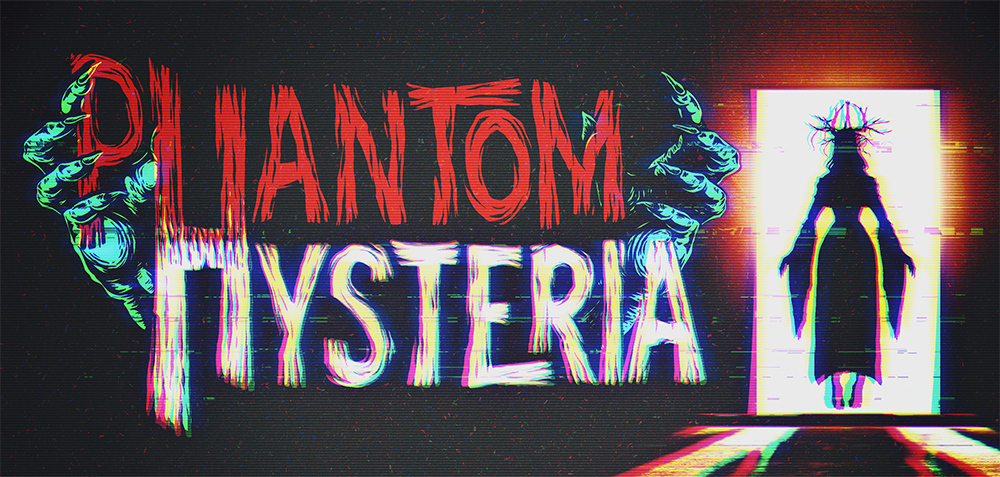 Hello Fellow Paranormal Investigators!
Welcome to another Dev Update! In this update, we will be showing off our first level for the game The Bishop Mansion! as well as several 3D models and concept art.
The Bishop Manor
Bishop Manor (Antebellum house) was built in 1751 was originally the Thurgood Estate until the Bishop family bought it in 1828. 1841 it was converted into an underground railroad stop.
(Note This level is still in development and we are excited to show you the final level soon!)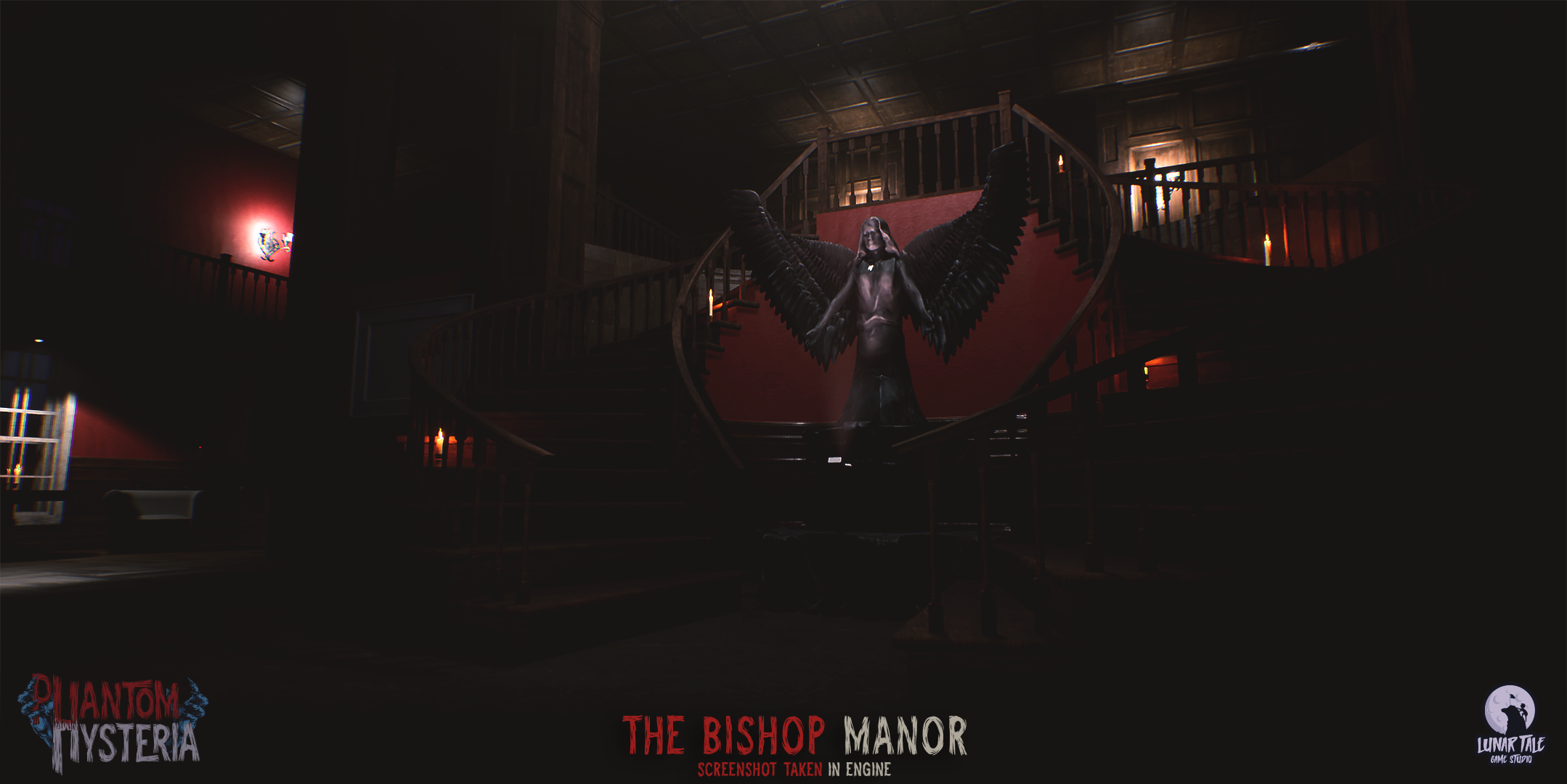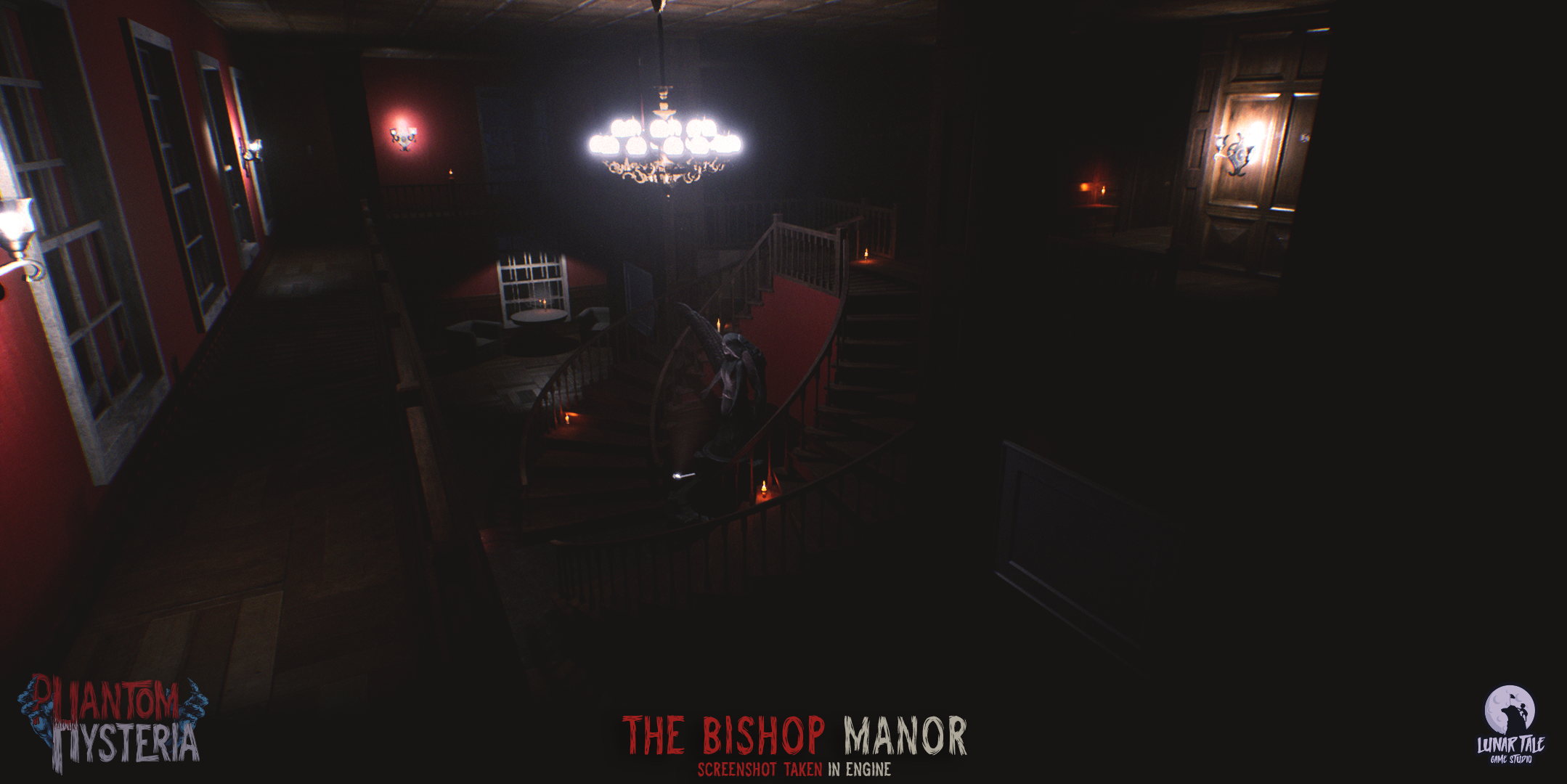 ---
Equipment Update
EMF Meter (3D Model)
Are you up for this? Get your hands on this EMF meter a ghost hunting essential! and be prepared for a heart-pounding hunt.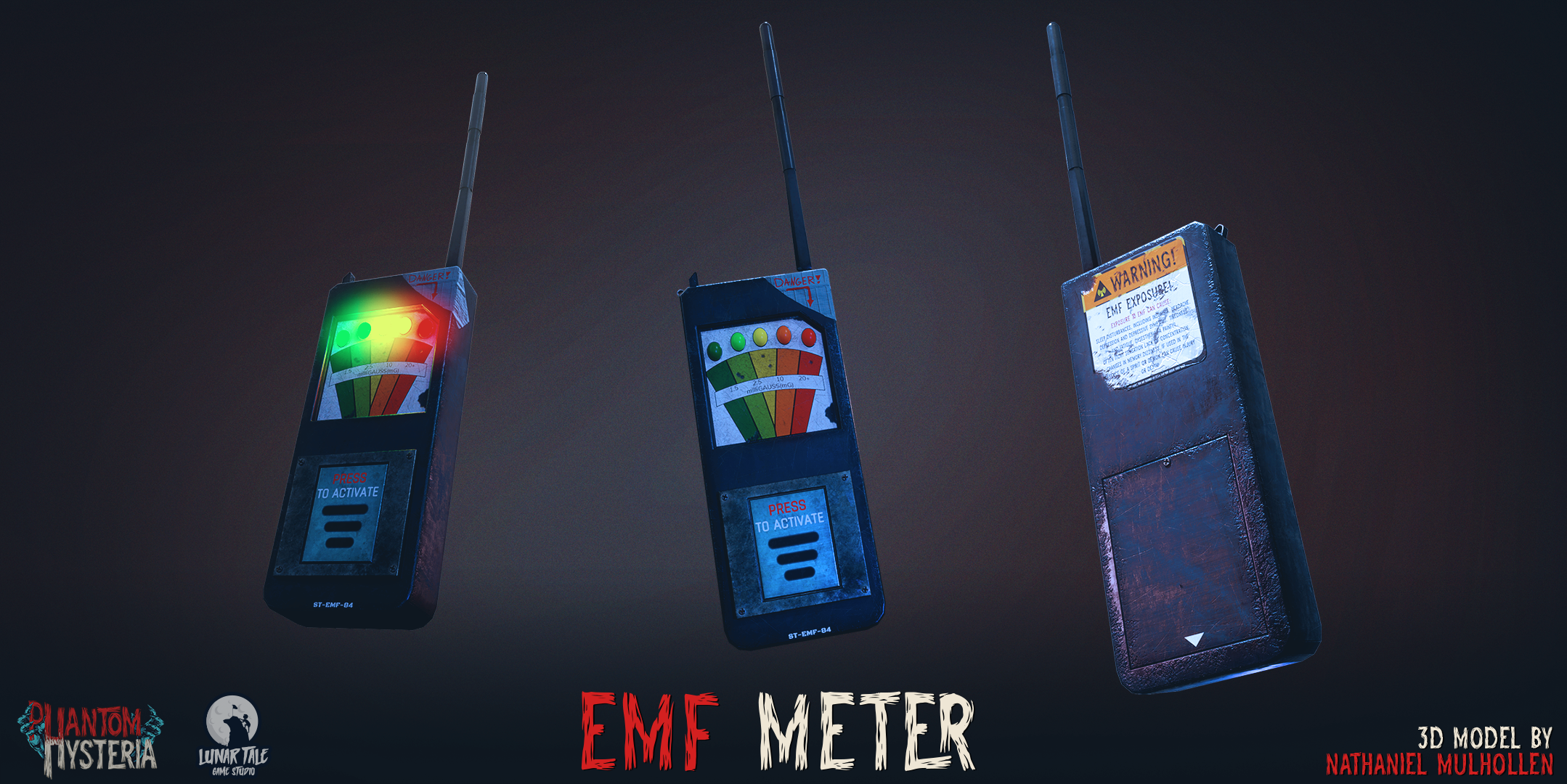 ---
Spirit Book (3D Model)
The Spirit Book is an intimidating piece of literature; a book you don't dare open unless you're ready to see what the other side has to say.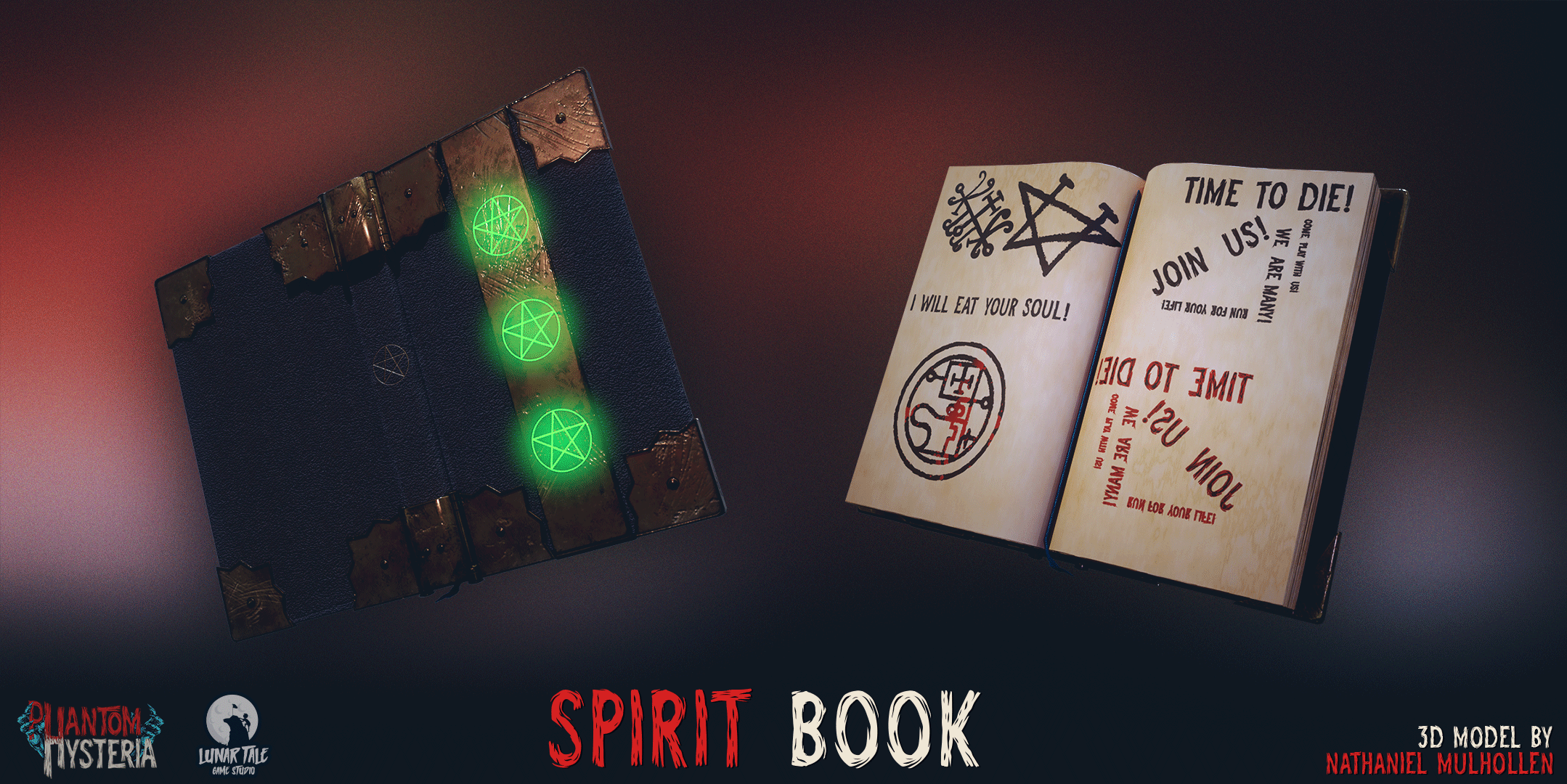 ---
Spirit Board (Concept Art)
The spirits are calling you! but be cautious to answer because you never know who may be knocking!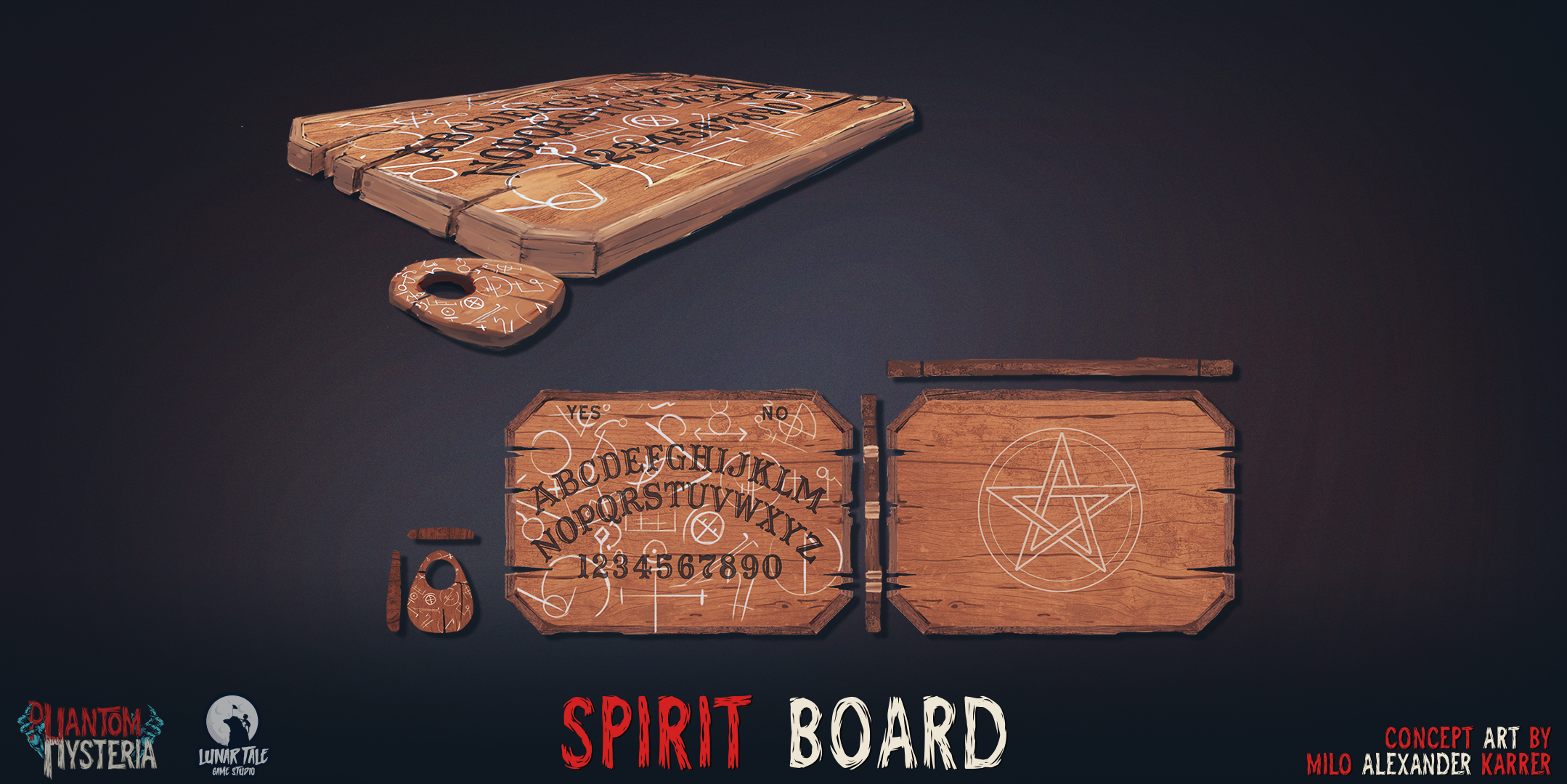 ---
Ghost Concept Art
Morrigan Payne
Case File Serial Number: MIBC1666
Name: Morrigan Payne
Date of Birth: June 6th,1666
Date of Death: October 31st, 1692
Cause of Death: Hanging Note: Was also drowned, stabbed, bludgeoned, beaten, and burned. Was drawn and quartered after death.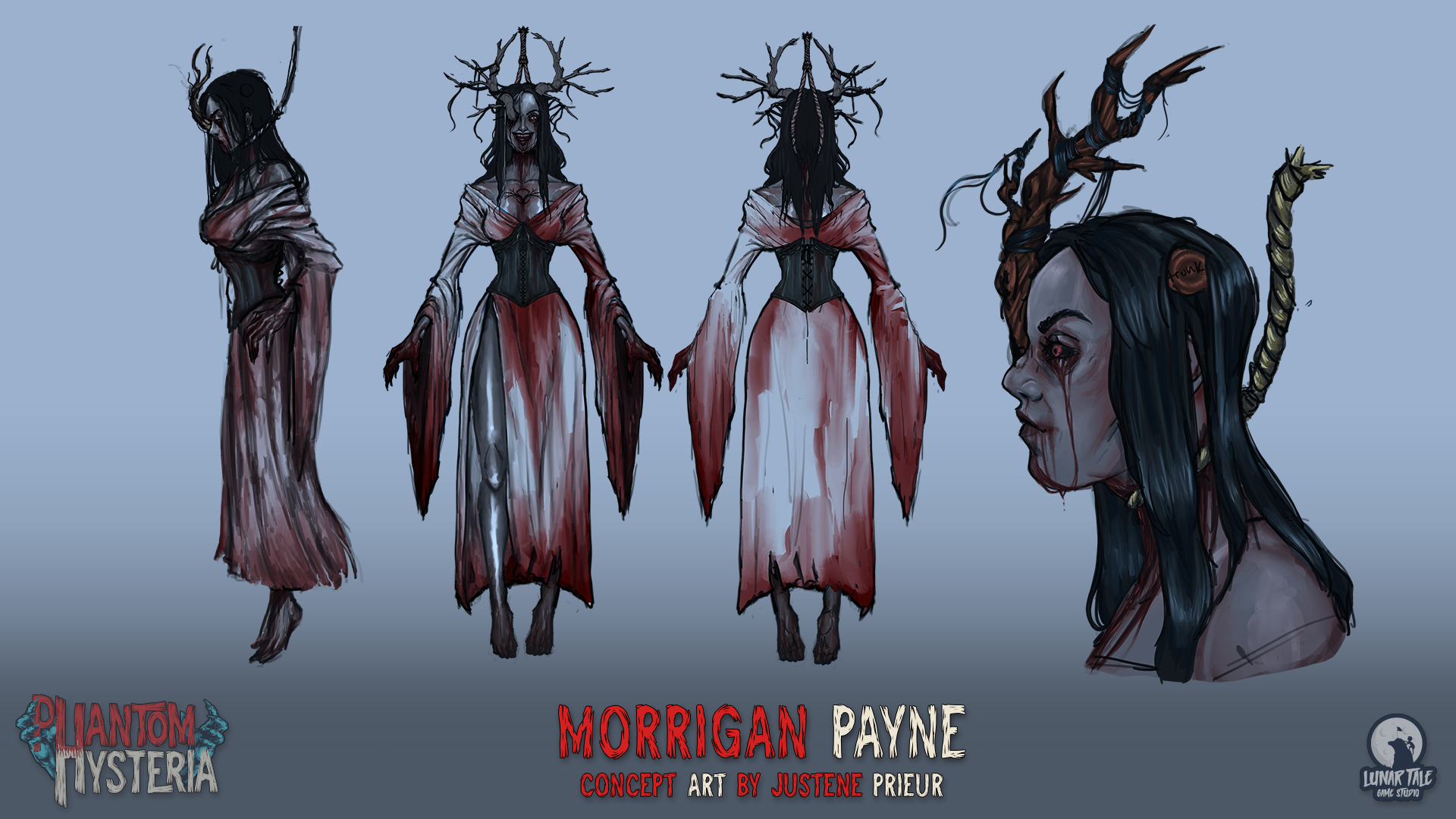 That is it for this dev update! we hope you enjoyed all the new info and images we have shared today, we do look forward to showing you more in-game images and maybe some videos soon! don't forget to follow us here on Indiedb as well as our other social media outlets. We will catch all you fellow investigators on the next Dev Update!