Hi Everyone!

We can't thank you enough for the tremendous feedback we've received on how to improve the game! Thank you so much! And now, we would like to share with you how far we've come in the progress of taking PGM to the next level.

We've worked really hard to push PGM to its limits and in doing that we've had to resculpture much of its code and design in order to make sure that we can hold the promises we have made in the past and to continue to make it even better in the future.

But (there's always one, isn't there), due to limited resources and respect for the product, we've chosen to focus our efforts on reworking just one of our game modes and this time that game mode is carreer mode - FPS. Why did we choose to do it this way? Because it would be too large of burden to rework everything at once and if we divide it up in smaller patches we can ensure quality and work with you guys to get the most out of PGM.

Now on to the good part - what can you actually expect from this upcoming patch?
Here's is a list of new features and a sneak peek of the new PGM.
A complete overhaul of the UI design.
Reworked code for the Battle simulation = No more randomness.
Create your own unique character, with hair colour, clothing, gender and merch.
Interactions in the room (The fridge might be a good thing to check out!). :)
Random events that impacts your gaming progress.
Improved ranking system.
FPS (ah, this one you're going to love) is now remade and no longer just a bar above the character, now you get to experience the simulation live.
Control your need for sleep, food and hygiene.
Things that we will add in the next few upcoming patches:
Localization and a complete rework of the current English version.
Actual tournaments where you get to go to the arena in the city.
Verified teams/players (More on this later).
Mac-support.
Steamplay.
Controller Support.
The new patch is set to be released in September and as we move closer to completion of the patch we will give you more details of what the patch will include as well as a heads up on exactly when it will be released.

As we mentioned, we haven't forgotten about you guys who loves the FOBA game mode or enjoys the manager part of the game, but we had to start somewhere and Career Mode FPS was the one that we felt need the most love.

And finally, as promised - screenshots! Please note that these are still a work in progress and only Career Mode FPS. Enjoy your day! :)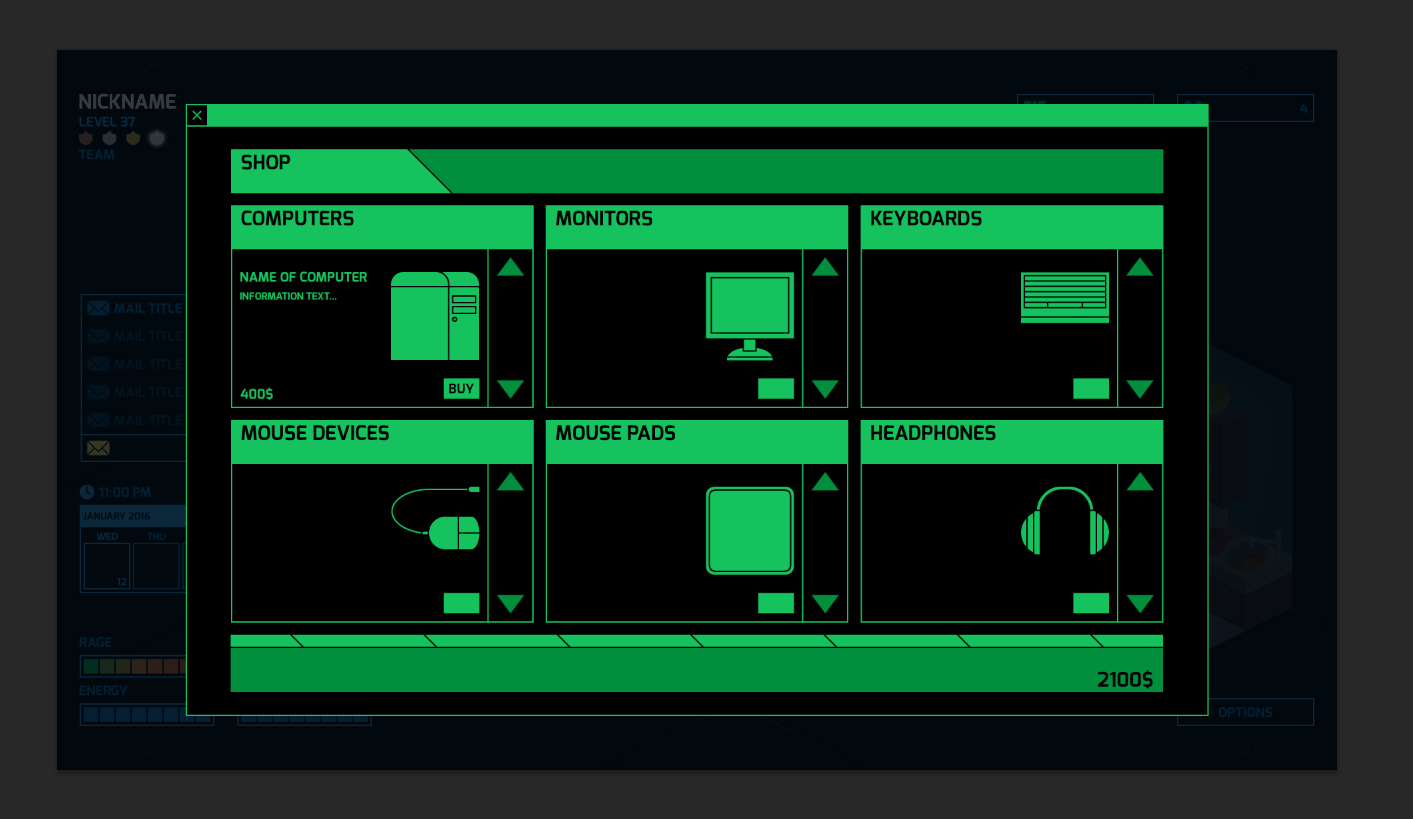 A view of the new shop where you can spend your hard earned cash on the latest game enhancing gear.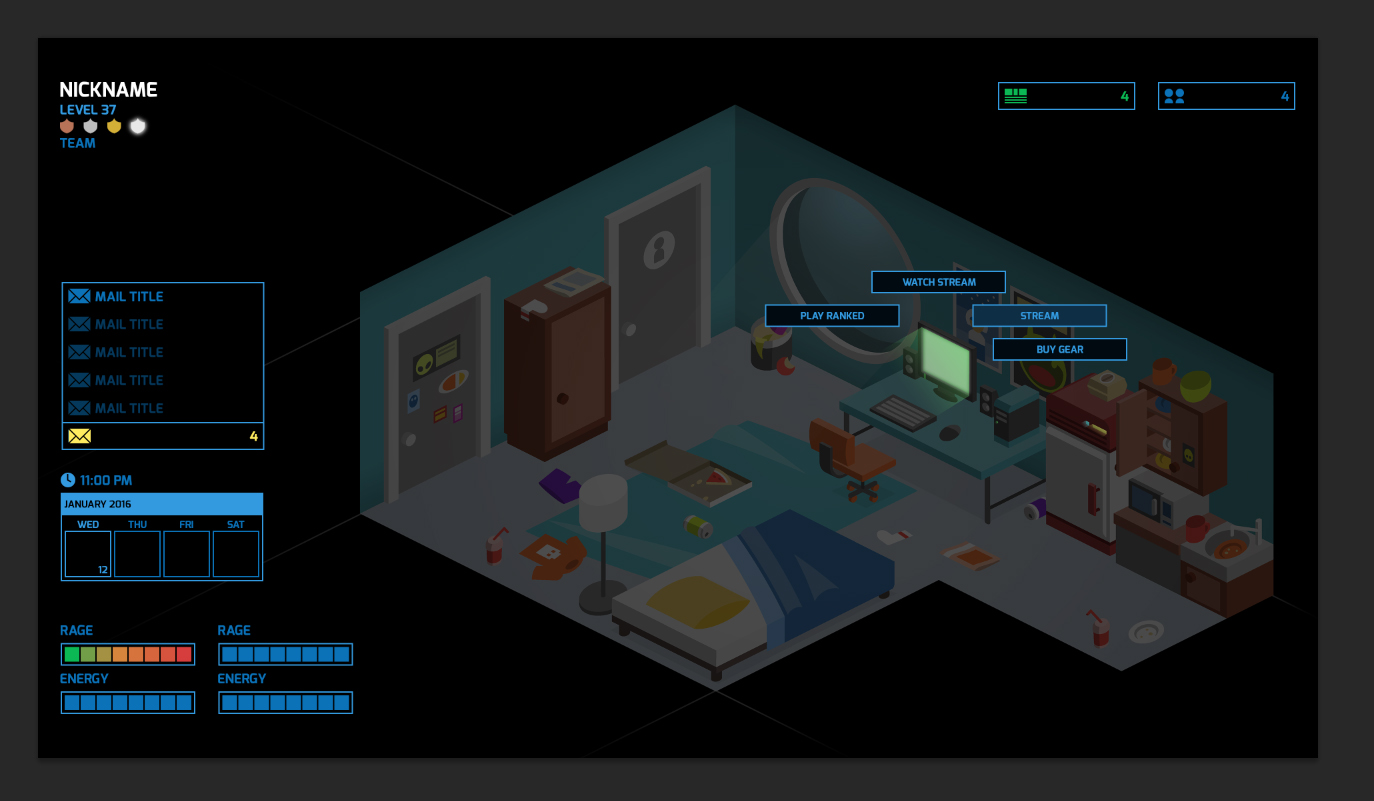 The awesome new UI design.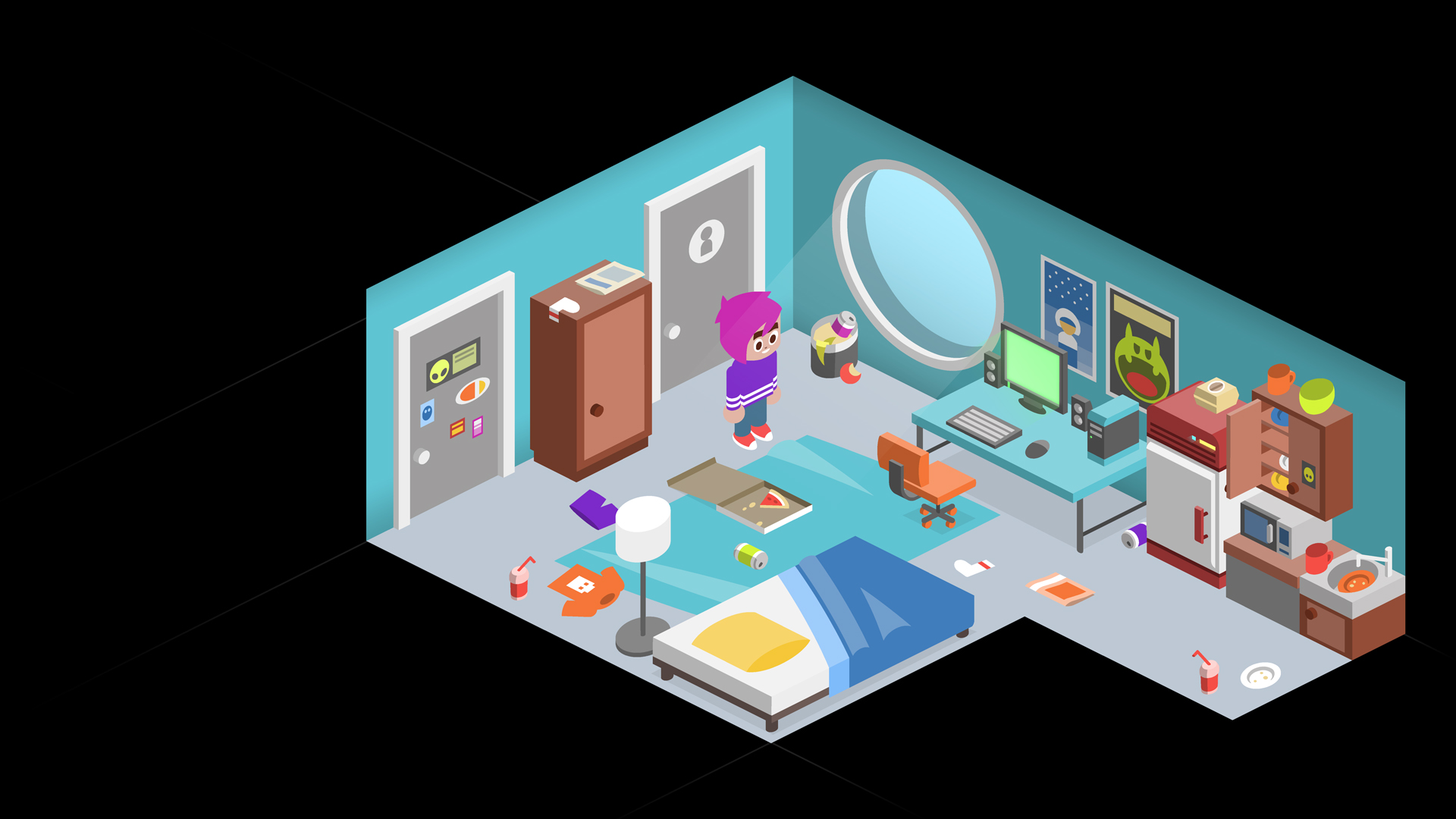 A look at the new room and character design.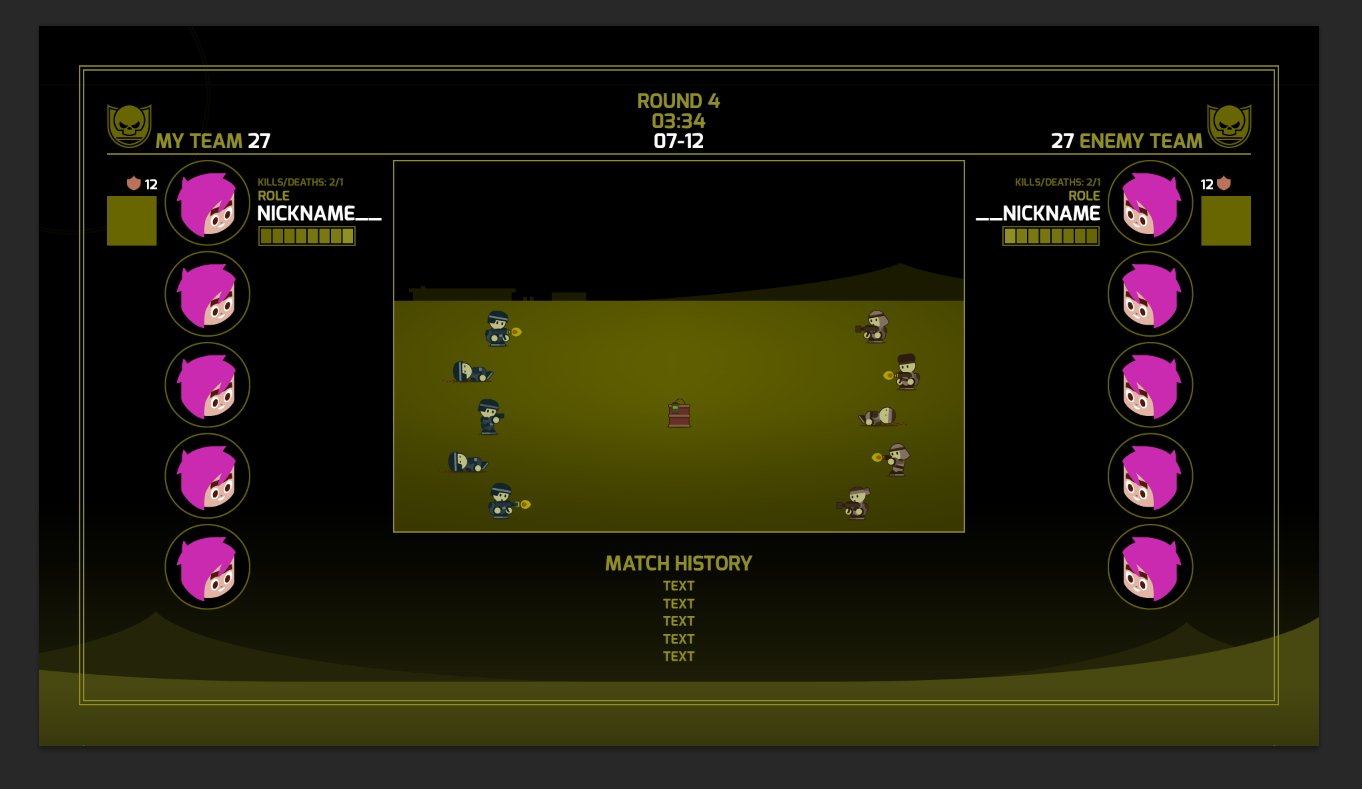 The all new battle simulation for FPS.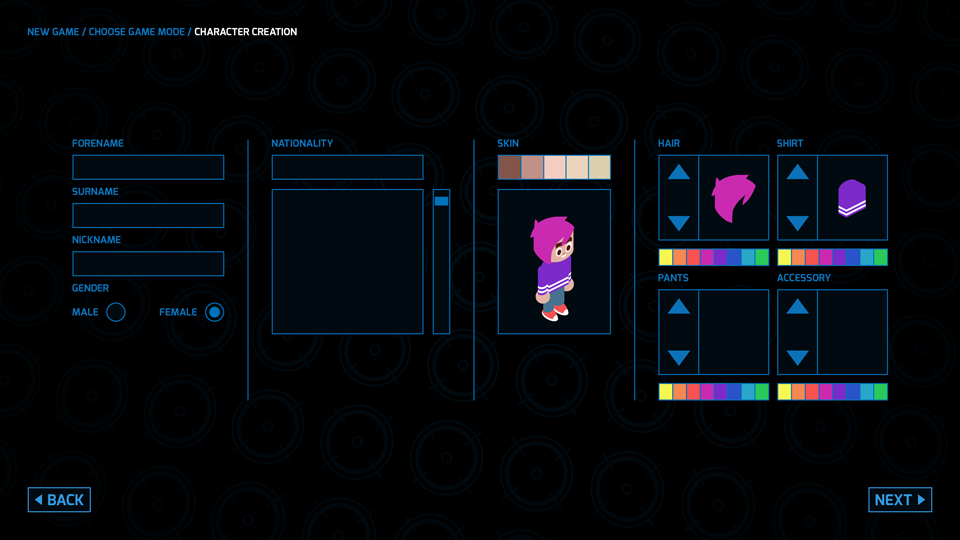 Preview of the new character creation feature.

If there are things you would love to see in the upcoming patches, please send us a loving email to support@501Industries.com, tweet or chat with us on Steam or our Discord Channel. We love to hear your ideas for the game.

Dev team, 501 Industries