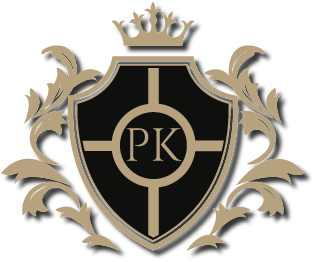 Persistent Kingdoms 1.3 Changelog
Hello!
We're happy to present our latest and final version of PK - 1.3. Not a whole lot has been done in terms of new features but we fixed some pressing bugs, added some very cool new scene props, introduced a new game mode for RP focused servers and more. We hope you'll enjoy it and to see you on Bannerlord when we release our next mod.
---
Changelog 1.3:
New game mode (Deathmatch) introduced that disables labels when you're close to another player
New config option: limit_musician 0 # disable name labels 0=off, 1=on
Replaced vielle_bow, noticeboard scene prop and flute
Added Wooden Scene Props Pack 1.2 by Adorno
Added Simple geometric props by Maroon
Added BeefBacon's Terrain and Landscaping Pack
Added 2 rotatable palisade gates
Added feminized frames to armours
Added new background for in-game logs (L)
You can now shoot through the portcullis
Updated loading screen
Improved some log formats
Fixed crown scene selling points
Fixed cm_castle_f scene prop
Fixed the bug with sitting on chairs
Fixed some visual issues with the PK carts
Fixed cm_village_blacksmith_e
Fixed cm_mine_entranche
Fixed snowy_pine_2 - All scenes with this type of trees will need to lower them via Z-axis
Fixed some collisions
Fixed banner scene props - They used to use Native flags instead of PW/PK ones
Fixed the sitting animation for women
Removed some sofk_type_ladder flags on certain stairs that caused slow movement
---
Follow the steam group to receive the latest updates!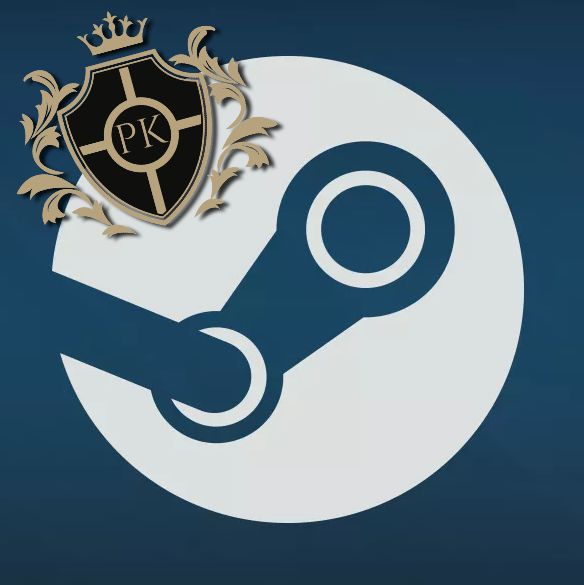 Join us on Discord to post suggestions, get help, report bugs or just to hang around with other PK players!