Oh, Ellen.

If there was one character we immediately fell in love with it's our clumsy, blonde Natalie's co-worker - Ellen. There was something pure and innocent about her initial concept and we strongly wanted to make her part of the main plot. But how does a goodhearted, harmless person fit into a mystery horror visual novel?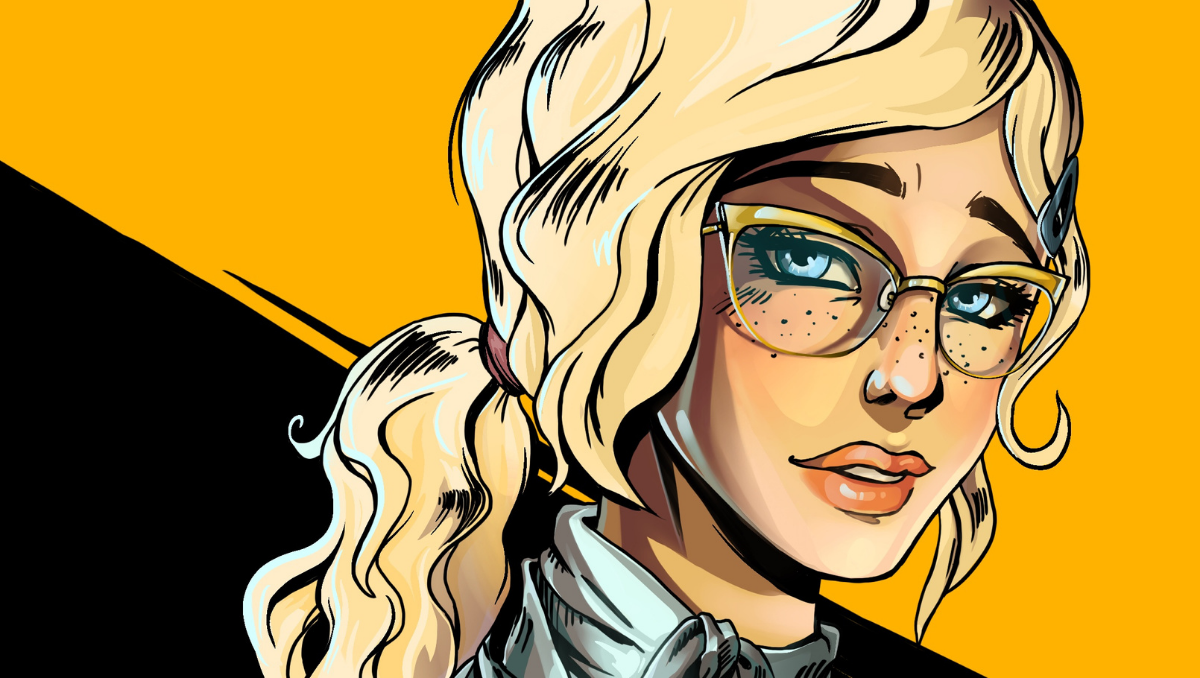 Ellen is a newcomer to the Perseverance story. As a nurse, she works at the hospital - together with Natalie and other employees. She is someone who stumbles at the least expected moment - and nobody's surprised - that's just how she is. You just don't let her handle fragile, Asian porcelain. ;-)

Extremely delicate and shy, she's like a feather in the wind. She lets life take her wherever it does... Even though she tries her best to make everyone around her feel good and is very friendly one cannot rub off a feeling of deep loneliness in her. Why would a young, beautiful woman seem so lonely?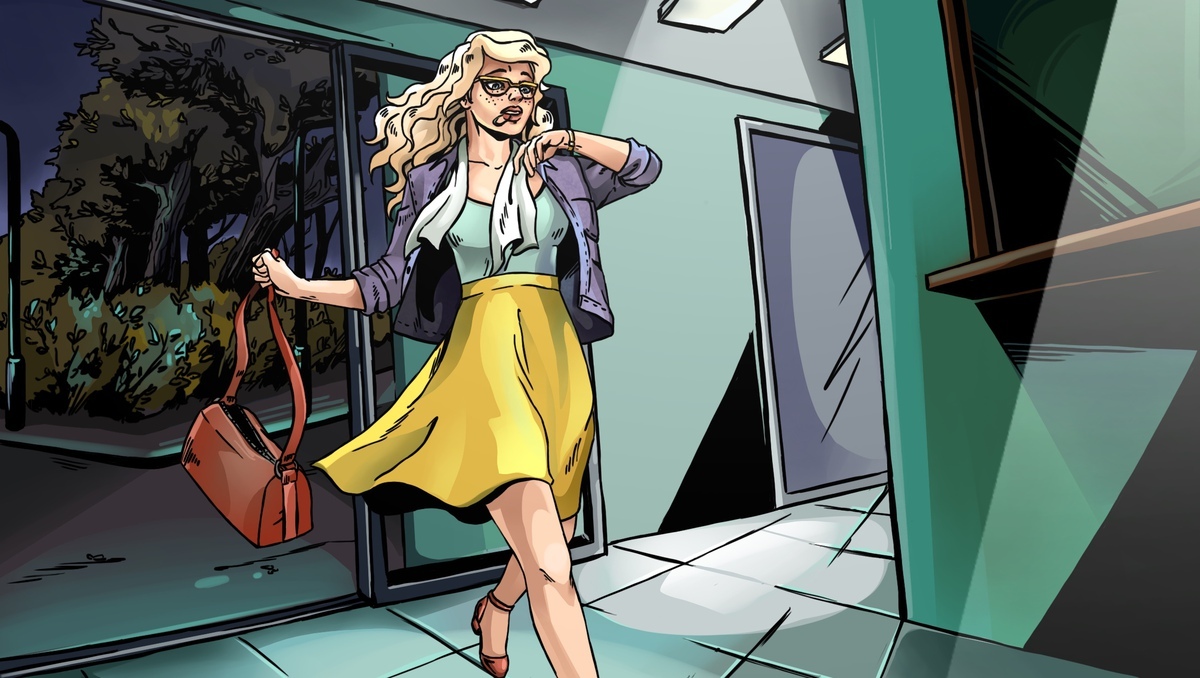 She looks happy, but is she? About 30 years old woman quickly notices that the reality is not so colorful - the job she once dreamed of is quickly becoming tired and frustrating. The stress causes her to start visiting the bar more and more often just before going to work. Hard work is one thing - but a traumatic past is another...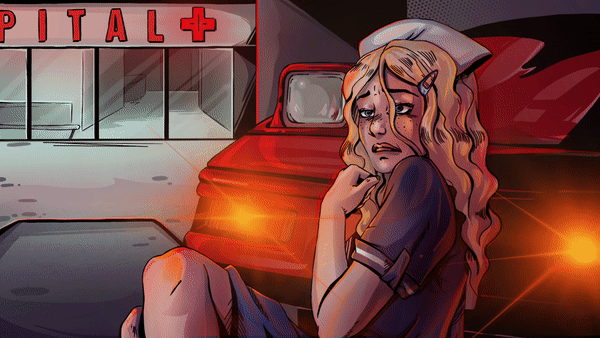 She might look happy, but is she really? Is the stress of her work pushing her to visit the local bard so often? Or is it something else?

Ellen looks for her happiness in small pleasures and fashionable accessories: a bright lipstick, a denim jacket, colorful dresses, bandanas, and hairpins. Her appearance stands out from her colleagues. Like a child in a world of grownups: a bit passive, a bit stubborn.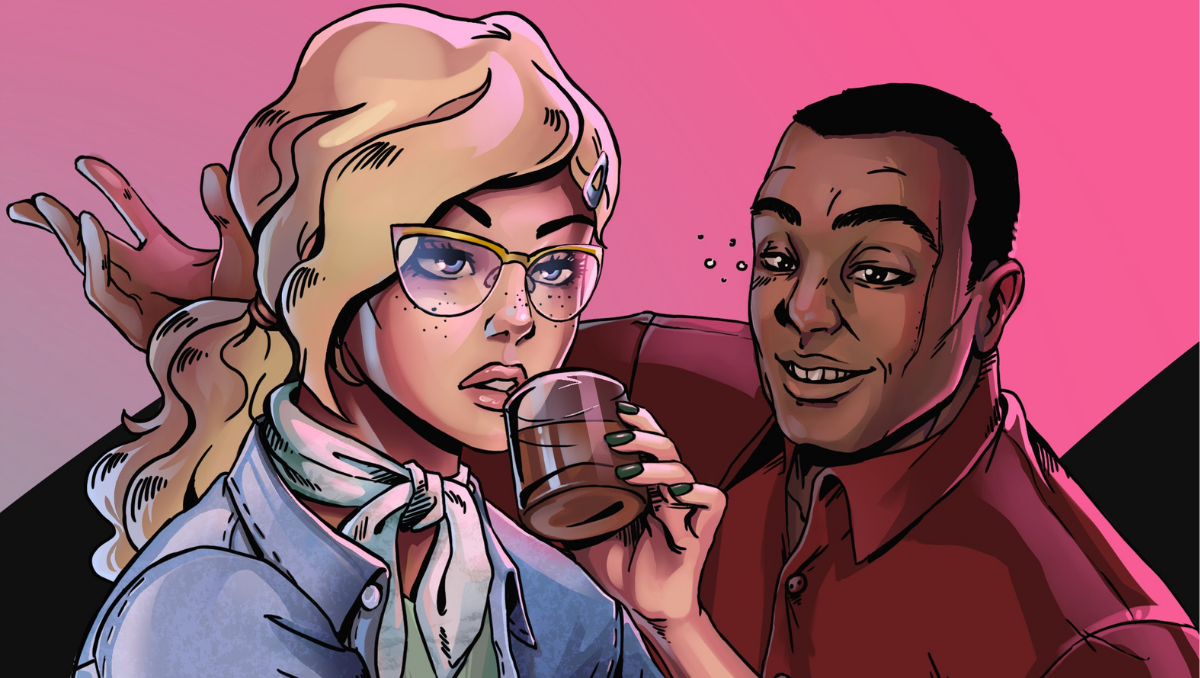 What will be her part in the upcoming Perseverance: Part 2 story? How is her relationship with Karen going to unfold? What's her REAL story?

Add Perseverance: Part 2 to your wishlist and find out on your own very soon.


Regards,
Titanite Games

Website:
Titanite Games

Titanite Novels:
Twitter - Facebook - Instagram

Titanite Games:
Twitter - Facebook - Instagram