Dennis Lenz announces Pergon, which is an explorationbased point-and-click pixelart adventure game for PC/OSX/Linux. (Mobile devices are supported shortly after the release). It is scheduled to be released in
Q4 2015. It is a #onemanmade project, developed using Game Maker Studio.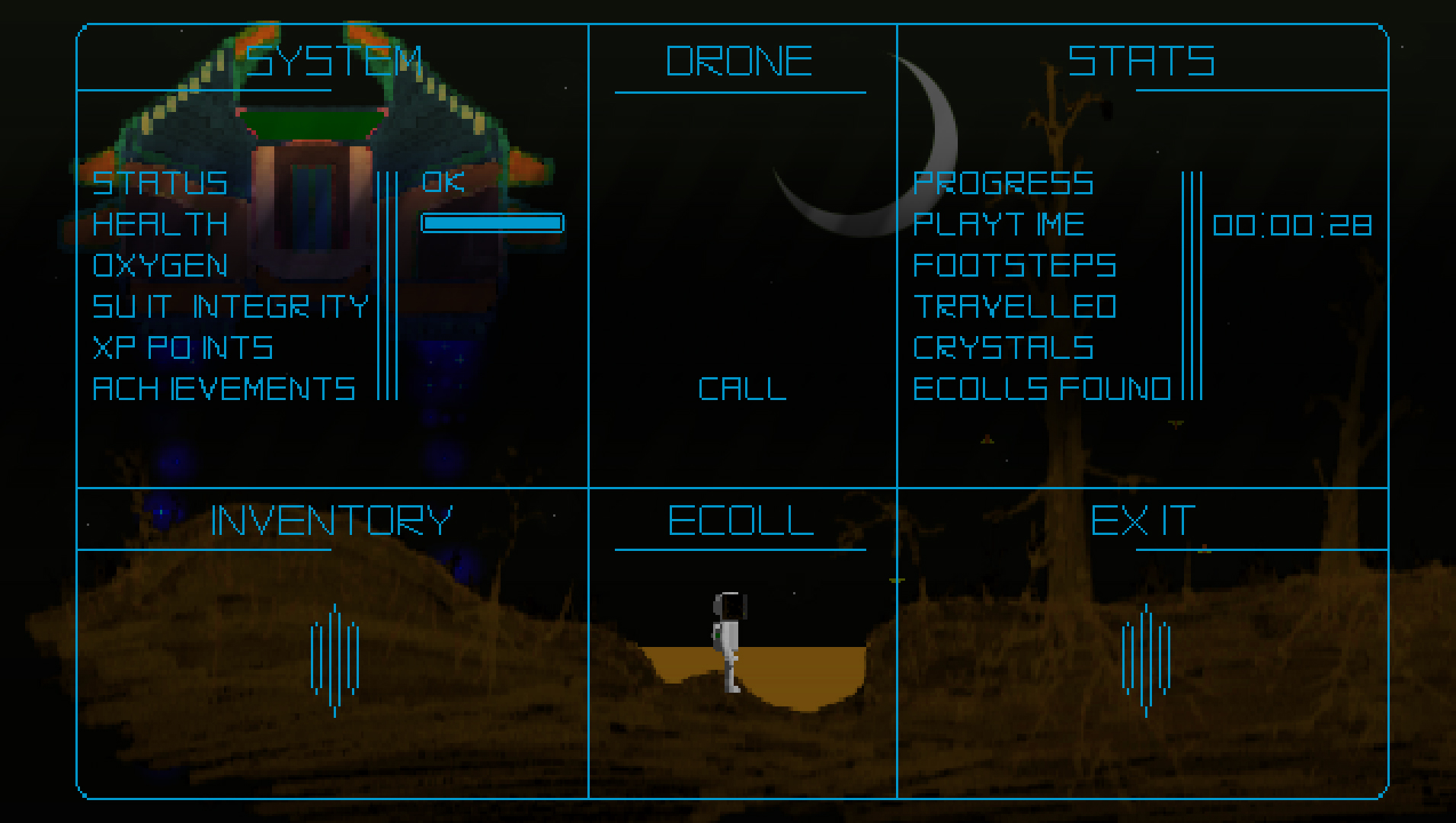 Pergons atmosphere is completely unlike others. From the first second on, you will be "warped" into the world of Planet Pergon 5. Pergons handdrawn environment is full of motion. Explore and interact with otherworldly creatures, droids and animals.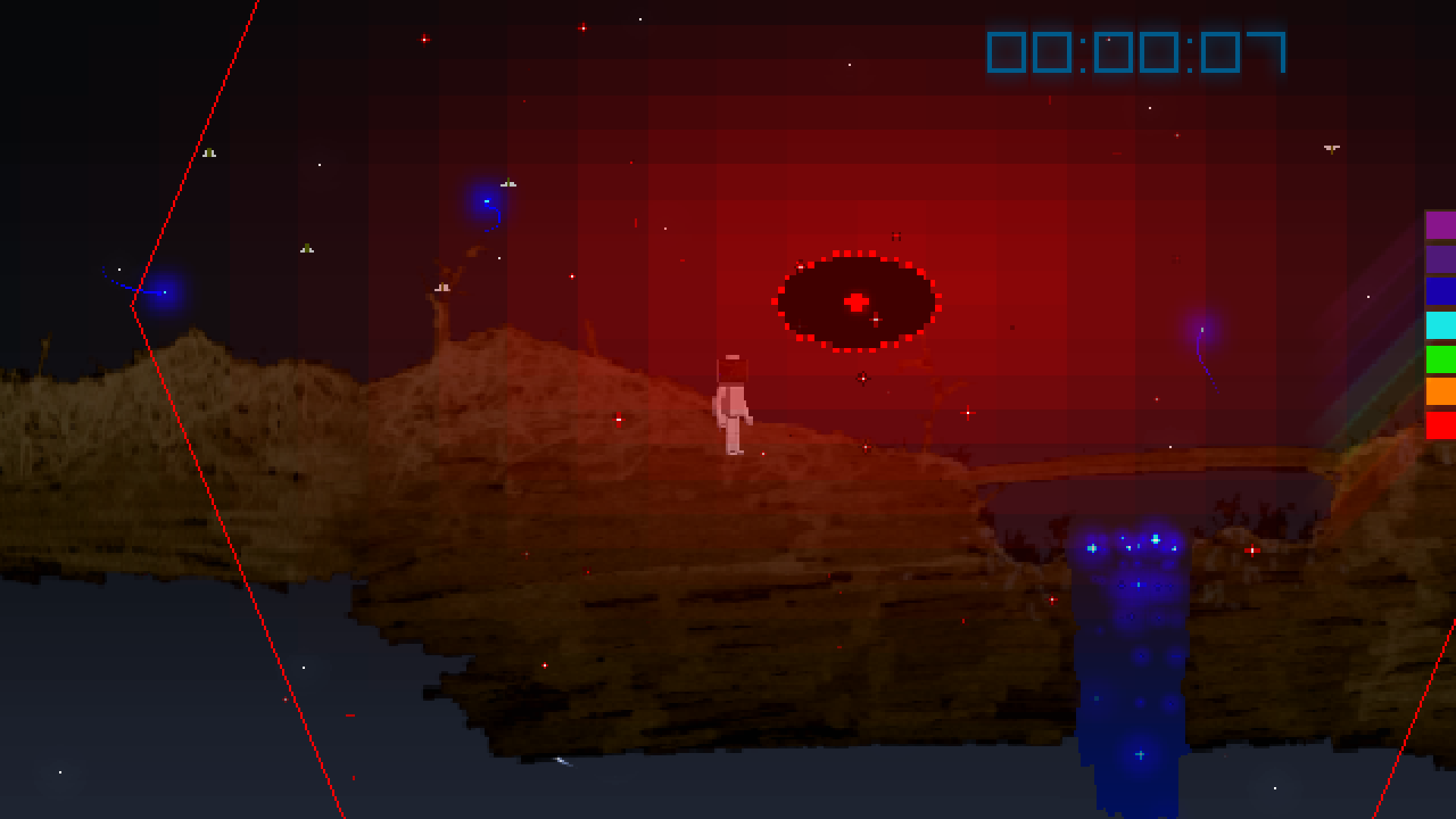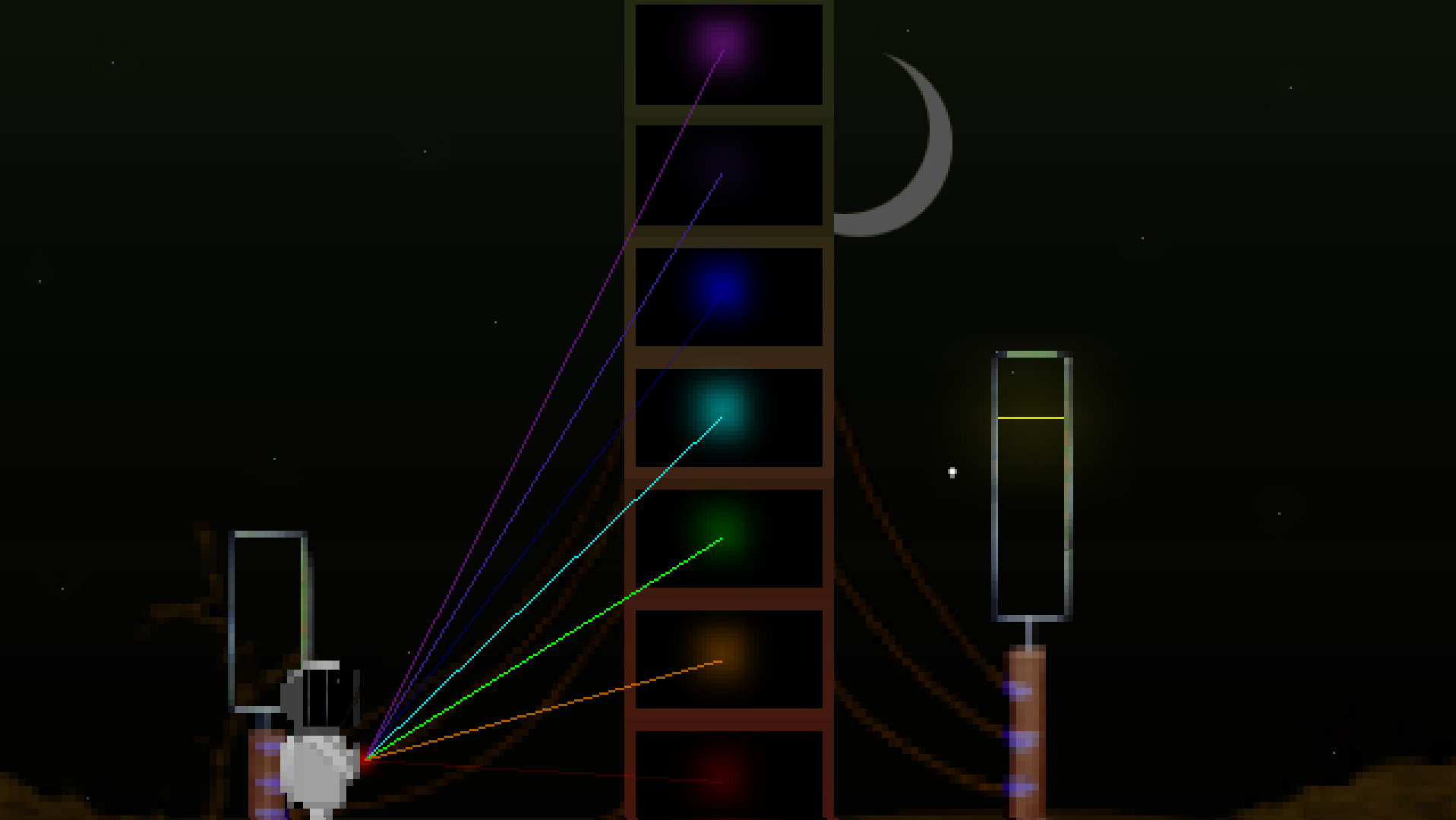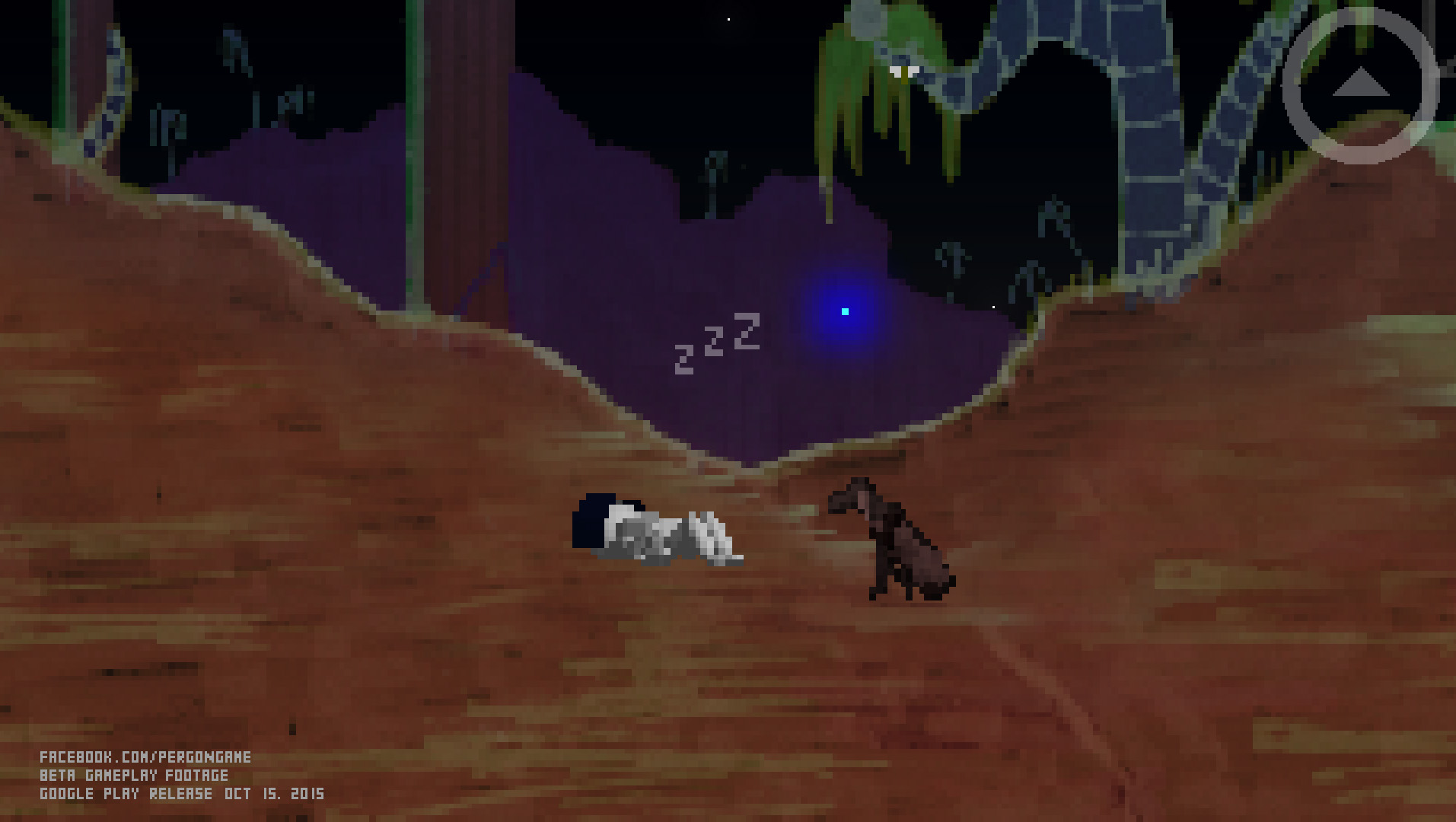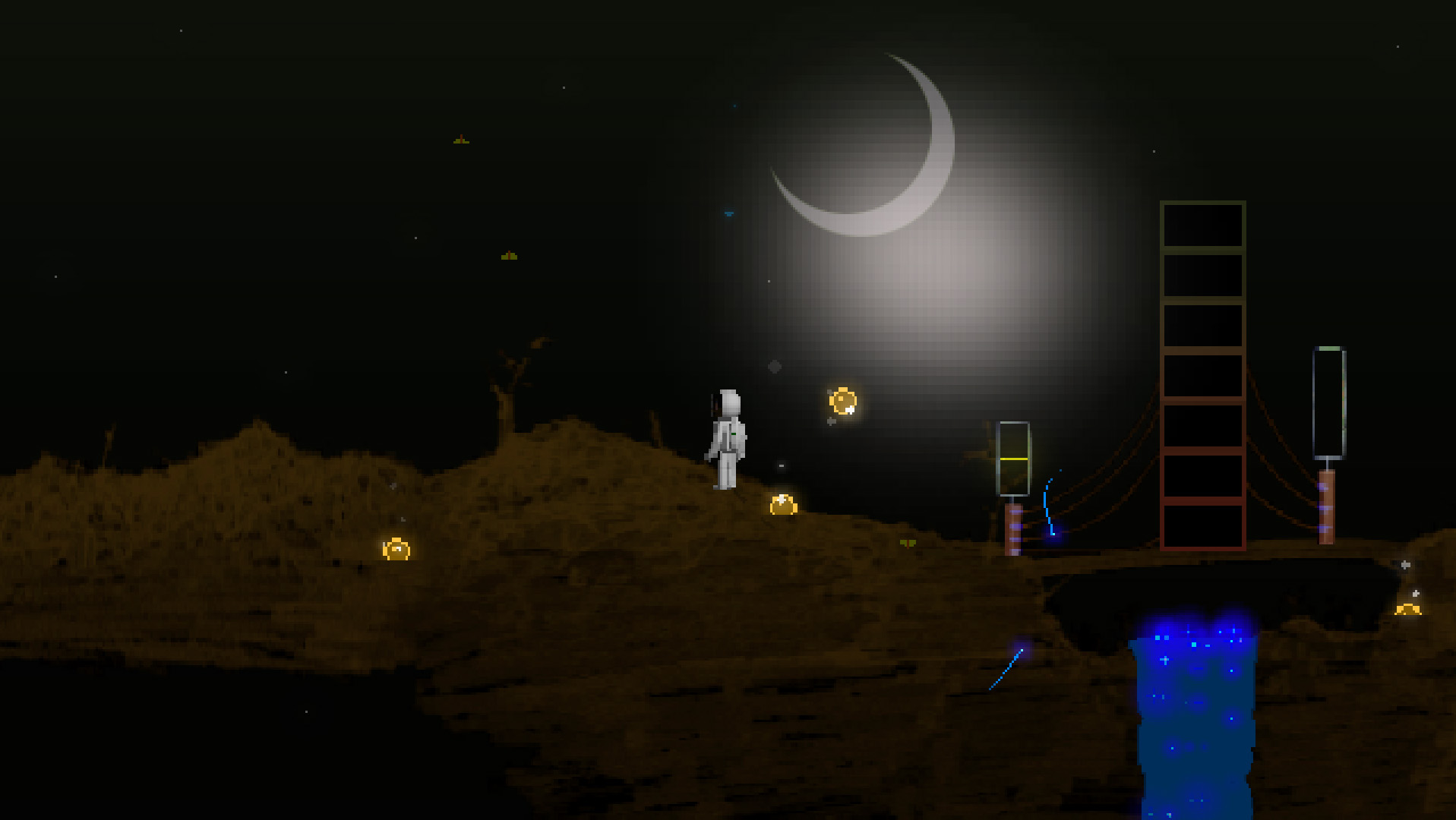 Prepare to be faced with lots of different enemies on Planet Pergon. Use your shield and your plasma gun to protect yourself. Your mission is to search and repair all seven interstellar energy collectors to save Planet Pergon!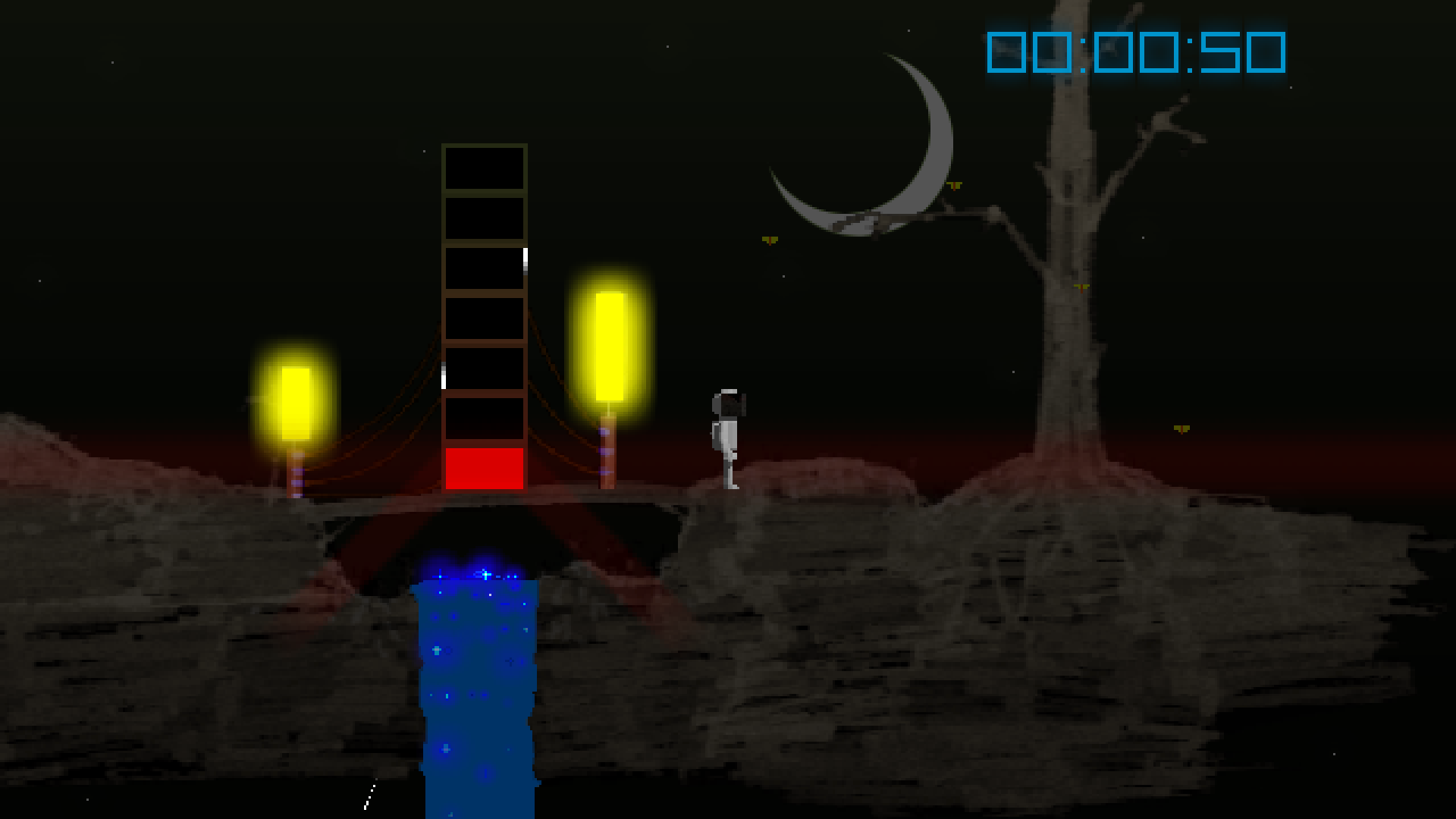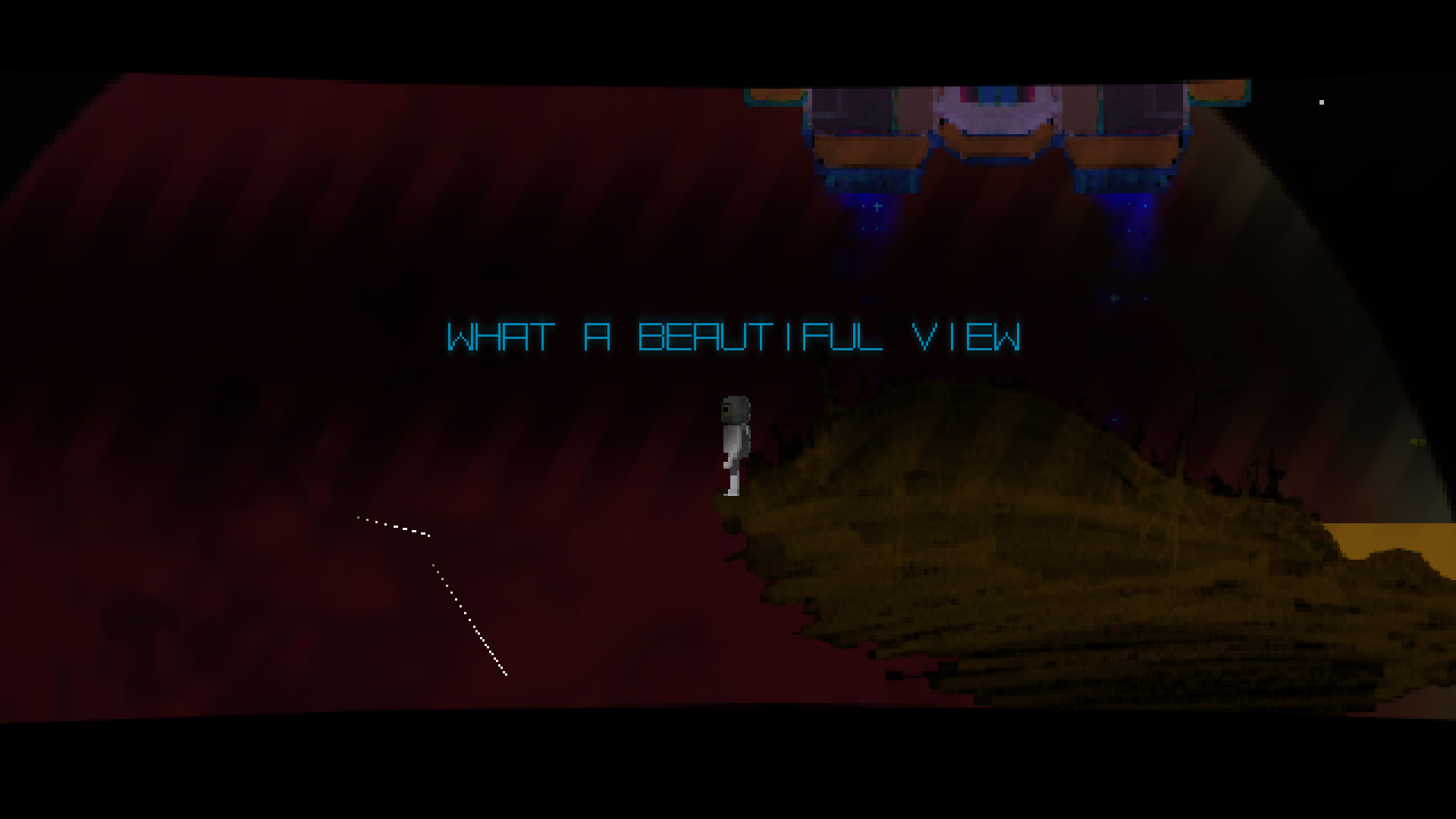 A video says more than a thousand pictures:



Listen to the official Pergon Soundtrack here:
Soundcloud.com
Also, you can follow me on Facebook for development news:
Facebook.com
My website:
Pergon-game.com
Pre-Ordering on itch.io: (Massive Savings!)
Pergon.itch.io
Pergon is scheduled for Q4 2015. It will cost $3.99 (All platforms including mobile devices).