Hi,
i just wanted to inform you that i have made progress in developing Pergon. There is a new ingame menu with a lot of functions and statistics.

Also, a new sound and light puzzle is currently in development:



Besides this, a lot of work went into the ingame menu: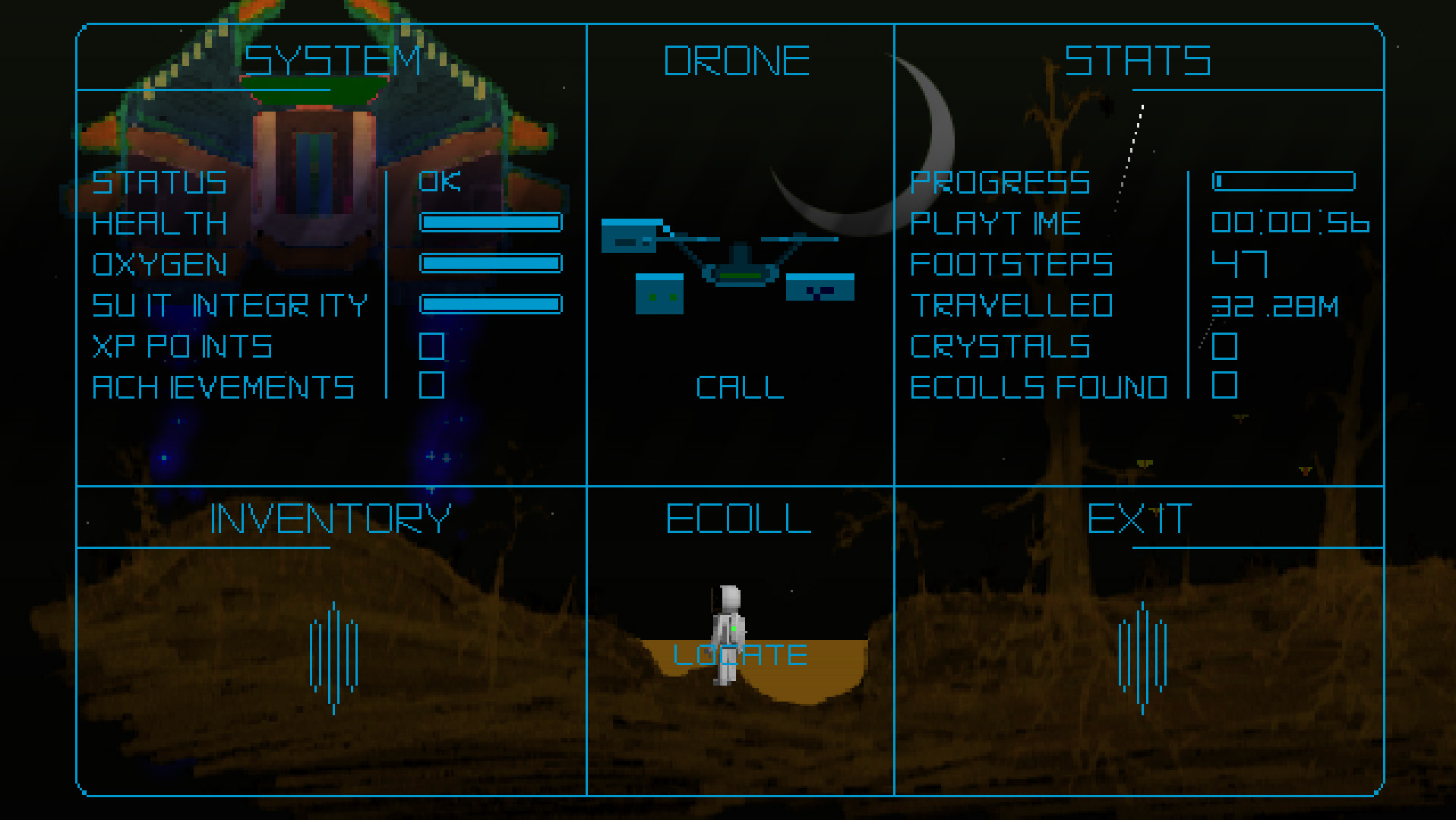 Whenever you click the player for one second, an ingame menu will open, allowing you to perform certain things like calling your helper drone or locating the next energy collector. Here you can also easily keep track of your health, your system status and other important things.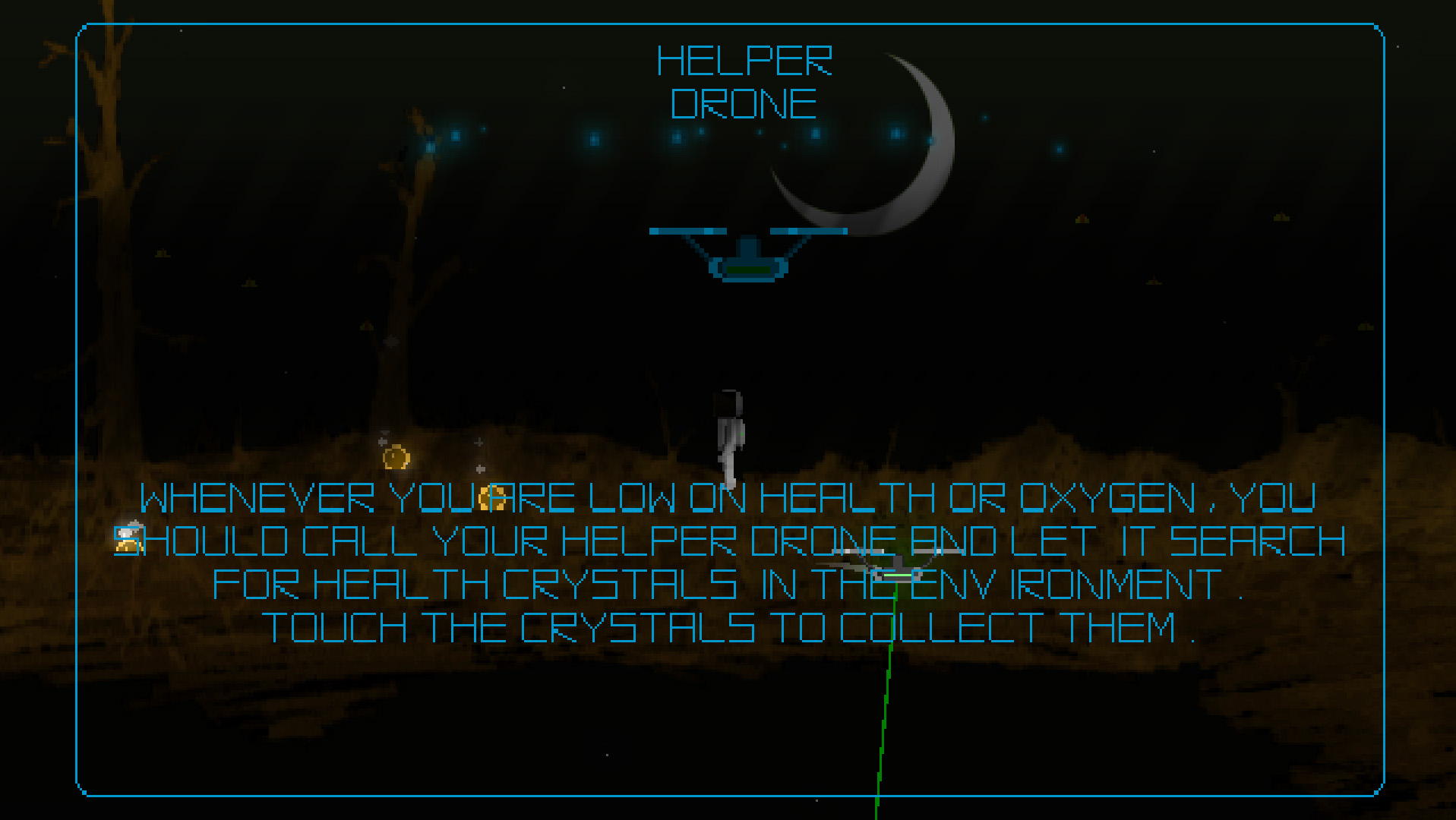 Many objects, creatures and "things" in Pergon can be clicked and observed as well. In this Screen, you see the information about your personal "helper drone", that you can call at any time. It will search health crystals for you and might as well find other things that could be helpful on your journey!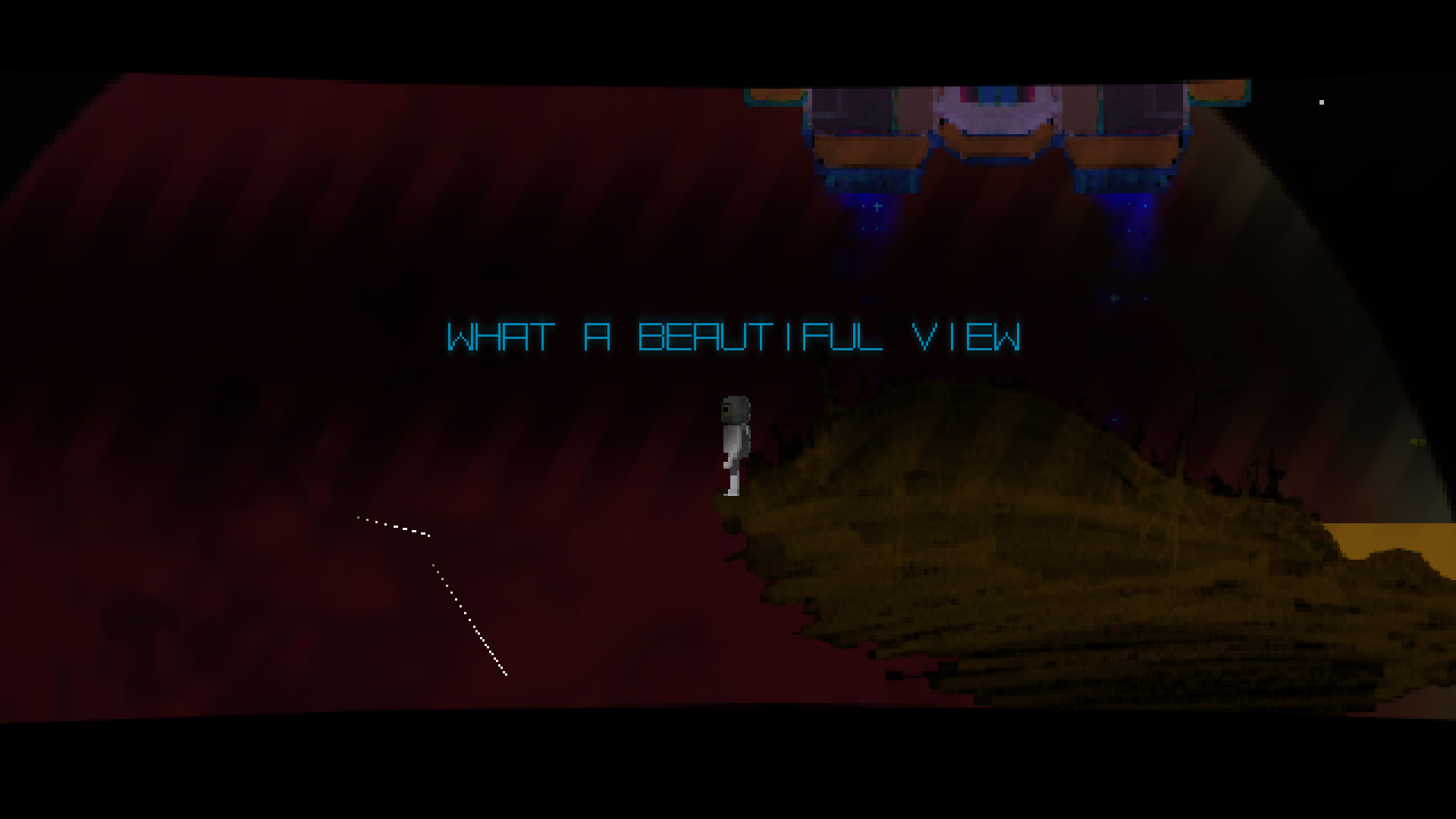 I am currently playing around with new background graphics. Here´s a big moon-like planet in the background. Expect more of these as well. You will also discover other ships in the background, far away and flying around. The cosmic space is huge!

Listen to the official Pergon Soundtrack here:
Soundcloud.com
Also, you can follow me on Facebook for development news:
Facebook.com
My website:
Pergon-game.com
Pre-Ordering on itch.io: (Massive Savings!)
Pergon.itch.io