Welcome to Perfect Man's first Devlog! Today I'm just going to share a brief introduction to the game and its characters.
Narrative
The game is a single player interactive visual novel, where you'll play as a woman who just entered a new company in a new city. With new faces come new romances, but it all depends on which choices you make!
Mechanics
Dialogue choices
Move between screens
Messaging system
Objectives (each chapter is objective driven)
Characters
There are 3 crushes in total, and although the name stands for a perfect man, the reality of the game is quite the opposite. As you gain their confidence throughout the chapters, they will little by little share their problems and insecurities.
1.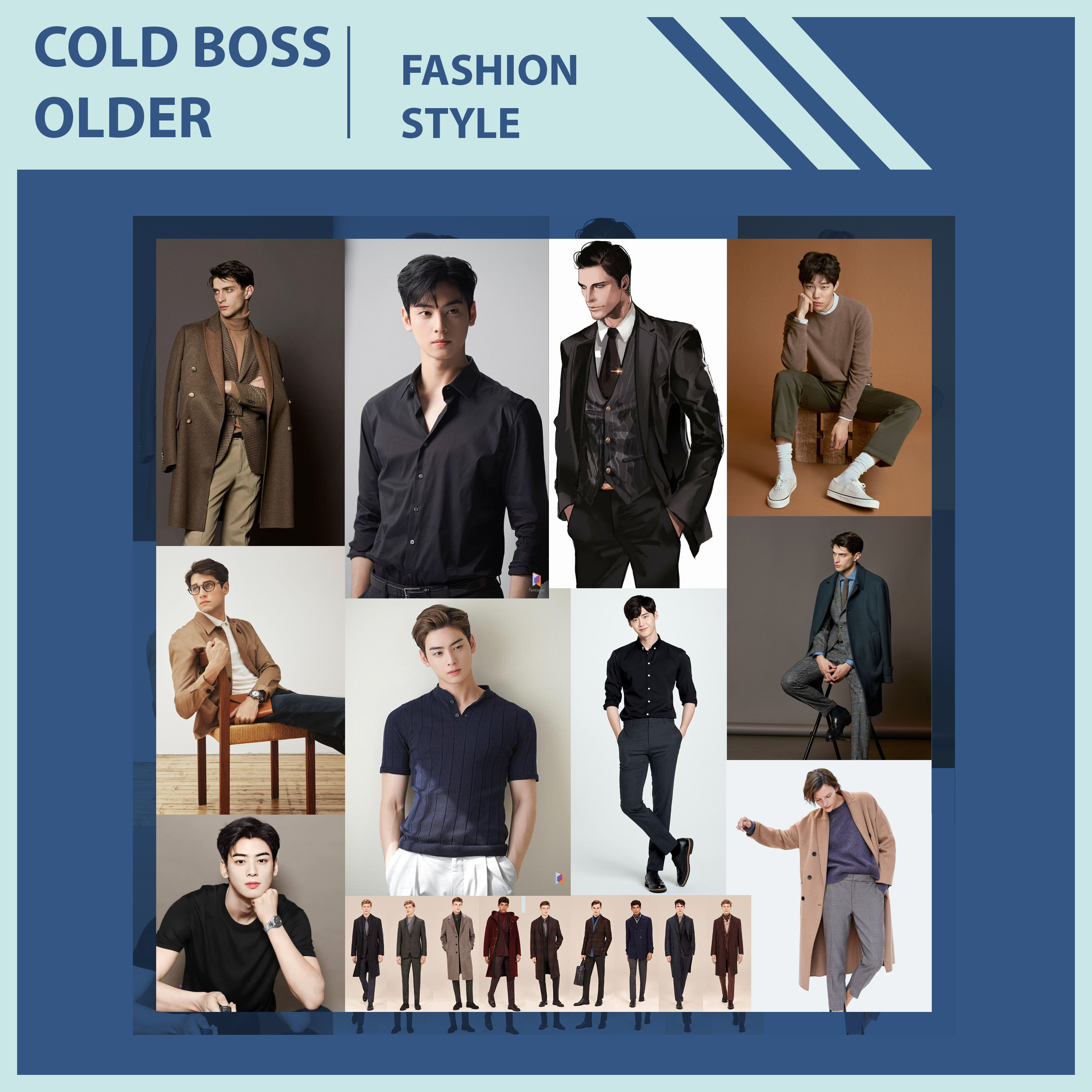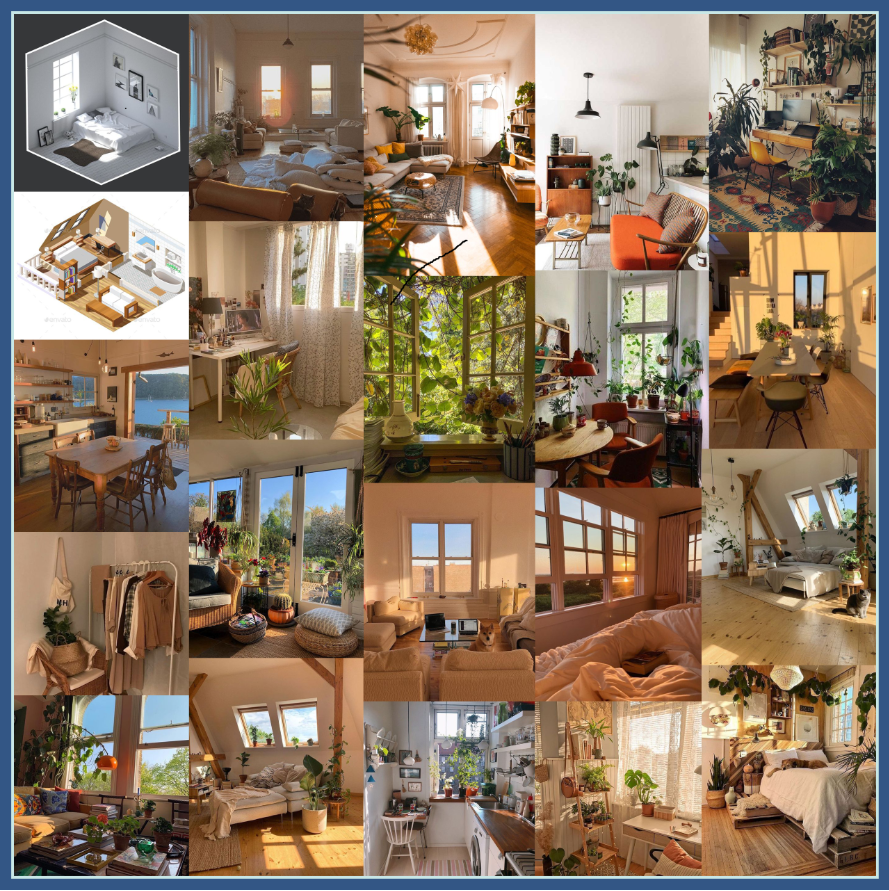 Personality: Introverted, Responsable, Distant, Perfeccionist, Cold, Diligent, Sensitive
Likes: Being alone, Attention, Sleeping, His plants, Cooking
Dislikes: Superficial people, Desorganization
Brief Description:
Older, higher position at work in relation to the player.
He's someone who values profissionalism above everything, keeping a strictly professional relationship with all of his office workers, even outside of the work place.
His diligence and coldness usually throws people off and it takes a lot of time to gain
his trust.
2.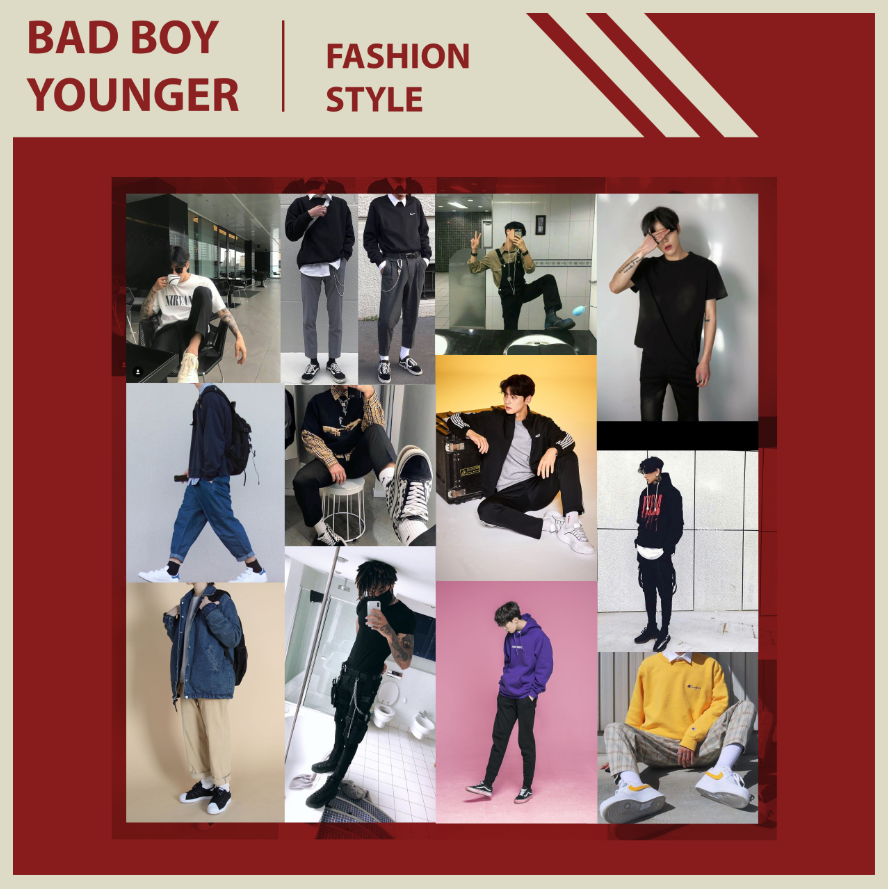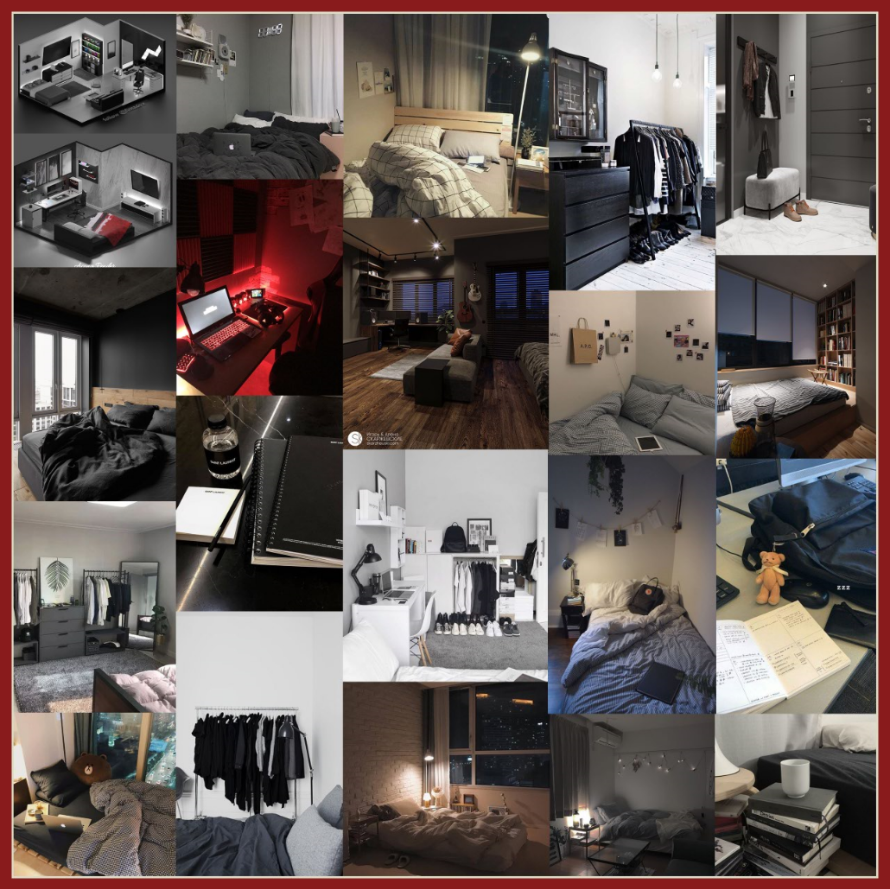 Personality: Reckless, Sarcastic, Detached, Reserved, Friendly, Superficial, Relaxed
Likes: Listening to music, Fashion, Walking at night, Flirting, Skating
Dislikes: Exercising, Intrusive People, Being rushed
Brief Description:
Younger, same position at work in relation to the player.
Even though he likes to meet people and has no problem making friends, most of his
friendships end up being superficial. He has problems with commitment, both in his
private and love life.
Most of what he says is a joke and is not meant to be taken seriously.
3.

Personality: Friendly, Responsible, Shy, Persevering, Energetic, Protective
Likes: Exercising, Cute things, Anime, Figurines, Cosplaying
Dislikes: His physical Appearance, Rude People, Injustice
Brief Description:
Same age, same position at work in relation to the player.
Because of his muscular appearance, people perceive him as someone very manly.
Hes very responsible and is very liked at work because of his friendliness and work
ethic, nonetheless, he has insecurity issues because of past bullying experiences.


That was it for today, till next week!