Peccator
It's not over Yet!!!
Inspired by silent hills, peccator has been designed with powerful story and graphics to challenge the player's psych. it is not just another game about jumpscares and scary ambiences, but it is a strange intermixing of reality and night terrors....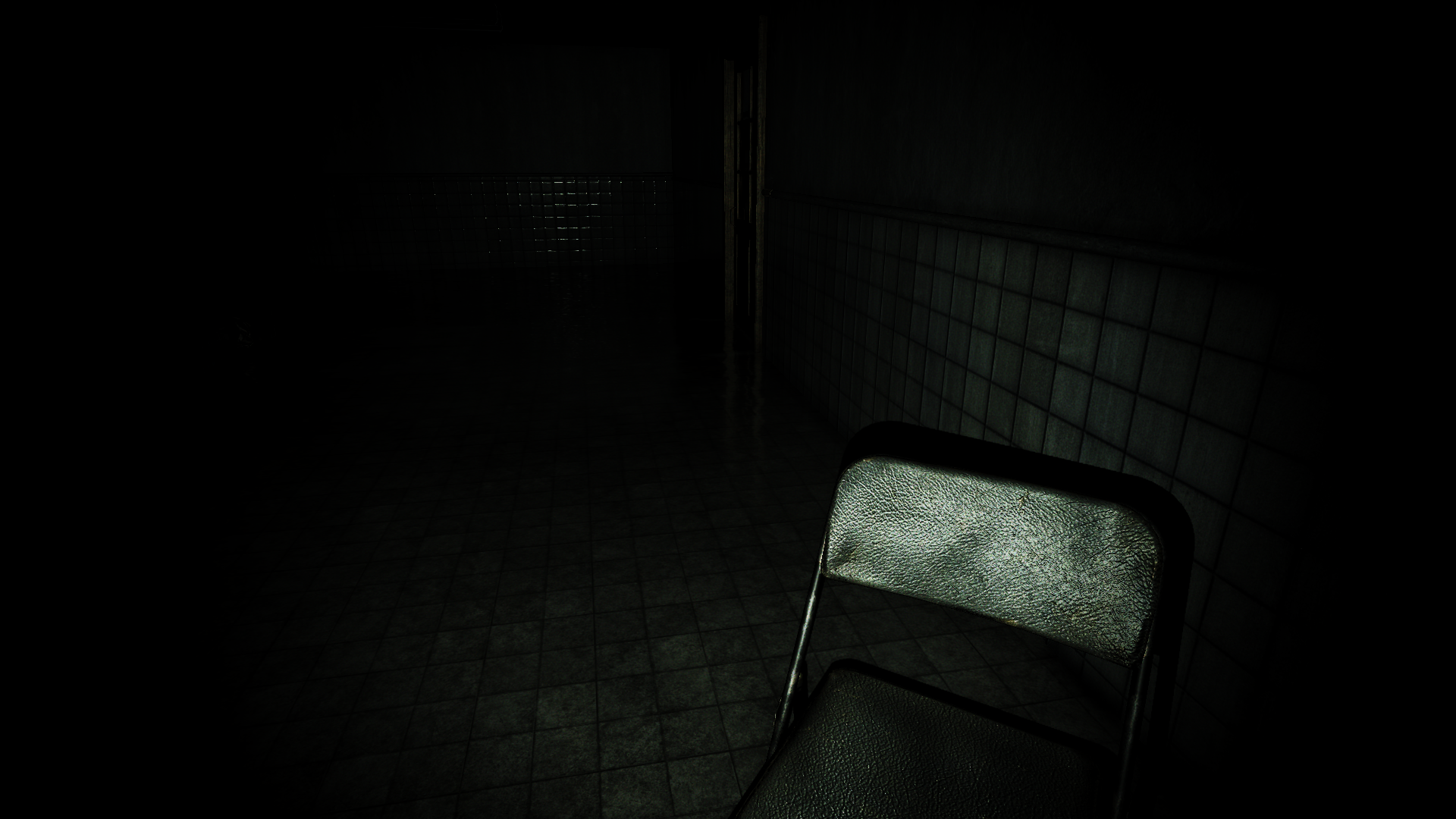 The game will attempt to make you feel many kinds of horrors, including those of phobias, the feeling of being watched, of being chased.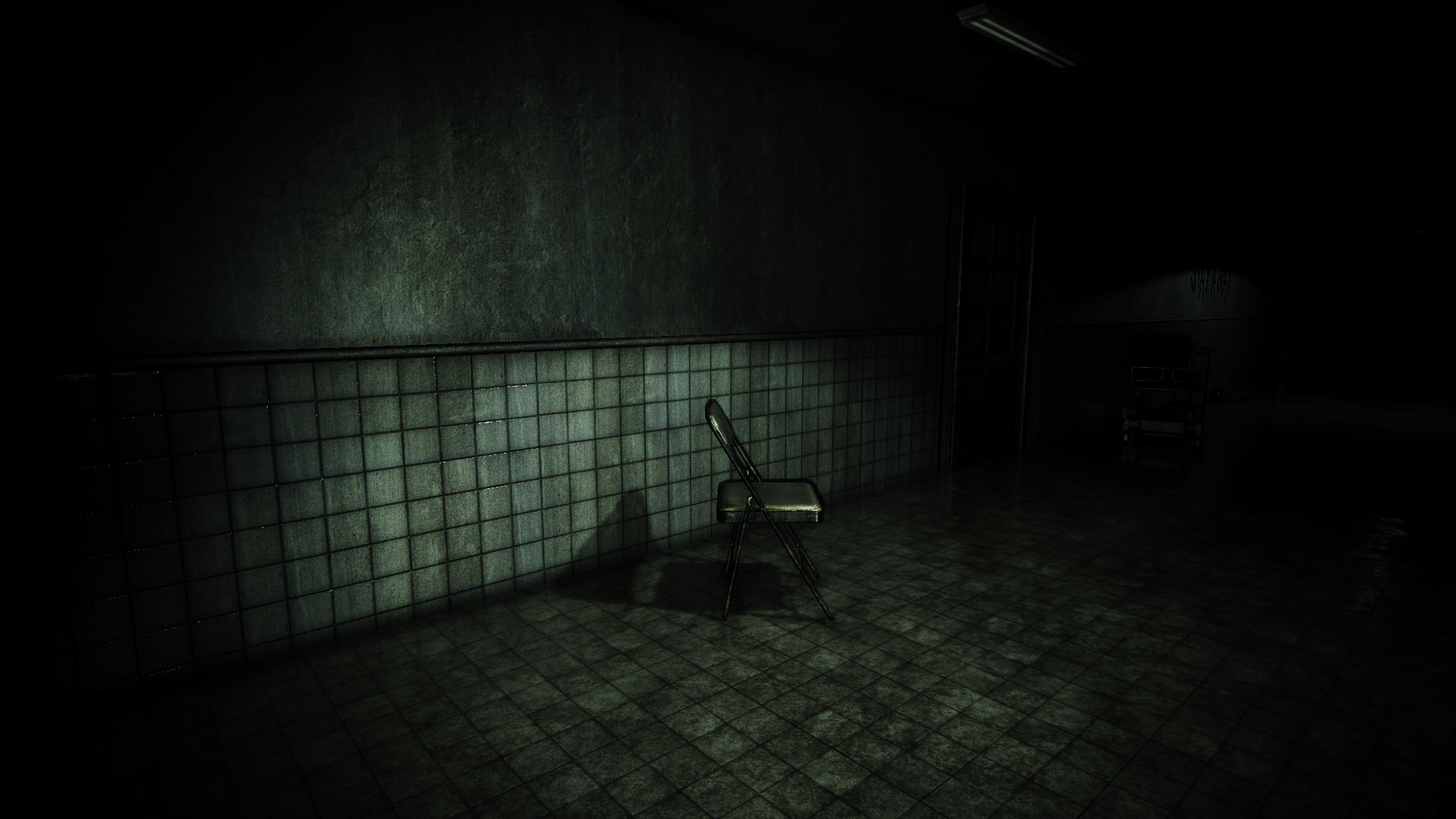 You will have to figure out ways to overcome obstacles and also venture into the deepest darkness in order to advance, it emphasizes puzzle-solving and evasive action, rather than violence.
---
Find Out More at: