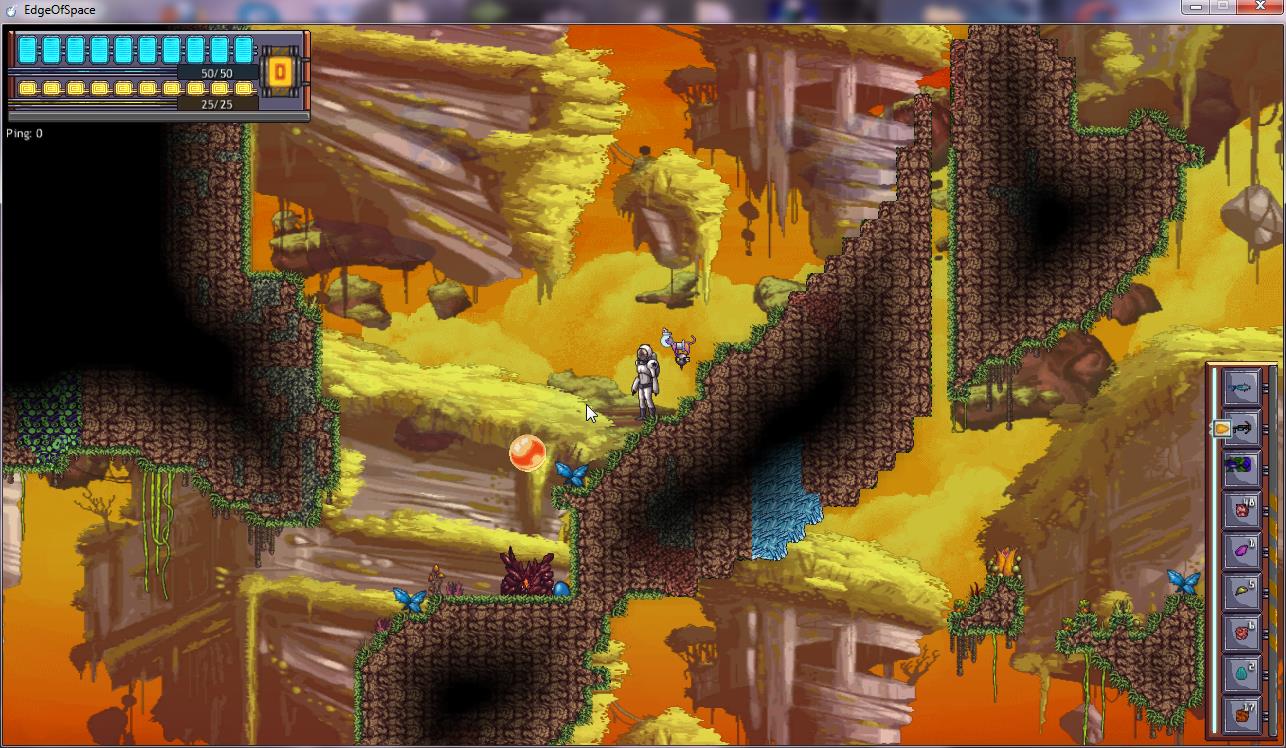 It's been too long since we posted. It's been a crazy awesome time in development. We learned a lot while we were at PAX and we are taking what we learned and applying it aggressively.
So we are currently making great strides in making our tech support what we feel is most important more, and taking the time to make some implementation easier.
We are super excited at what is to come we think you are going to alike all the improvements, performance, and gameplay things we have in store.
If you have not gotten a chance to check out it out yet, please check out the new patch. It's had a lot of balance tweaks, a better feeling for drops, and a stand in tutorial while things are changing so much.
Remember, we want to hear what you think and we are constantly listening to the community so come join in, even if your on the fence about the game, and see how we operate. Alright Ark Elite, remember "Atmosphere does not make itself!"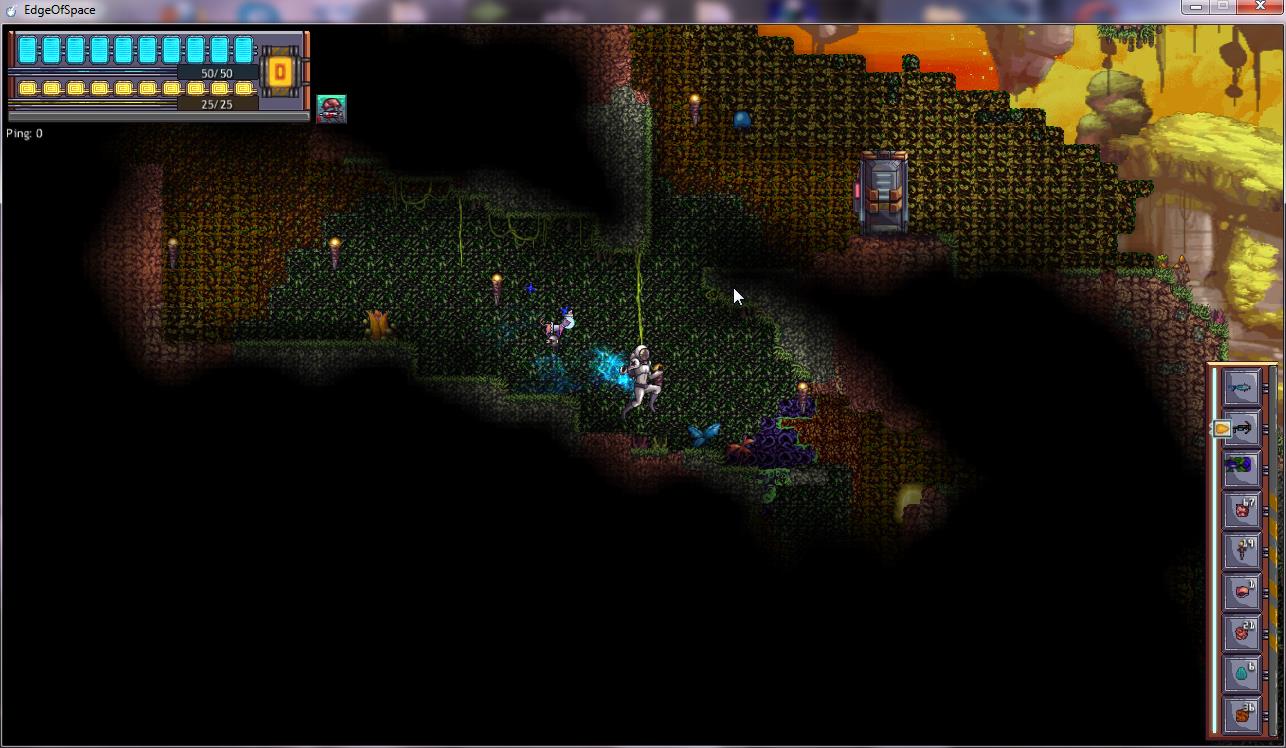 ArkCo Weekly News #15 - Back to business!
With PAX in the rearview mirror, it's back to business here at ArkCo.
We had an amazing time, met so many great people, and most importantly, it was a tremendous learning experience. The most important lesson a developer can learn, is that you can never be afraid to go back and rework something to make it even better. Watching people interact with the game, and enjoy it was awesome, one of those moments where it really hits you that you've made a GAME.
Since getting home, we already deployed another massive patch to the game. While a bit later than we had hoped, it is already proving popular with the community.
Since the beginning, we have been adamant about spending time with the community, and listening to their feedback. This patch definitely shows that in action. Many players
felt that the learning curve was too steep, and we came to realize that they were right.
While still embracing how far we want people to be able to GO in our "scaling difficulty"
systems, we brought the beginner level aspects down to a far more reasonable level. In crafting this means that early schematics now use raw materials, pushing the need to refine to tier 2 schematics. You now craft a refining kit when you need to start using it, rather than being confronted with refining and
random stats right out of the gate. Our power system will be getting an overhaul as well, bringing in simple torches that people can use to explore, rather than the more advanced means of lighting. As you progress, you will find that there are added benefits to powering things through the grid, but those will be opt-in benefits to the player willing to go the extra mile and delve into what PIOS can do. Chests are now
scattered through the world in place of the pet eggs, which offer not only pet drops, but also rare loot, cosmetic gear, and materials.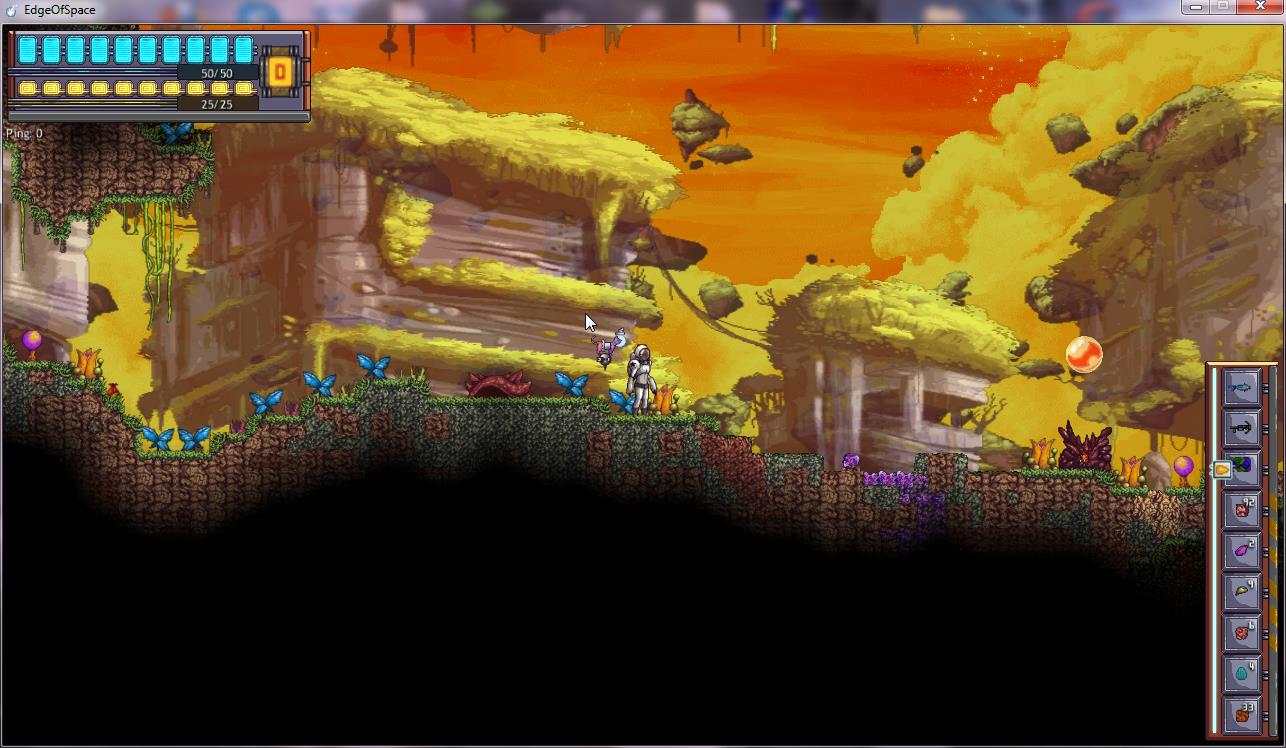 On the community side, we're gearing up for a Spring event in April, and will be releasing details on that very soon. We look forward to some great gaming, and the chance to toss some fun prizes at the winners! Additionally, our Divisions will be getting a big push, and the chance for community members to actually rank up on the forums nad in the community! Dedicated members will be able to shoot for a coveted Division Leader title, which will gain them rights to helping select games for future events and much more! We're really excited to see where this goes, and we hope that it's something people have a great time with.
The upcoming month will be a busier and more quite one on the dev side of things, as the team
implements the framework for many of the game's features. We found that some of the code we were pleased with before is now actually holding us back, so back to the drawing board we go. While the next patch will be several weeks away, we look forward to a much more stable and solid build for us to keep pouring in the features we have planned in the future.
We want to thank everyone again for the awesome support and the many Greenlight votes and comments that our fans have left. Please keep up the good work, keep spreading the word, and we will make it to Steam soon! We want to give a special shoutout this week to King Foom and the D-toid community, who have really embraced the game, and the team, and have shown tremendous support for us all around. We are truly blessed to have such a fantastic following! Stay awesome and we'll see you next week for the ArkCo Weekly News!