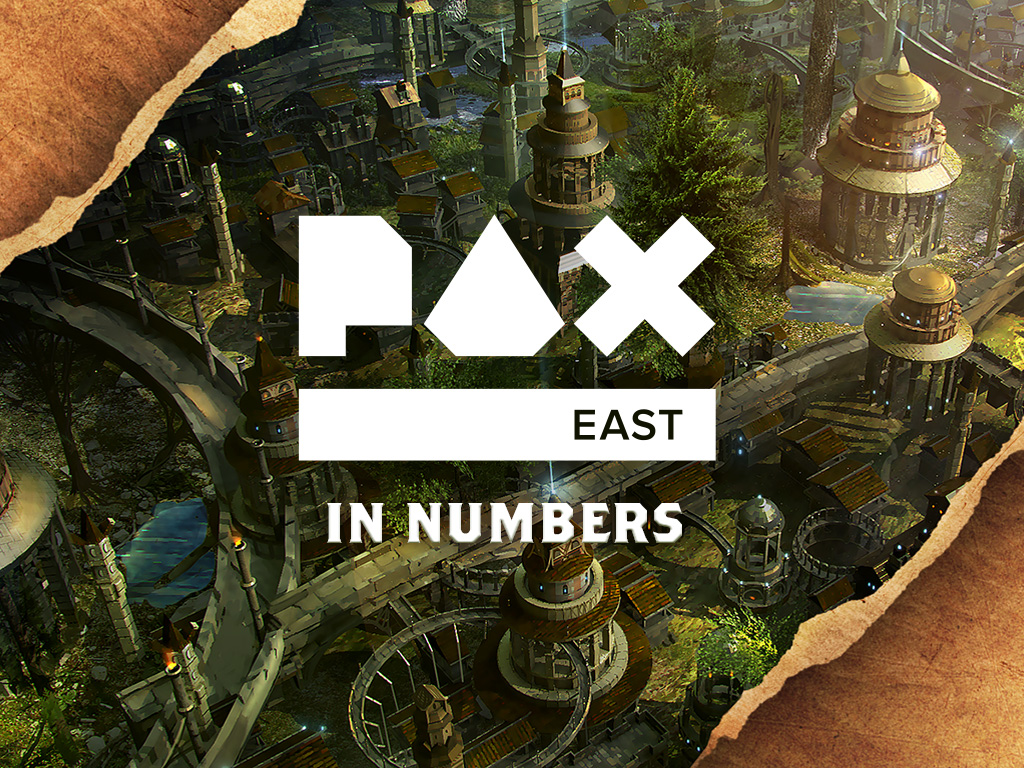 Champions!
Big thanks to everyone who visited us at PAX East 2020 and helped to make Alaloth - Champions of the Four Kingdoms the star of the show! May your blades always be sharp!

For those of you who followed us online we brought some pictures: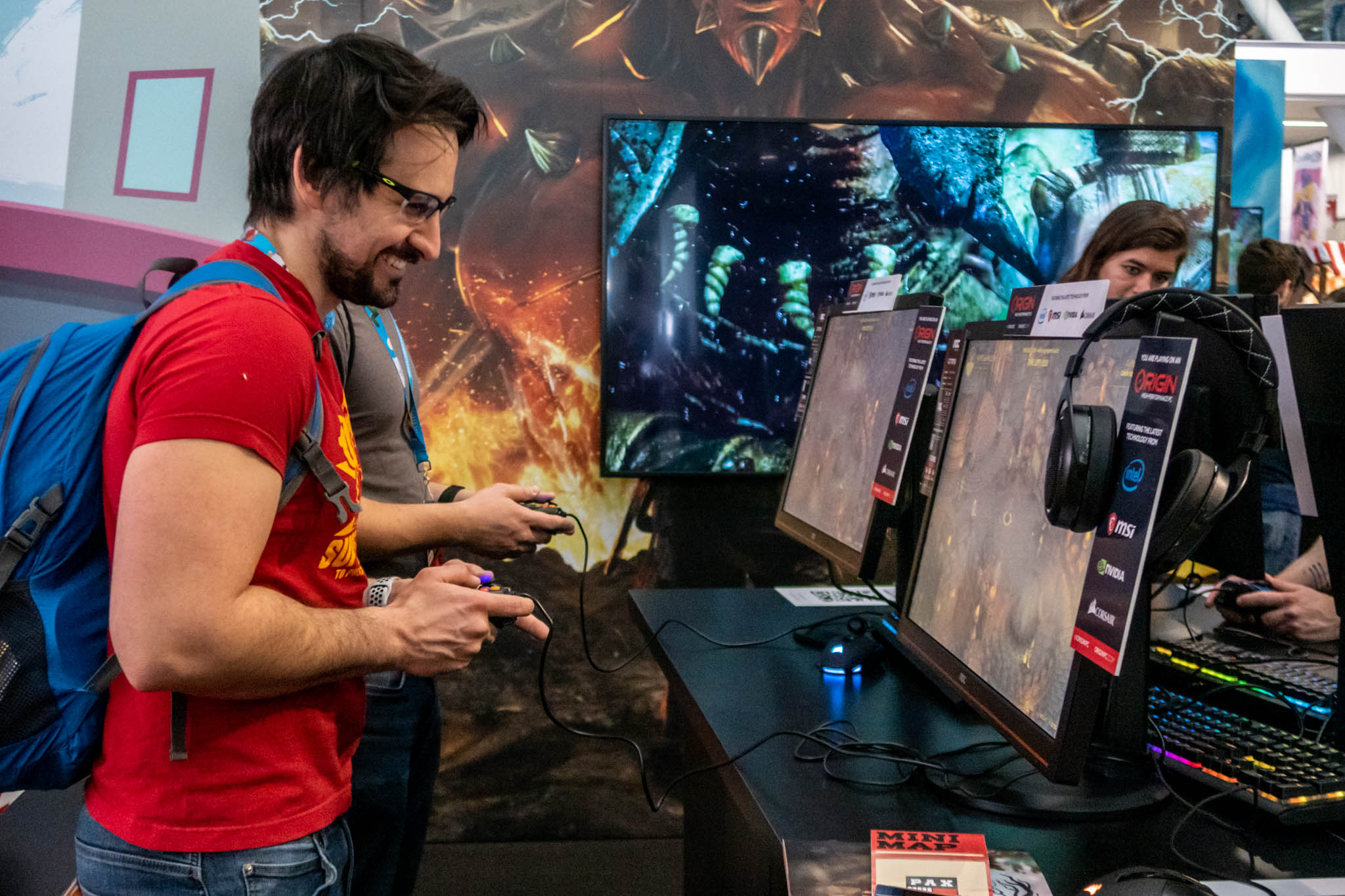 The pure joy of beheading monsters.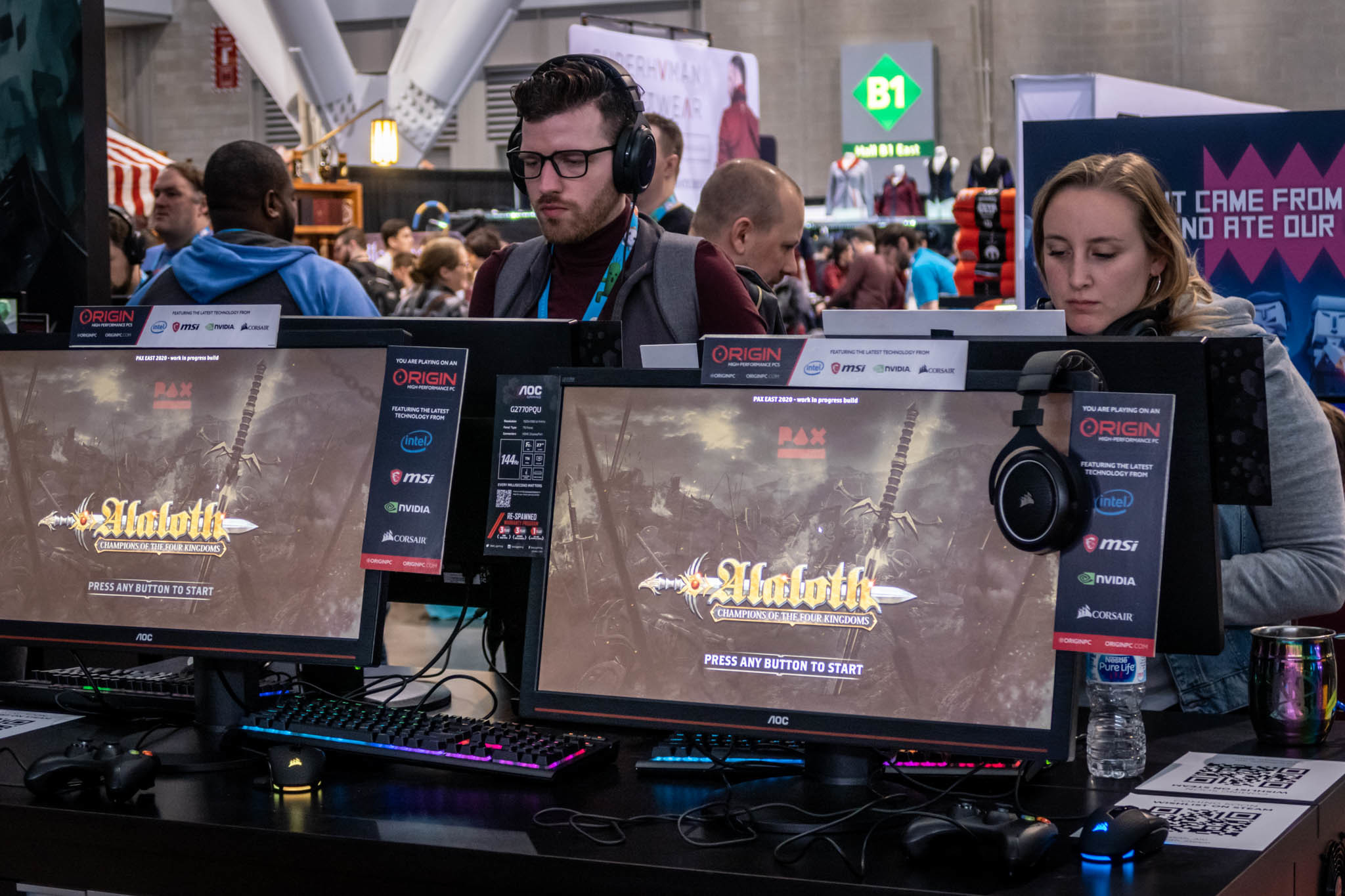 Would you dare challenge Alaloth?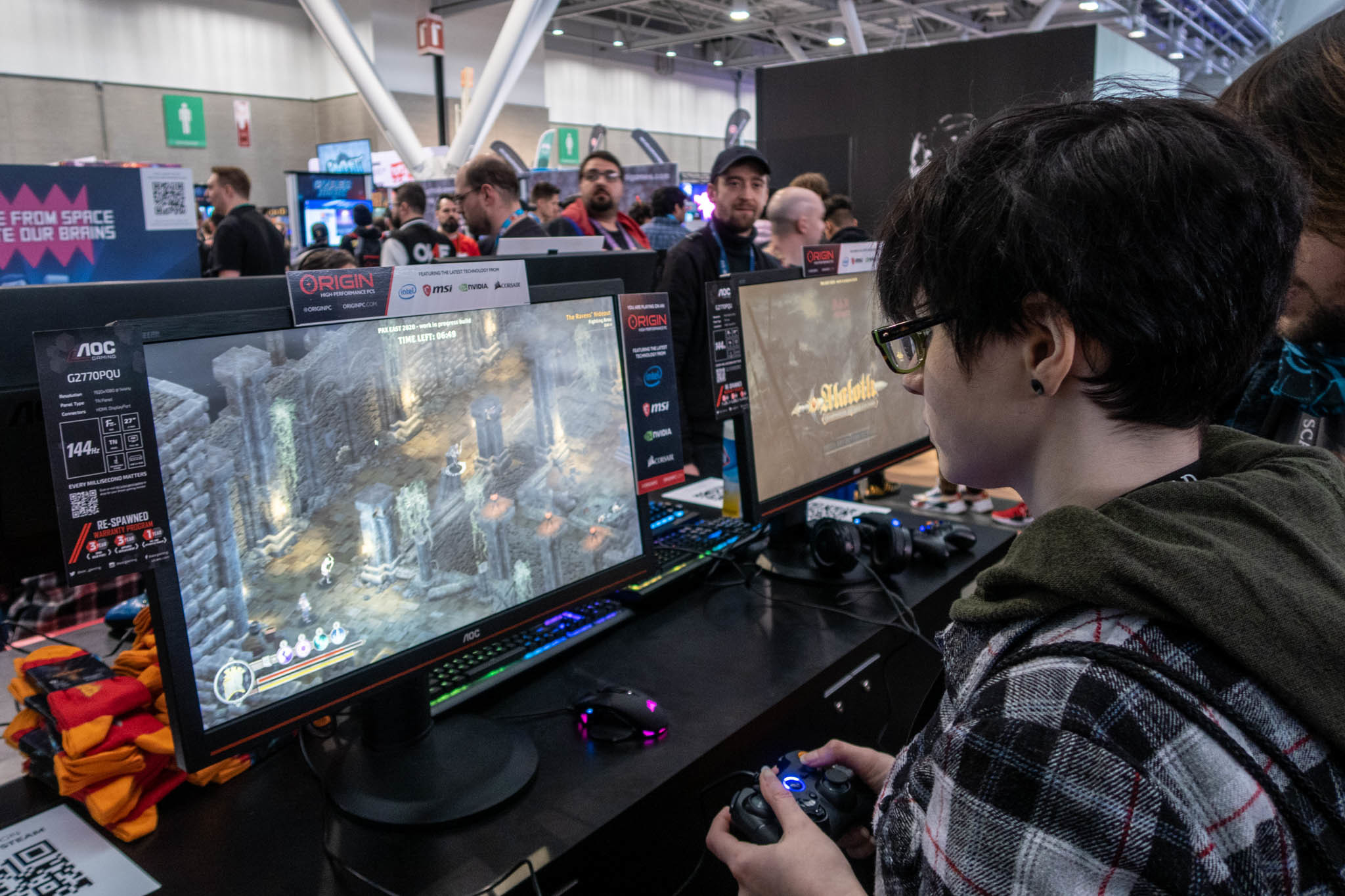 Raise a glass to all the brave souls who stood up against Alaloth!
We know that you'd also like to see some gameplay. Rest assured, your desires will be satisfied. Keep your eyes open for upcoming announcements!
PAX East in numbers
Last but not least, we've prepared some numbers behind Alaloth - Champions of the Four Kingdoms at PAX East. We know how much you enjoy stats and numbers, so take a look!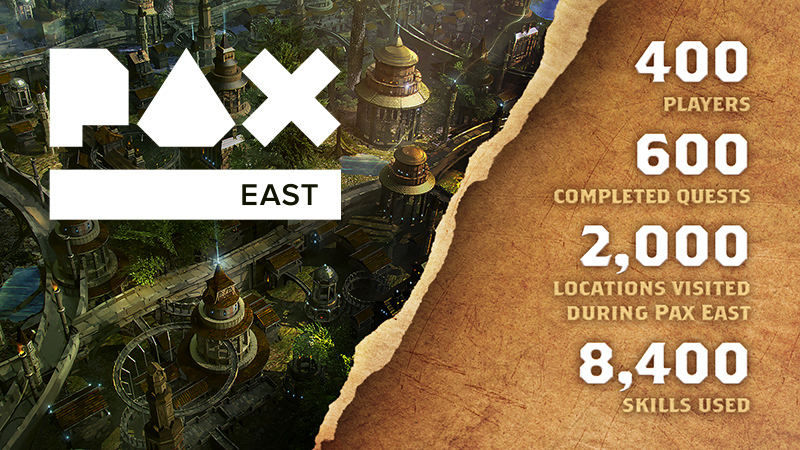 Follow our official channels to stay up to date:
Join Alaloth's Discord server to share your impressions!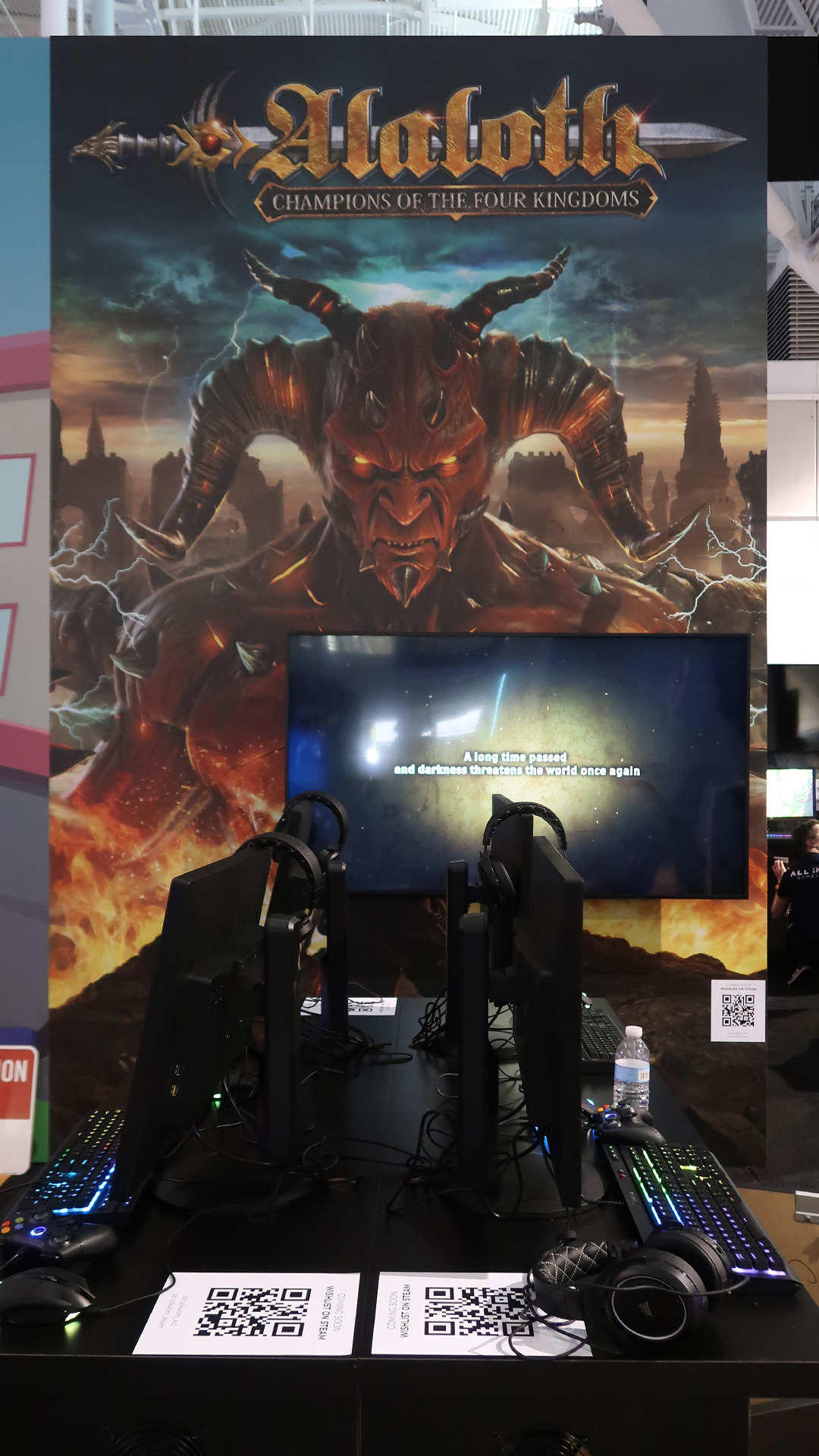 I want YOU to play Alaloth and try to beat me!