We're offering you a chance to show off your creative and construction talents, by hosting a special "Patterns" Image Contest on Alienware Arena! For this contest, we'd like for you to construct a uniquely designed Alien landscape using the in-game shapes and abilities offered in the game. The submission period ends September 15. One winner will be selected to win a new Alienware X51! Please note you must have had lawful access to "Patterns" published by Linden Lab (www.lindenlab.com/patterns) prior to September 15, 2013 to participate in the contest.
Downloading the Game
Patterns is available on Desura, a digital media and gaming distribution service here. If you're new to Desura, you'll need to first create a Desura account and then install the free Desura application here. New updates to Patterns are automatically applied to the game in Desura as they become available.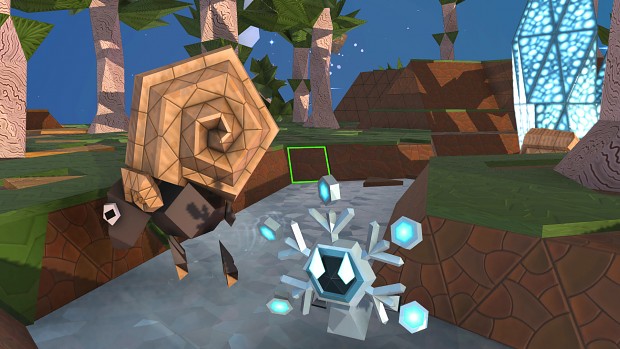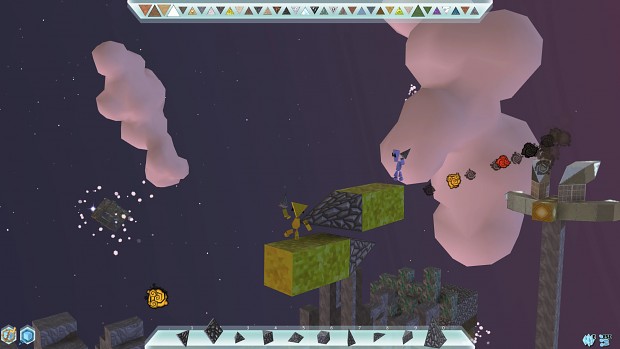 About Patterns
Patterns is a 3D universe complete with physics and gravity that users explore and shape with their creativity. Beginning on an archipelago floating in space, Patterns users explore unique worlds with their telekinetically gifted characters. As they explore, users encounter alien creatures and a variety of substances to harvest and build with, each with their own physical characteristics - from ice that slides, to fruit that bounces, materials that levitate, and more. As they craft bridges to traverse chasms, towers to reach the clouds, or something completely from their own imaginations, users discover special formations that unlock emergent behaviors - like bombs, rockets, and wheels - while challenging their ingenuity and building creativity. Players can share their creations to the cloud for others to download explore, or can create together with friends in multiplayer mode.