Greetings everyone!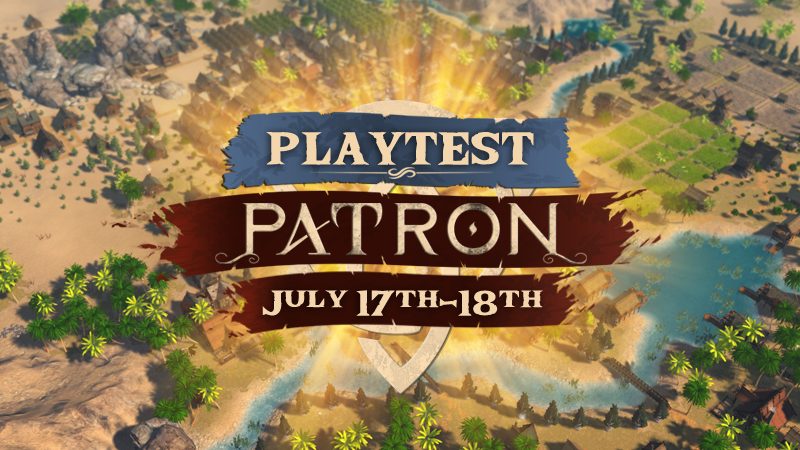 We must start with another THANK YOU to all players that downloaded and tried the Patron demo in the recent weeks! Your reactions, feedback and impressions were so overwhelmingly positive and constructive that left us speechless. Our internal version received a huge number of upgrades and improvements, alongside unlocking many of the missing features, a lot of them based on your valued feedback. And this will continue of course!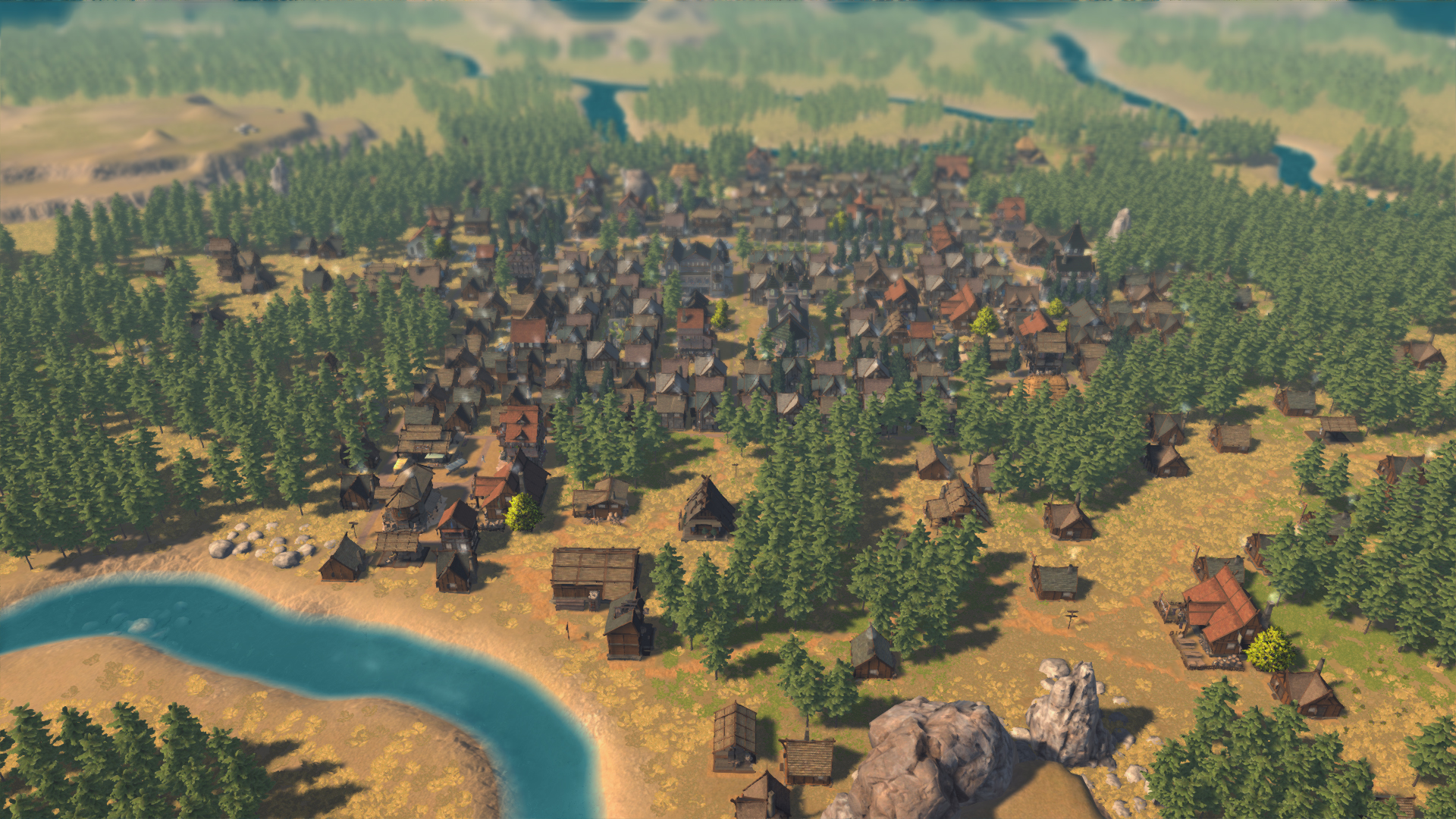 However, we are also almost ready to include your input even more. So, without further delay – we will be launching a Steam Playtest weekend dated July 17th – July 18th. During that period, we'll enable near-complete game version access to a select numbers of players. They'll get the chance to experience Patron in a far more complete state and send us their opinions and feedback. We'll then gather all that info and use it to aim the final development steps as best as possible.
How will it work?
We're using Steam's own Playtest feature. A nice little widget appeared on the Patron store page. Anyone can sign up. It's a free-for-all. On the 17th, we'll trigger the same built-in Playtest process to select a certain number of play-testers. The system chooses at random, from the signups, of course. We have no influence over it. Those selected will get notified by Steam that they can download the Playtest build and off you go!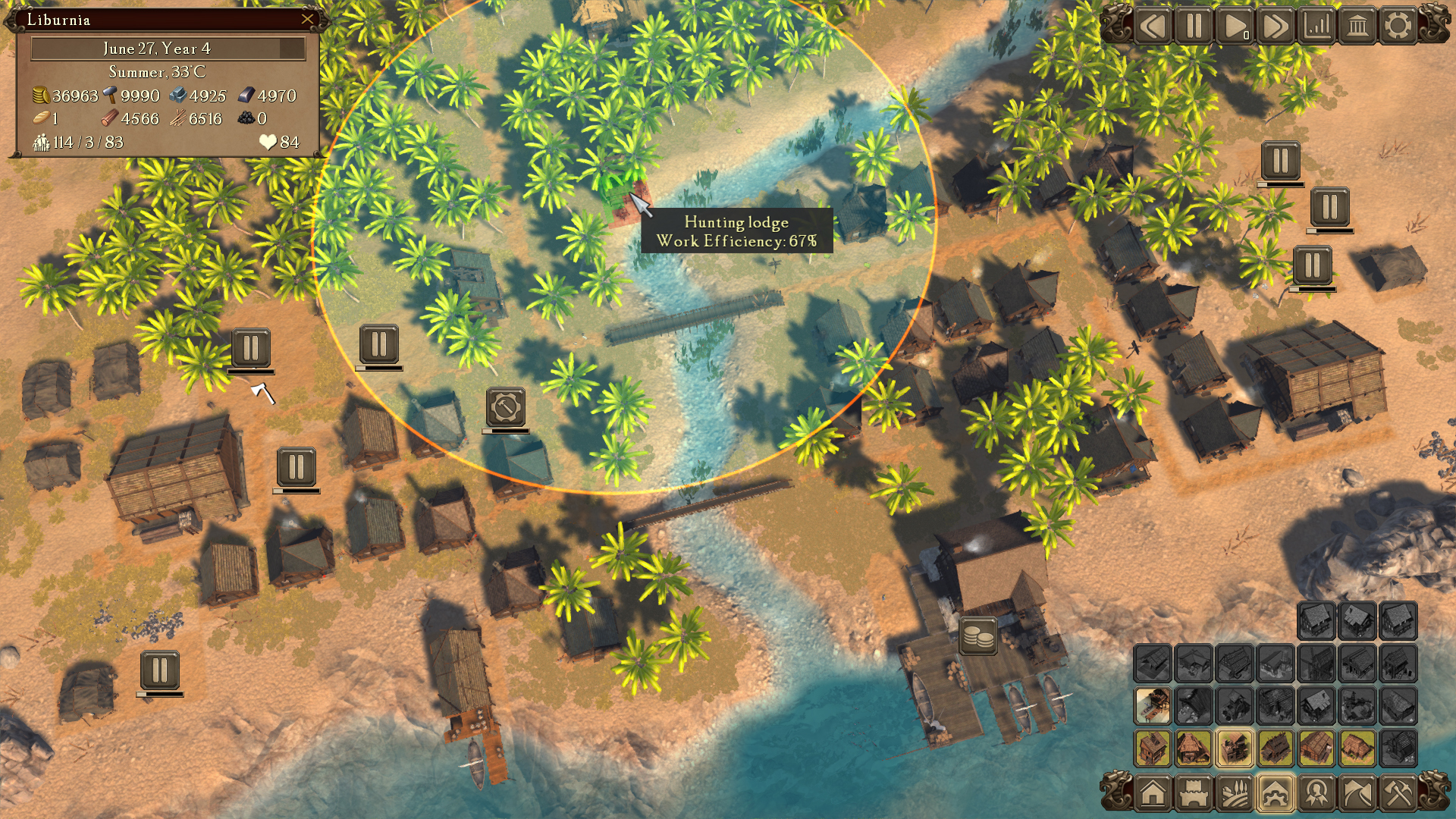 You simply play the game, let us know your reactions and provide us with your log files and at least one save file pretty please so we can make a detailed analysis. Every single bit of information will be hugely useful for and will make sure that the final 1.0 version can live up to your expectations (and ours) on release.

Thank you in advance for participating and have fun!
Overseer Games
---