Hello everyone ! we are back !
We have made some progress in level design and environments !
The work is still in progress and needs a lot of works to be completed . please follow our social media for more information , screenshots and videos .
We will share a video Soon !
hope you like it and remember we always love to hear your suggestions .
Instagram : Instagram.com
Facbook : Twitter.com
Twitter : Facebook.com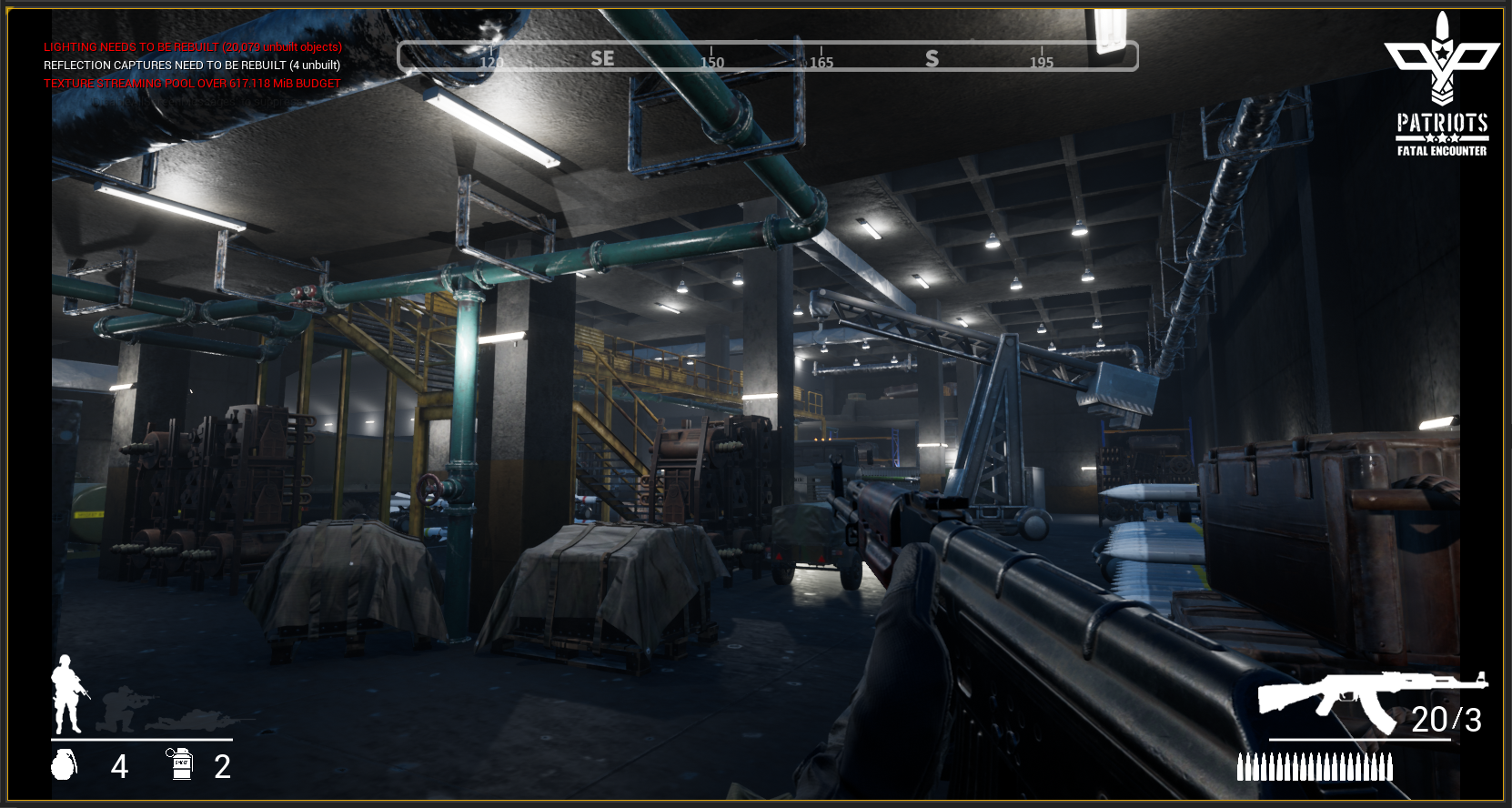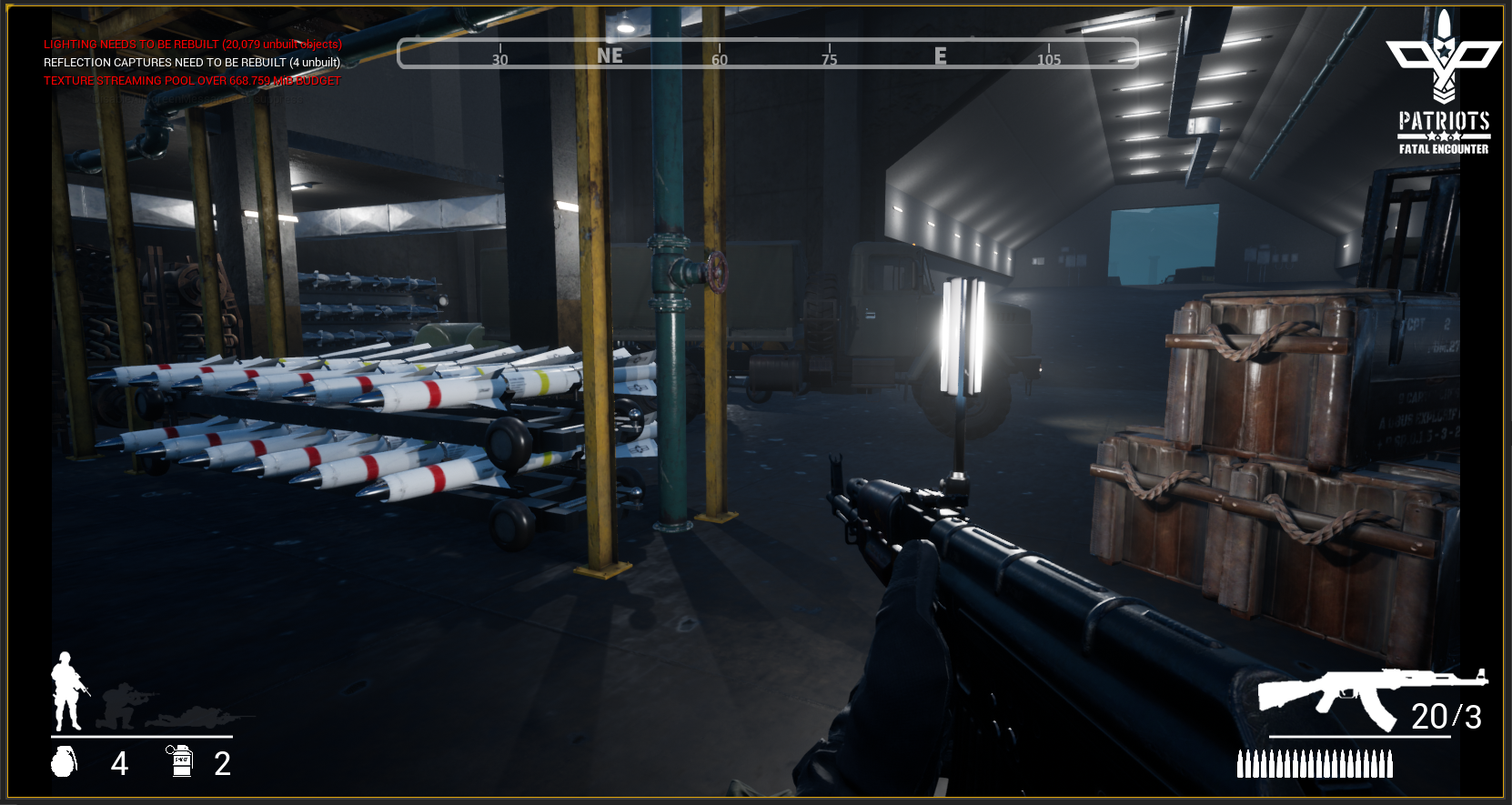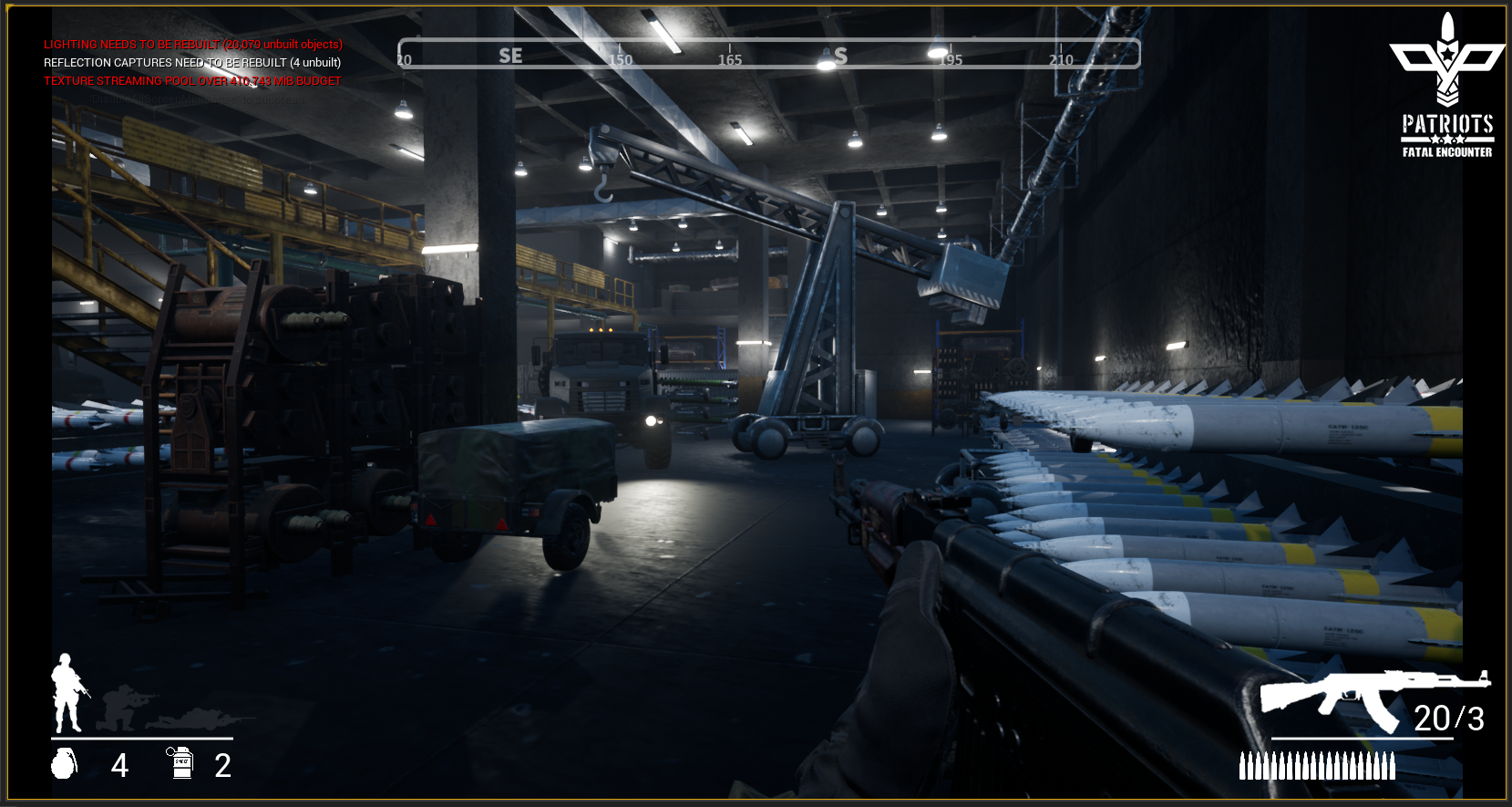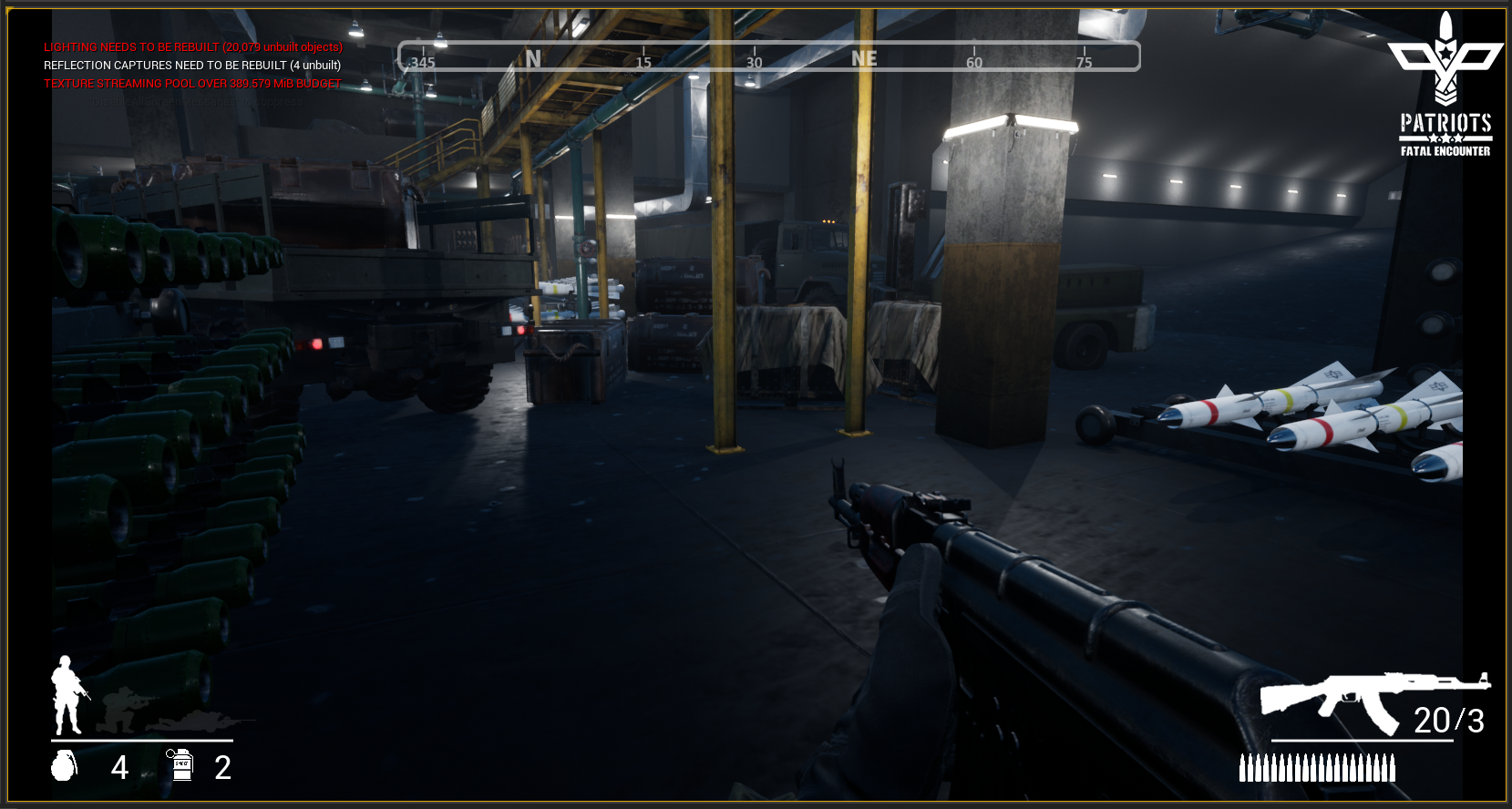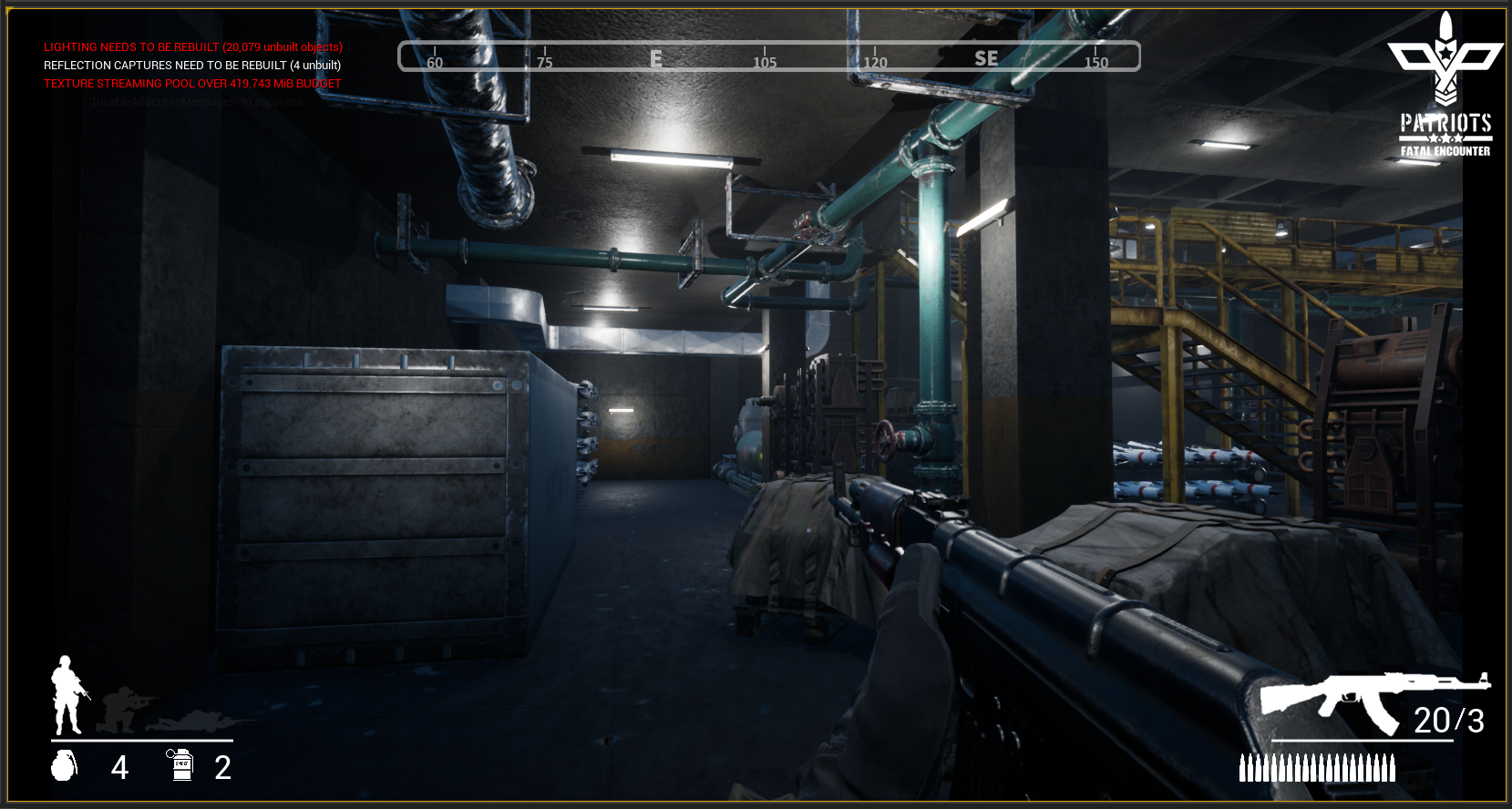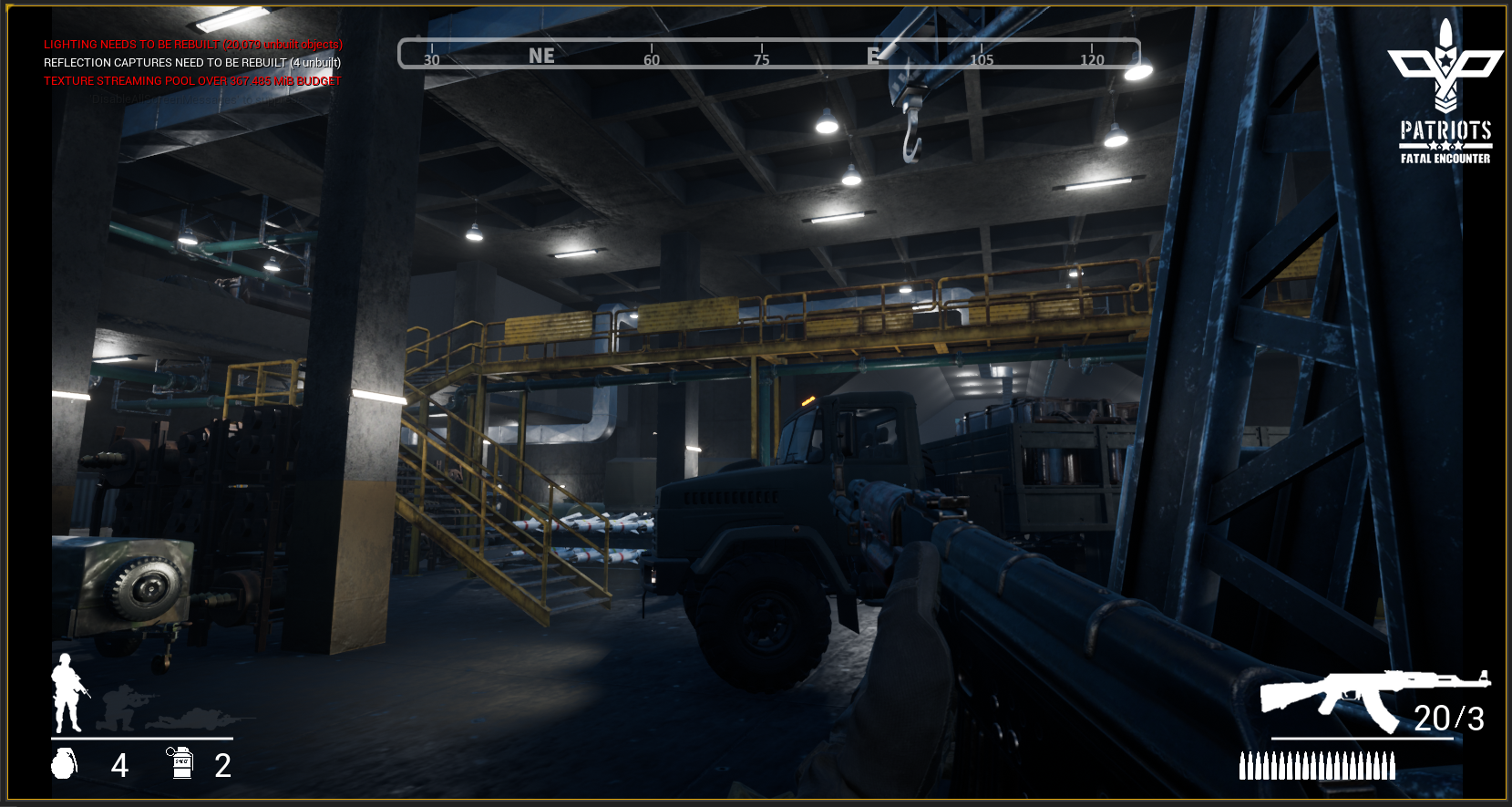 Hope you like them !