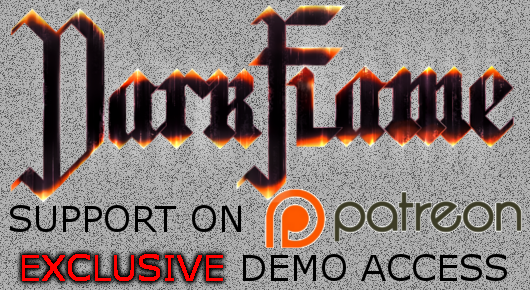 I have started a new Patreon page to help support the development of Dark Flame. With this being said, I also removed all of my old Downloads as well. Not to fear - you can still play them as I have allowed Patreon supporters to keep receiving newer works of progress!
I want to thank everybody who has supported Dark Flame on IndieDB thus far, but I will most likely be focusing most of my updates on my official website, Twitter, or Patreon.
Here are my links:
Thank you again for your support!
-Warren