The Basics
Feudums will provide its players a diversified gaming experience: you can play MMO ranked game sessions (hosted on unique maps and running with different settings), and after the main MMO version has been released, we'll also deliver single- and traditional multiplayer experiences (customized worlds for battling AIs, running single-player or co-op scenarios, or simply holding a private, quick multiplayer game session for your own friends). So you'll have some options.
Every Feudums game will have a set maximum length and will have at least one winner. That's what we're going to talk about today: the different paths that lead to the end of a game.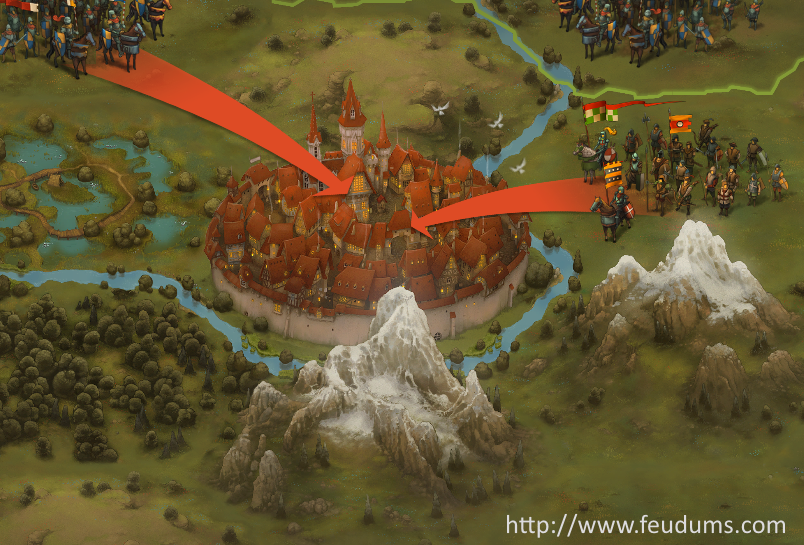 Military conquest is just one way to win the game
---
Goals for Diversified End-Game Strategies
There are three main types of conditions:
Those that trigger victory in a game are called Winning or Victory Conditions,

Those that count towards persistent, un-lockable perks in a certain category are Dynastic Goals, and

Those that give you a game-lasting boost for achieving something unusual or important are (Personal) Challenges tied to your Avatar.
All three types have different goals. While the latter two won't make you a winner, they could easily act as your personal or secondary goals for a game, or at least, may fit into your grand strategy. Fulfilled Dynastic Goals make your Dynasty more diversified and powerful with new, unlocked perks and persistent benefits that you can then use in all your games, so even if you can't win all the games you're playing - you can still support a certain Avatar from the rest of your games. On the other side, Challenges you've successfully dealt with will boost your chances and support your strategy in a specific game session.
For now, we're going to speak about Winning Conditions.
And, as always, don't forget to drop us a line in the forums if you'd like to hear about the other two before anything else.

Growing your alliance with new vassals is a way to the top
---
A word on game balance
MMO game sessions and private games work pretty much alike, but for game balancing purposes, you won't be able to win persistent prizes in private games; likewise, as a private game creator, you can disable persistent benefits (which players have obtained by winning ranked MMO game sessions) in your private games to provide a clean slate for all your players. That way, one can't "level up" on easy private games against others and you can decide whether players can use their special perks in your games (though those rules will be applied to you too!).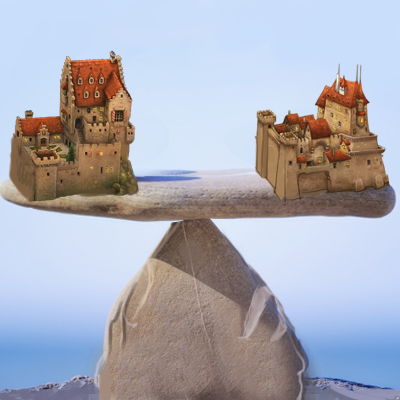 Victory Conditions are always a balancing act
---
Winning Conditions
All but the Paragon of Virtue Winning Condition (which we'll speak about shortly), activate after about a third of the game time has passed (ie. if you play a ranked MMO game that lasts 30000 ticks, Winning Conditions will be activated after the 10000th tick). This gives every player some time to prepare and sneakily start working towards their particular goals without being immediately exposed to counter-measuring activities.
You can't stay sneaky for the whole game though: If a player gets close to any victory condition, the game automatically broadcasts a warning for all the players to know and respond accordingly. Rumors spread like plague even in the Middle Ages…
The available conditions are set for every game right at the start - so the available list may even vary across the MMO games – but you'll know before you enter a game. As noted earlier, private game owners can also fully customize their available conditions.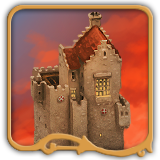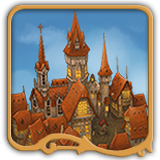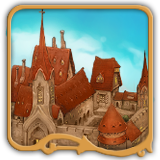 FEUDUMS will have the following Winning Conditions:
Empire Rising (Domination / Intrigue)

The Bard's Tale (Quest)

A Dance of Dragons (Economic)

Defender of the Crown (Warfare, Timed)

Paragon of Virtue (Score)
For a full description of the Victory Conditions and to read the rest of this article, visit www.feudums.com.
Don't want to miss anything? Follow us on

FACEBOOK

TWITTER

YOUTUBE