Ever Forward To Be Released in 2020
From the Makers of My Time at Portia comes an Intriguing Adventure Puzzle Game for the Xbox One, PlayStation 4, Nintendo Switch™ and PC in 2020
CHONGQING, CHINA 28th February 2020 – Pathea Games, the makers of the charming sandbox RPG My Time at Portia, is proud to announce their next title, Ever Forward.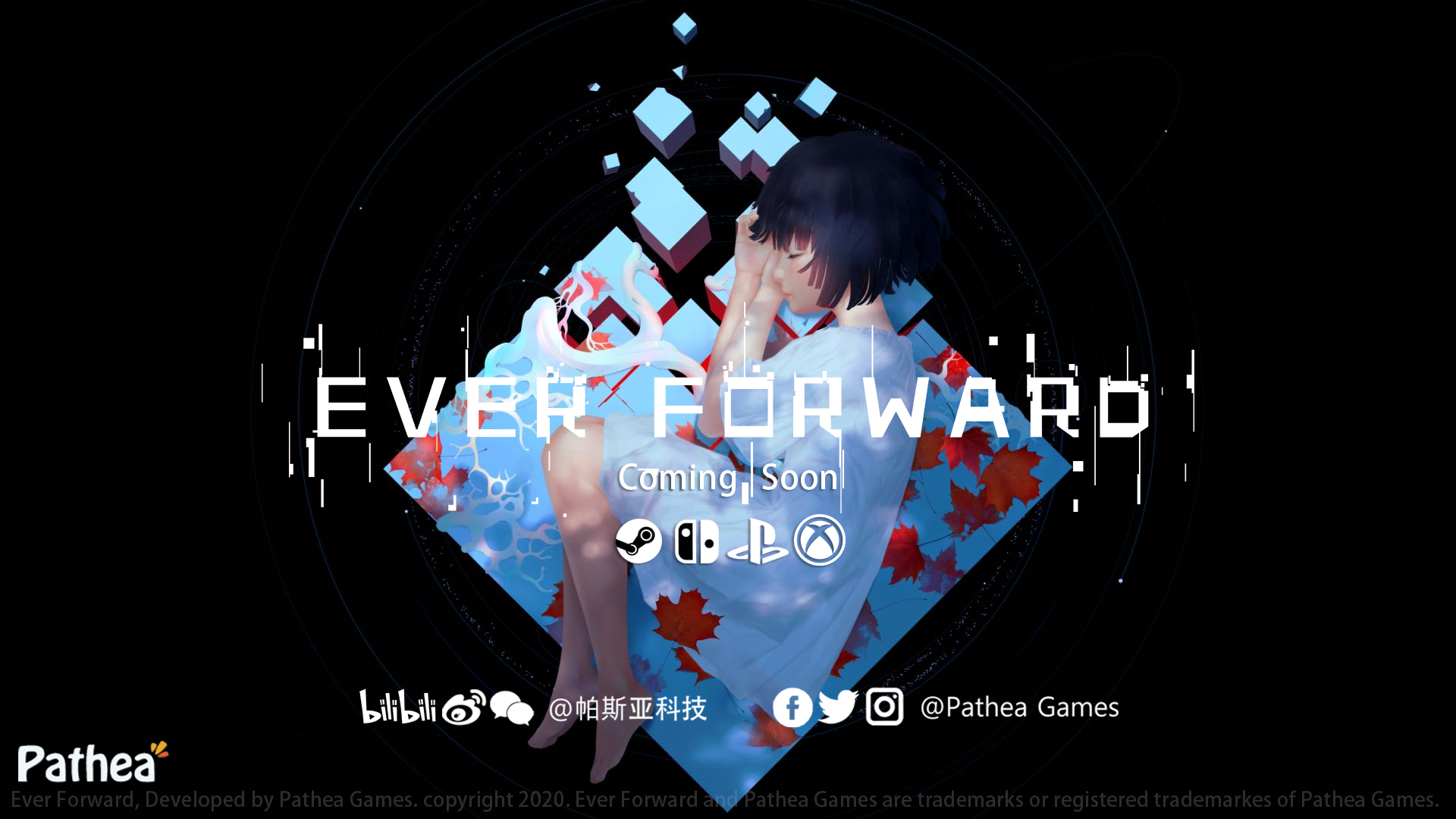 Ever Forward is a 3D adventure puzzle game; it is the story of a girl, Maya. Maya is lost in a strange world somewhere between reality and imagination. She is alone to confront her despair on her journey of discovery, where she must unlock her memories and confront her fears to unravel the secrets of the world. Players will need to use their observational skills and intelligence to solve multiple puzzles to discover the mystery of Maya's past and what dark secrets she has buried.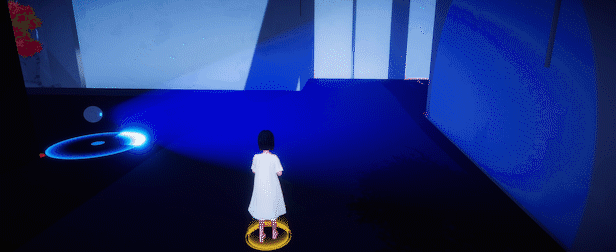 Inspired by the likes of Journey and Portal, Ever Forward promises a captivating and thought-provoking gaming experience. Pathea Games has been developing Ever Forward for the last three years. Ever Forward will be released during early summer for Steam and Wegame; and late fall for the Xbox One, PlayStation 4, and Nintendo Switch™.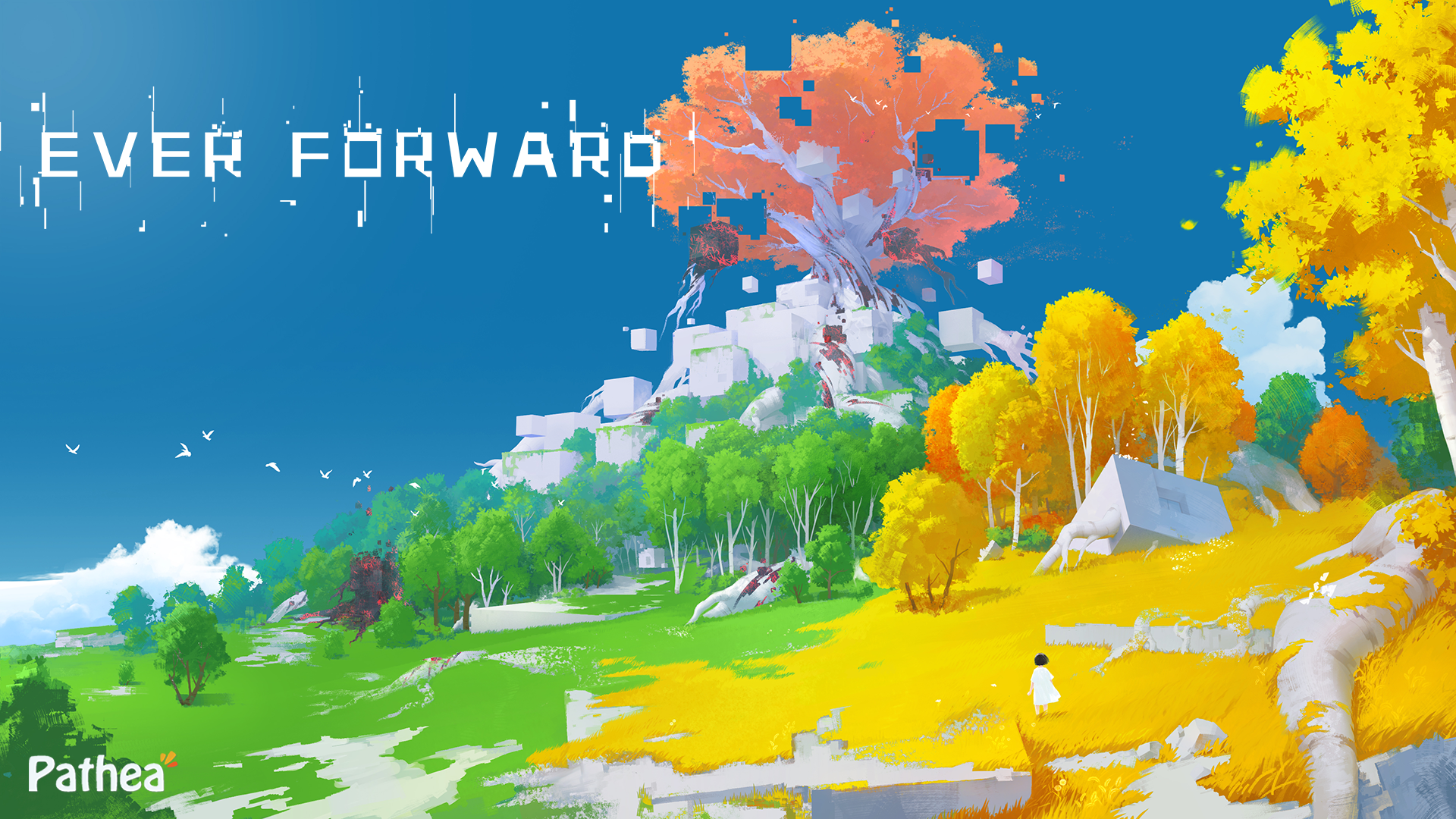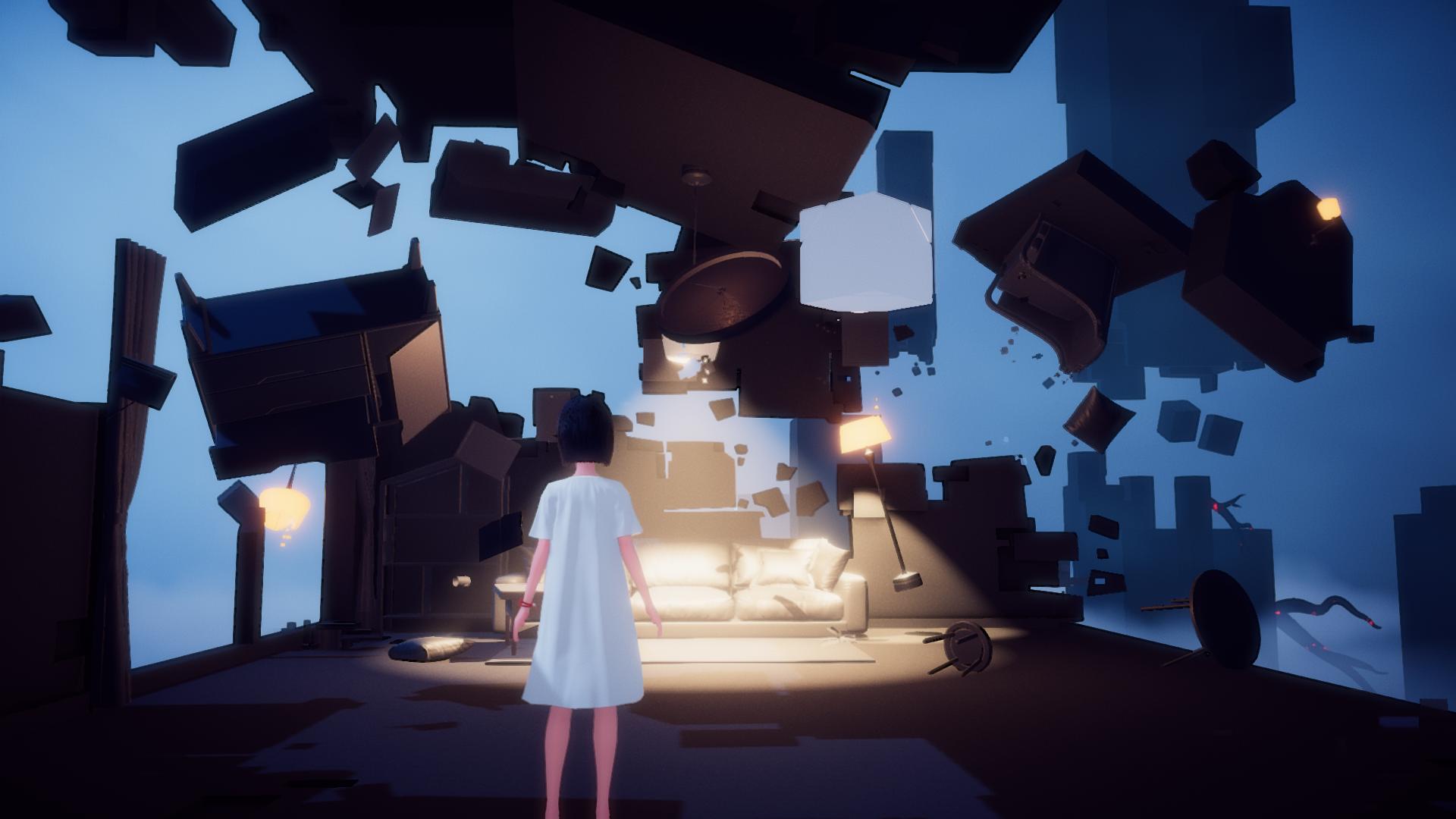 A demo will be released on Steam and Itch.io within the next few weeks. Players can start to wishlist the game on the Steam page.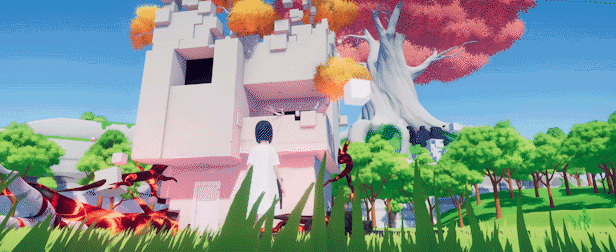 A color pallet of soothing pastels and futuristic tones designed to simulate the absurd nature of the world.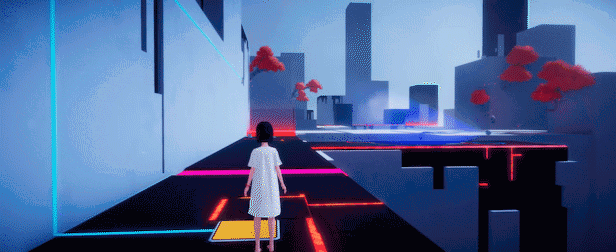 For more than three years, our designers racked their brains designing puzzles with the "puzzle gamer" in mind. Players will feel deeply challenged and motivated to solve each puzzle, and some puzzles have multiple ways of being completed to fit different kinds of thinkers and logical processes.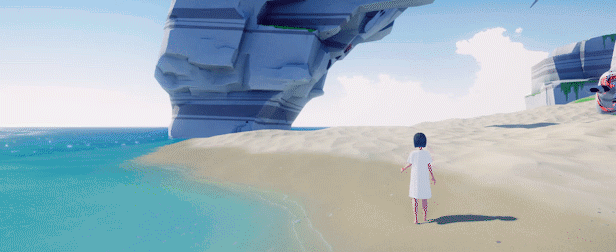 -Decrypting the unknown path
From the mysterious cube space to the world of stone columns surrounded by clouds, elaborate levels have hindered the girl's path. Players need to constantly focus on thinking, find the right path, dispel a mist, and dig with her maiden ya's extraordinary past and the mysteries of the depths of her buried memories, and finally, find the truth of the world.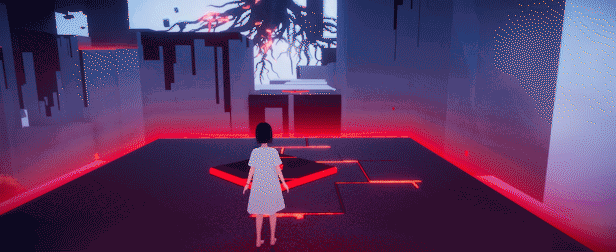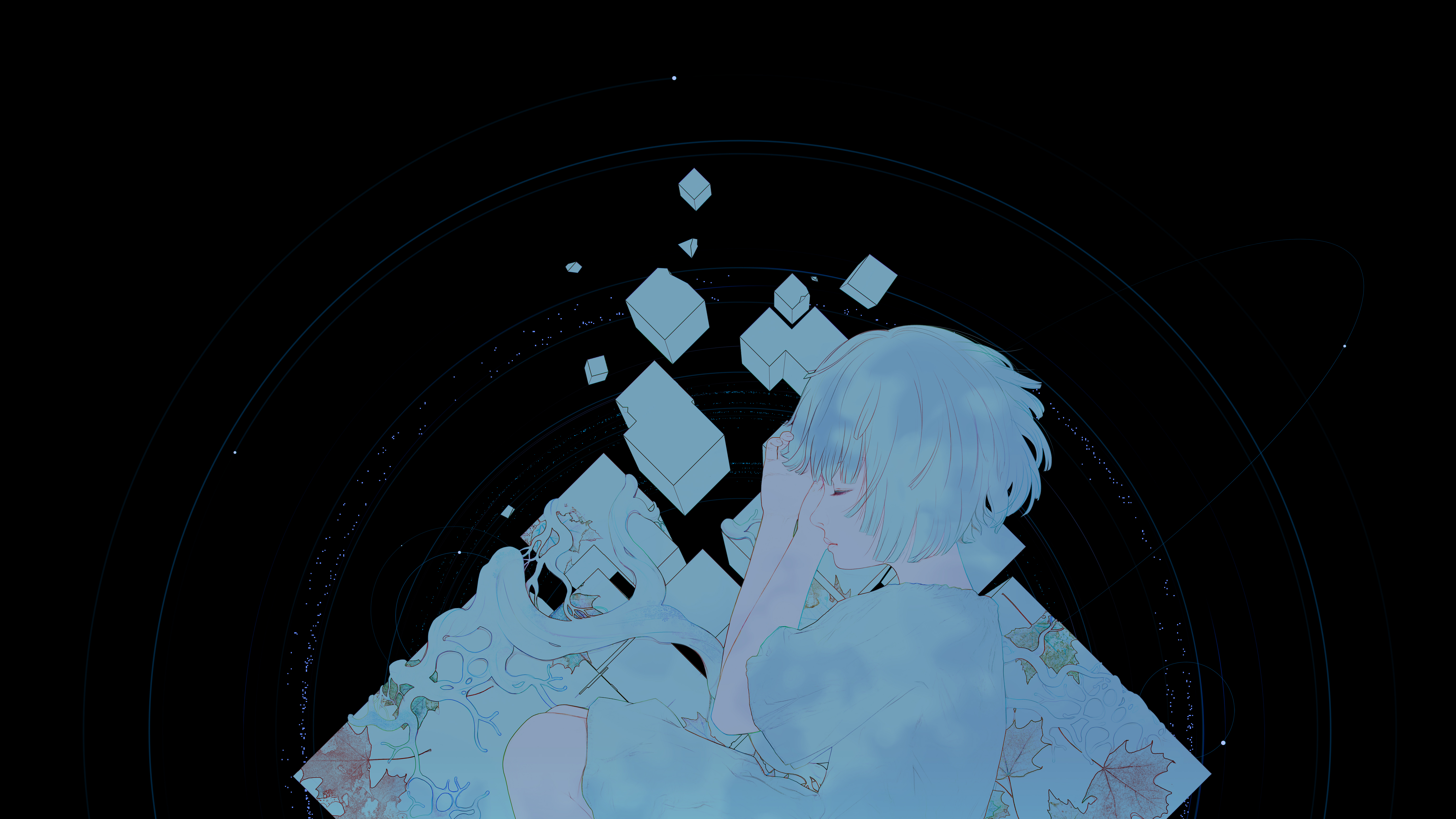 Trailer: Youtu.be
Steam: Store.steampowered.com
To keep up to date with all the latest information on Ever Forward, please like us on Facebook, follow us on Twitter and join us on Discord.

For more information, please contact:
Quentin Sterling – Brand Manager – Pathea Games
Q.Sterling@pathea.net // +8618523937580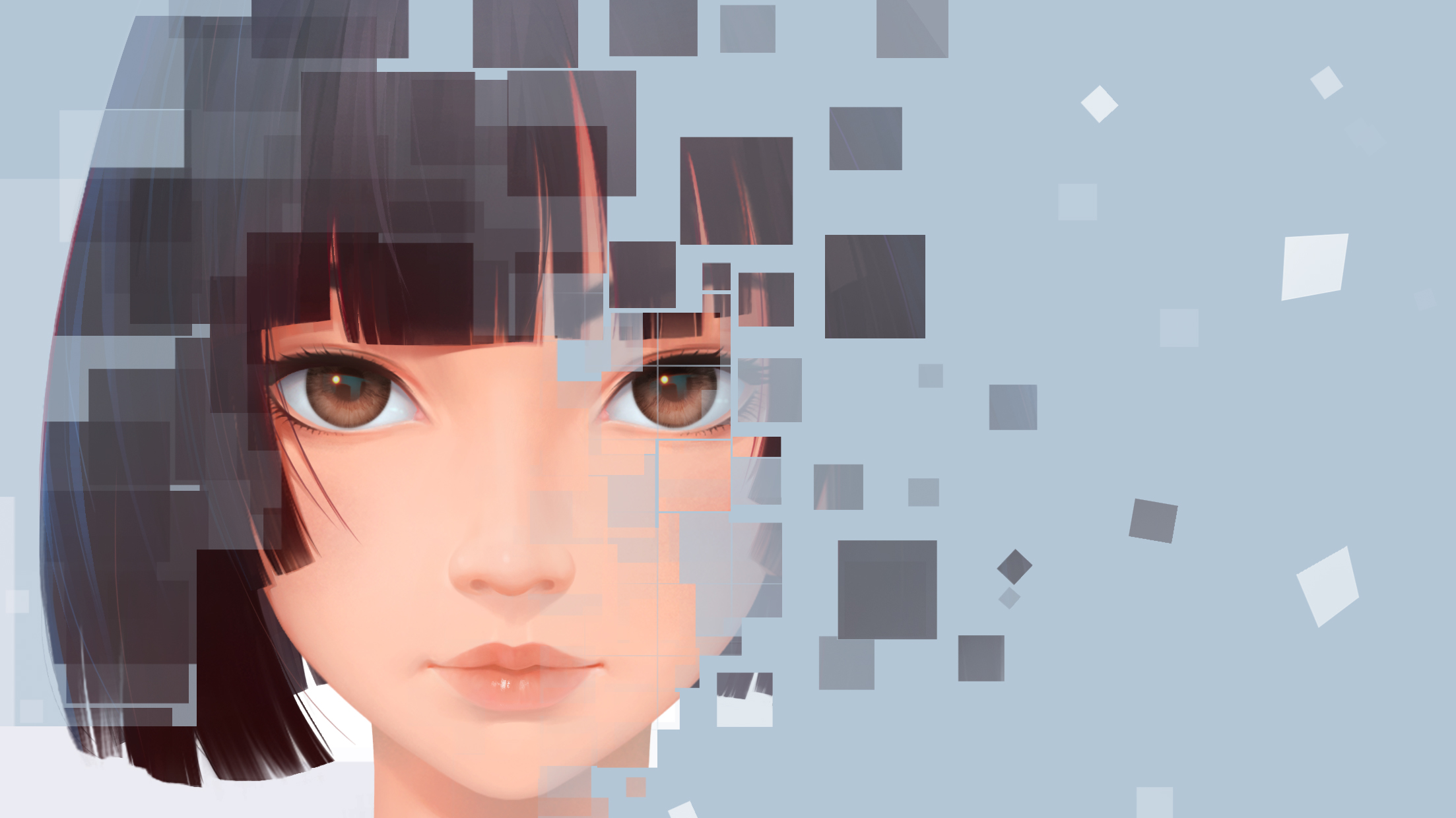 About Pathea Games
Pathea Games was founded in 2012; it's our mission to make unique games based on new technology, new ideas, and user-generated content. We strongly believe that community input is fundamental to the future of gaming and entertainment. We are currently creating titles for PC, mobile, and consoles. We are located in Chongqing, China. Visit Pathea.net for more information.