With the Open Beta just over a week away, we would like to give you information as to how you can support us because our game is F2P.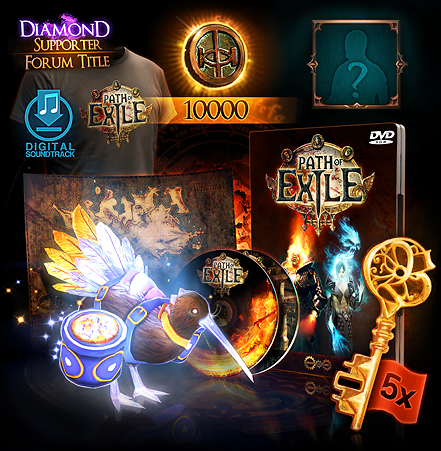 Our current "kiwi" supporter packs are only available until this time. This video explains what the packs contain and why it is good to upgrade during the Closed Beta. You can purchase new packs here: Pathofexile.com or upgrade your pack here: Pathofexile.com
Once Open Beta hits we will have new ways available for you to support us.
Thank you for showing so much interest into our diablo-esque F2P game!