So, Rexzilla has almost been out for two weeks now, with no major user complaints yet... Which, on the flip-side, is sort of disquieting...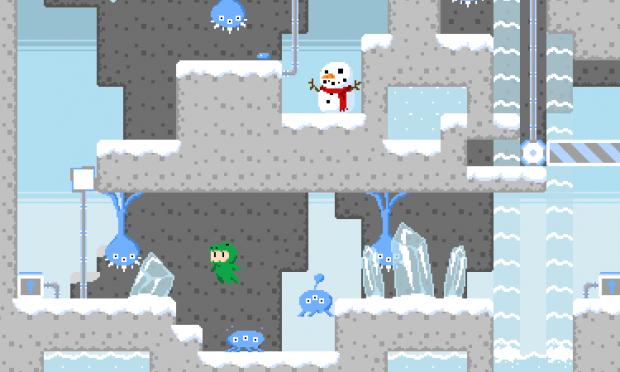 Regardless, I have noticed a major oversight in a certain area of the game, which has prompted me to work on a patch. I'm planning to roll out the update across all current platforms this Saturday (and emails will be going out to all current customers with instructions on how to install it). However, before that happens, I'm hoping to hear from anyone who has come across any other bugs.
If you have found a bug, please contact me as soon as possible via any of the methods below:
Use the handy official contact form
Tweet @orzlaboratory
Leave a comment on the Rexzilla IndieDB page
Leave a comment on this post
Additionally, if you think a certain part of the game is too hard/unfair, I will consider changing it in this patch (no guarantees, though).