Now that HB14 has been released and the game is fully in alpha stage we can start releasing updates on a more regular basis. We'd like to thank all of you guys for posting screenshots of your new creations and helping us finding bugs that should be fixed. Below you can find a summary of the things that are fixed with the new updated build:
WASD issue has been resolved: those of you who haven't changed their keybinds so far please make sure to delete this file: c:\users\(your username)\appdata\locallow\copybugpaste\homebrew14\KeybindSettingsPreset\Default.xml. If you have changed these ones, there's no need for you to delete the file.

Doing this will reset your keybinds and insure that the game can set the correct default ones.
The power factor for rocket engines has been fixed and set to max. 3
V-sync has been moved in settings menu to general settings
In the property menu the part name has been moved up
New wheel has been added
Minor terrain improvements (annoying bumps)
Wheel offset has been fixed
Recalibrated Time Of Day
Fixed SHIFT WELD for directional plates
Added in flamethrower particle effect
Added brake flap (aka air brake)
Added a small wing
Added a new ramjet engine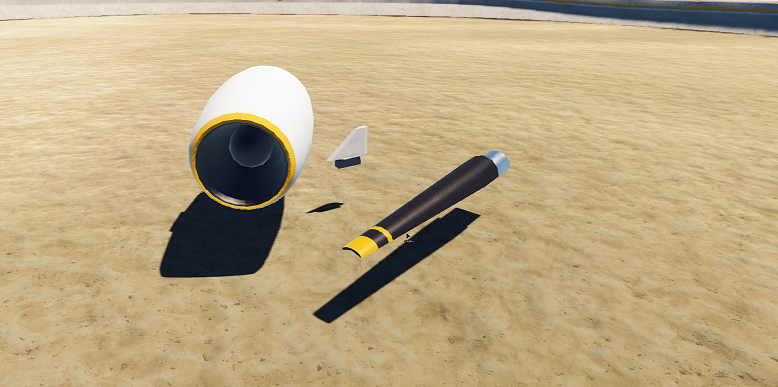 There are some people who've been experiencing crashes on start up, this is high on our priority list and we'll be releasing updates in the coming days that will address this and other issues. In the meantime we advise you to read this thread and see if it helps.

Cheers!
Copybugpaste Team