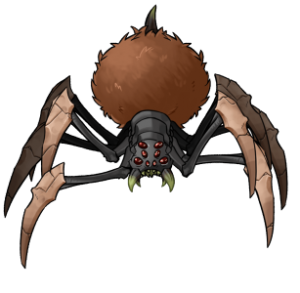 REQUIREMENTS
PC and Mac: Download the game from Itch.io by Clicking Here
Android: (Click Here) Once approved by Google you can play.
iOS (Click Here) Once approved by Apple you can play.
COMMUNITY LINKS
IMPROVEMENTS
NPC and Object interaction has been improved.
UI has had more optimizations and has been simplified.
Movement issues have been improved slightly.
Password will now show asterisks when password is saved.
UI FIXES
Mail UI has been fixed and moved to the right of the inventory.
Equipment tab now has an unequip button so items can be removed.
Interaction button has been added when you near an NPC or Object.
Fixed the tooltip with Trade NPCs.
Changed the layout of tool tips and added scroll option to them if text is to long.
Minor changes made to the Character Creation screen.
Minor change to the character selection screen.
Fixed the setting for disabling FPS.
Added zoom slider feature to the settings tab.
Premium Items and Cosmetics no longer share inventory with the standard inventory.
Small change to the Chat UI.
COMING SOON
Achievement System has been nearly completed we just have to create the achievements for the system now.
Instances will soon be enabled in the game for testing. We will have two test instances added in the next patch. One will be for single player and the other will be for party.
HELP WANTED
Do you or someone you know have experience in UI Design? We're looking for a talented individual to assist us with design and artwork for our new UI.
We are also looking for a talented sfx/composer to assist us with sound and music composition.
Positions currently are for freelancers on a contractual basis. All inquiries related to UI Design, Graphics Design, and SFX/Music composition may submitted via email to careers@exuberantgames.com