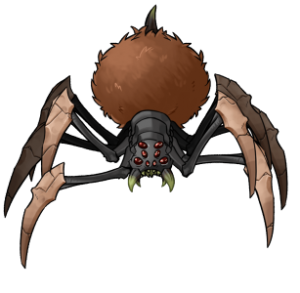 UPDATE HIGHLIGHTS
Districts and more! We have added several districts to the city in preparations for the new levels that are being made.
REQUIREMENTS
PC and Mac: Download the game from Itch.io by Clicking Here
Android: (Click Here) Once approved by Google you can play.
iOS (Click Here) Once approved by Apple you can play.
COMMUNITY LINKS
IMPROVEMENTS
Added Area Notifications to the different districts on Yartoria.
Simplified some of the UI in game.
Movement issues have been improved slightly.
Small RAM usage improvements.
Outfits have been improved.
Added music to the game after login. (Testing)
MAP FIXES
Fixed issues where players could walk on part of the walls.
Fixed issue with city levels being duplicated.
Fixed walkway south of start where you couldn't walk under the overhang.
Fixed issues with the Briar Hollows cave and the levels not loading properly.
EVENTS FIXES
Treasure chest and race event have been fixed.
Fixed issue with movement in the events.
UI FIXES
Crafting UI has been fixed so you can scroll through the whole list.
NPC Trading UI buttons and text sizes.
Chat UI buttons have been fixed so you can now chat with others.
Shortcuts UI chat size has been corrected so you can now click the proper shortcuts.
Premium Store UI has had a make over removing unnecessary components.
Fixed inventory menu buttons not closing the other tabs properly.
Fixed the Pet Revive UI size. (Pets are still not in the game.)
Changed the new message for an ! point.
Adjusted target selected size down a bit.
Added use buttons to the premium inventory.
Character Fixes
Fixed issue where head was showing outside of equipment.
COMING SOON
Achievement System has been nearly completed we just have to create the achievements for the system now.
HELP WANTED
Do you or someone you know have experience in UI Design? We're looking for a talented individual to assist us with design and artwork for our new UI.
We are also looking for a talented sfx/composer to assist us with sound and music composition.
Positions currently are for freelancers on a contractual basis. All inquiries related to UI Design, Graphics Design, and SFX/Music composition may submitted via email to careers@exuberantgames.com